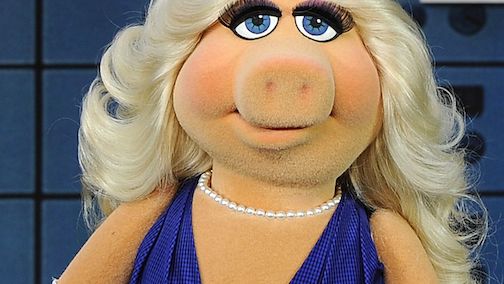 | Posted on: | Category:
I've been looking at the metaphors, similes and controversial aphorisms Jesus used in his ministry and exposition of the nature of the Kingdom of God. One of those similes that stood out to me was the idea of a pearl being worth sacrificing everything else just to possess it. Here is the verse:
"Again, the Kingdom of Heaven is like a merchant ...