This Week's Schedule
SUNDAY 09:00 AM - Praise Team Practice - Chapel
10:00 AM - Discipleship Classes
Adult Sunday School - Library Young Adult Bible Study - Classroom 3 Corps Cadets/Teen Bible Study - Classroom 2 Senior Soldier Class - Corner Classroom
10:15 AM - Prayer Time - Prayer Room
11:00 AM - Worship Service - Chapel Junior Church is dismissed during the message.
12:15 PM - Food & Fellowship - Fireside Room
1:00 PM - Youth Chorus Rehearsal - Chapel
2:00 PM - Beginning Band Rehearsal - Chapel
MONDAY
8:00 AM - 4:30 PM - Lifescreening - Fireside Room
10:00 AM - Kettle Informational Meeting - Library
7:00 PM - Raising a Modern Day Knight: Father's Group - Zoom
TUESDAY
5:30 PM - Kingdom Heroes Bible Study - Dinner at Buttercup NO Craft Class
6:00 PM -Men's Bible Study - Fireside Room
7:00 PM - Songsters - Chapel
8:00 PM - Senior Band - Chapel
WEDNESDAY
10:00 AM - CAMEO (Women's Fellowship): Bake Off - Fireside Room
NEXT SUNDAY - THANKSGIVING POTLUCK Please remember to bring your dishes for the potluck!
---
Financial First Aid Class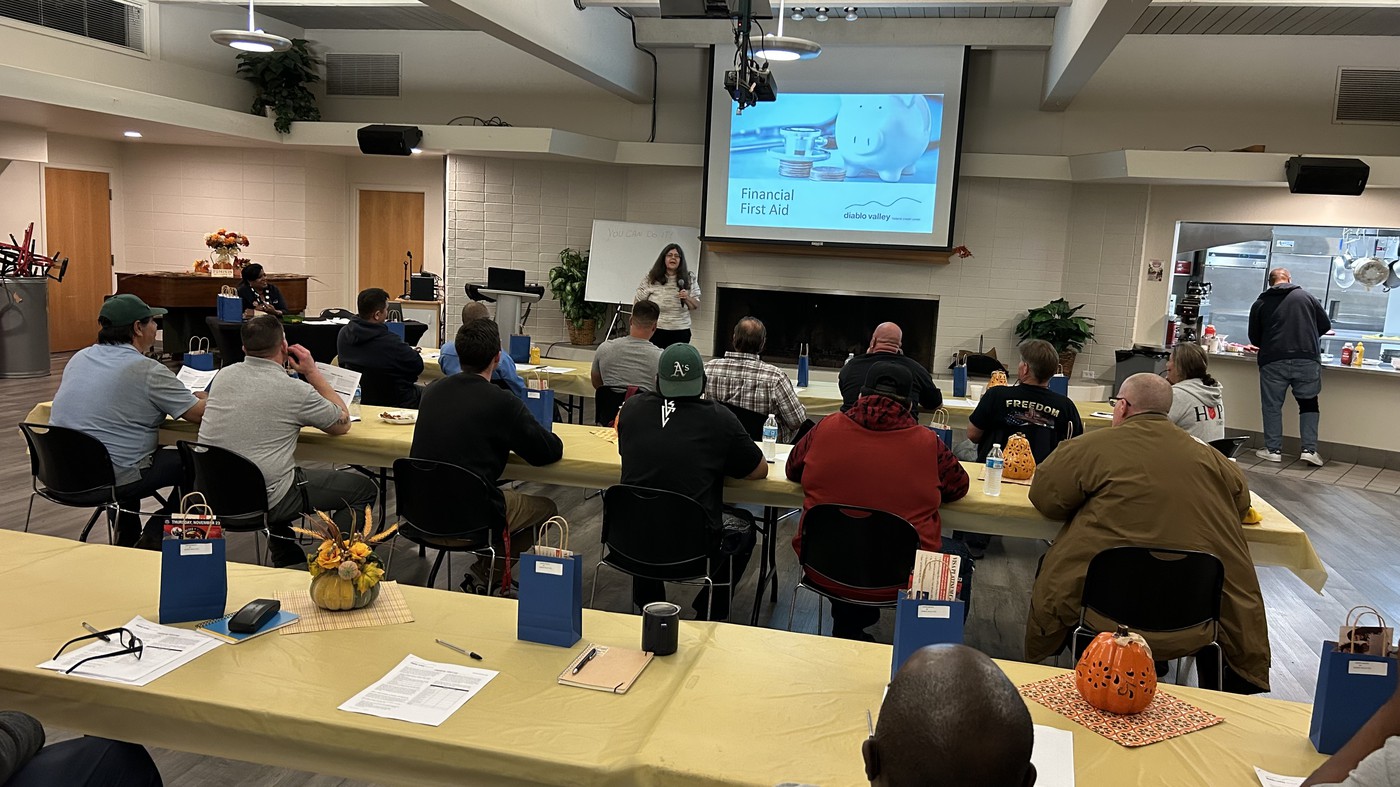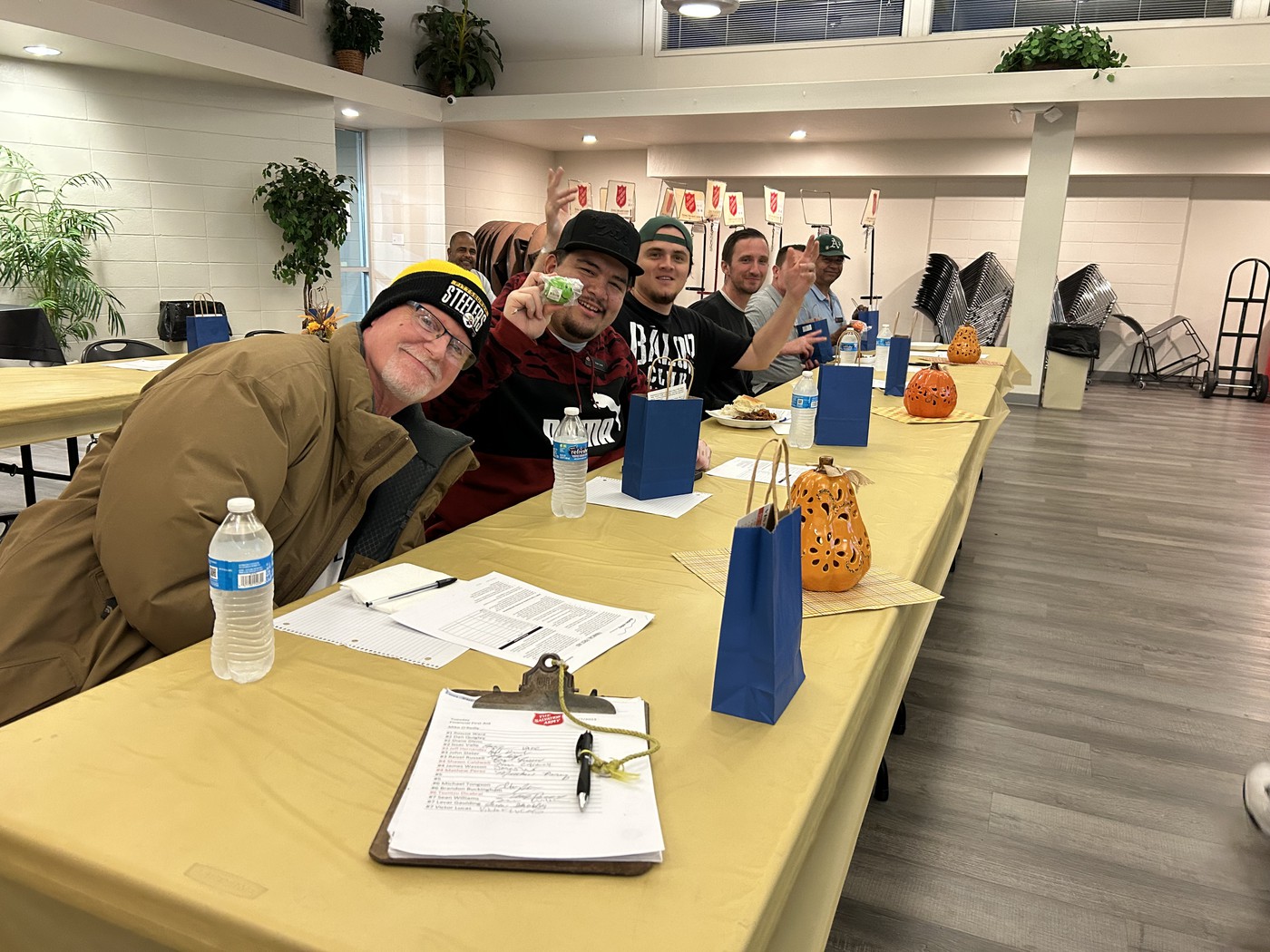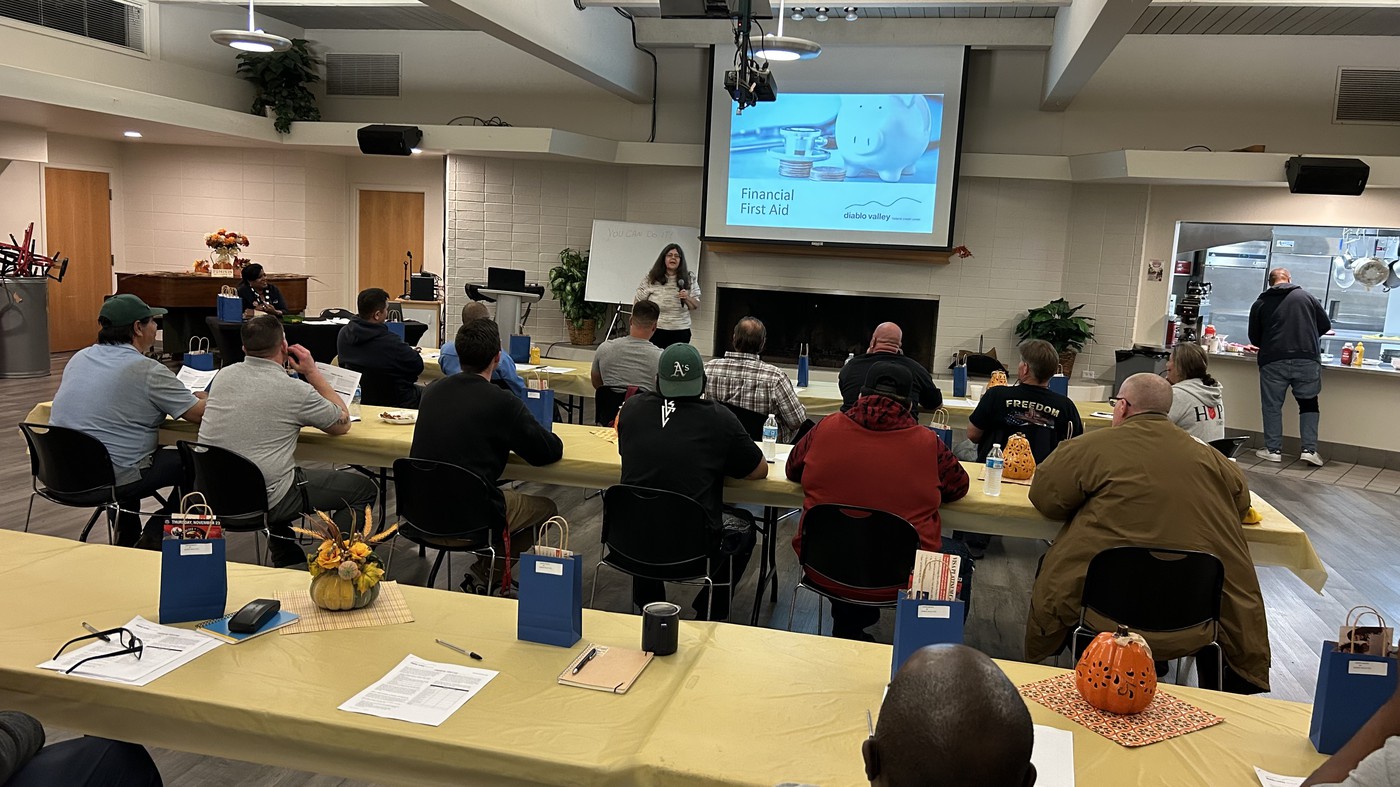 Craft Class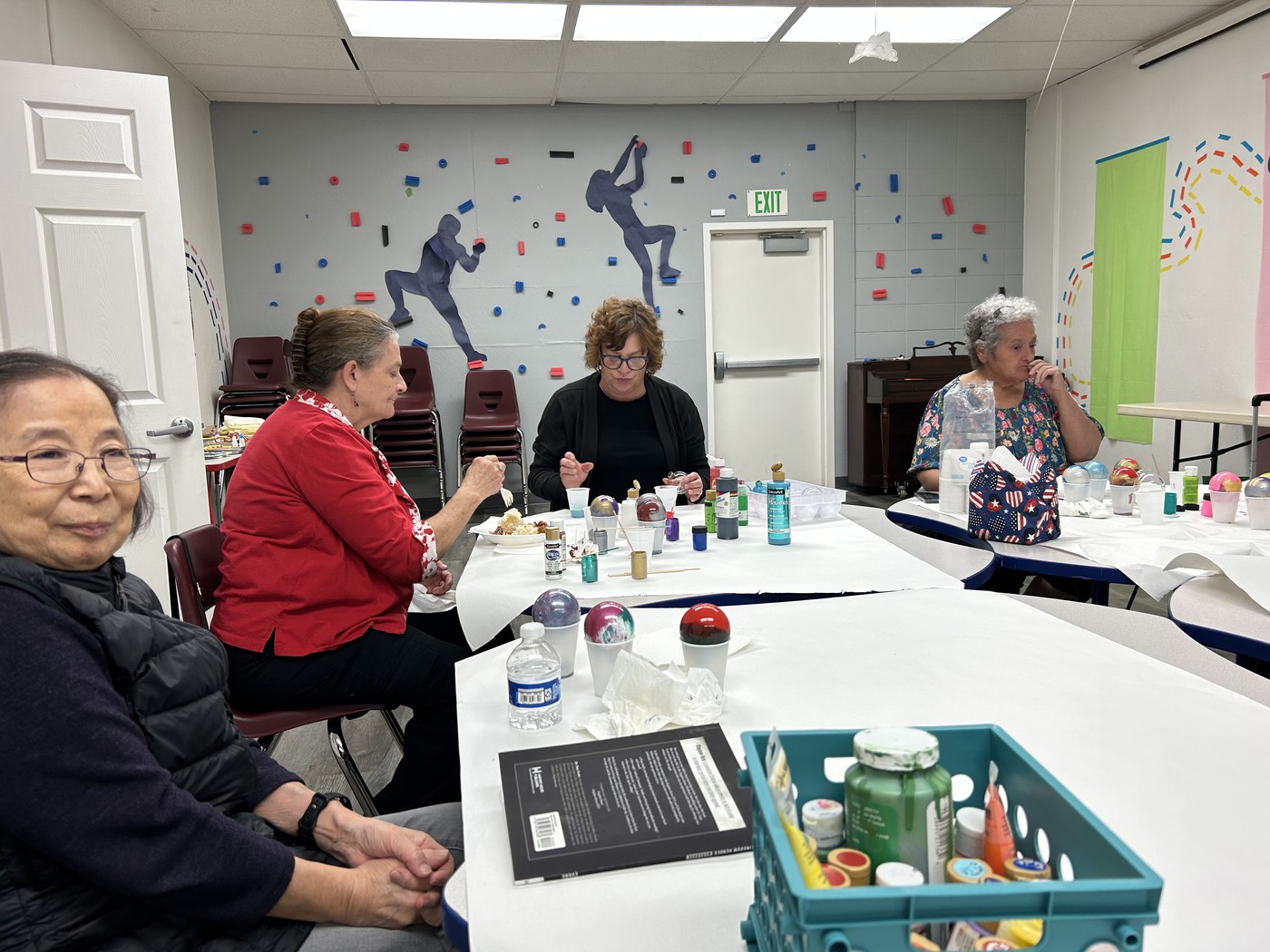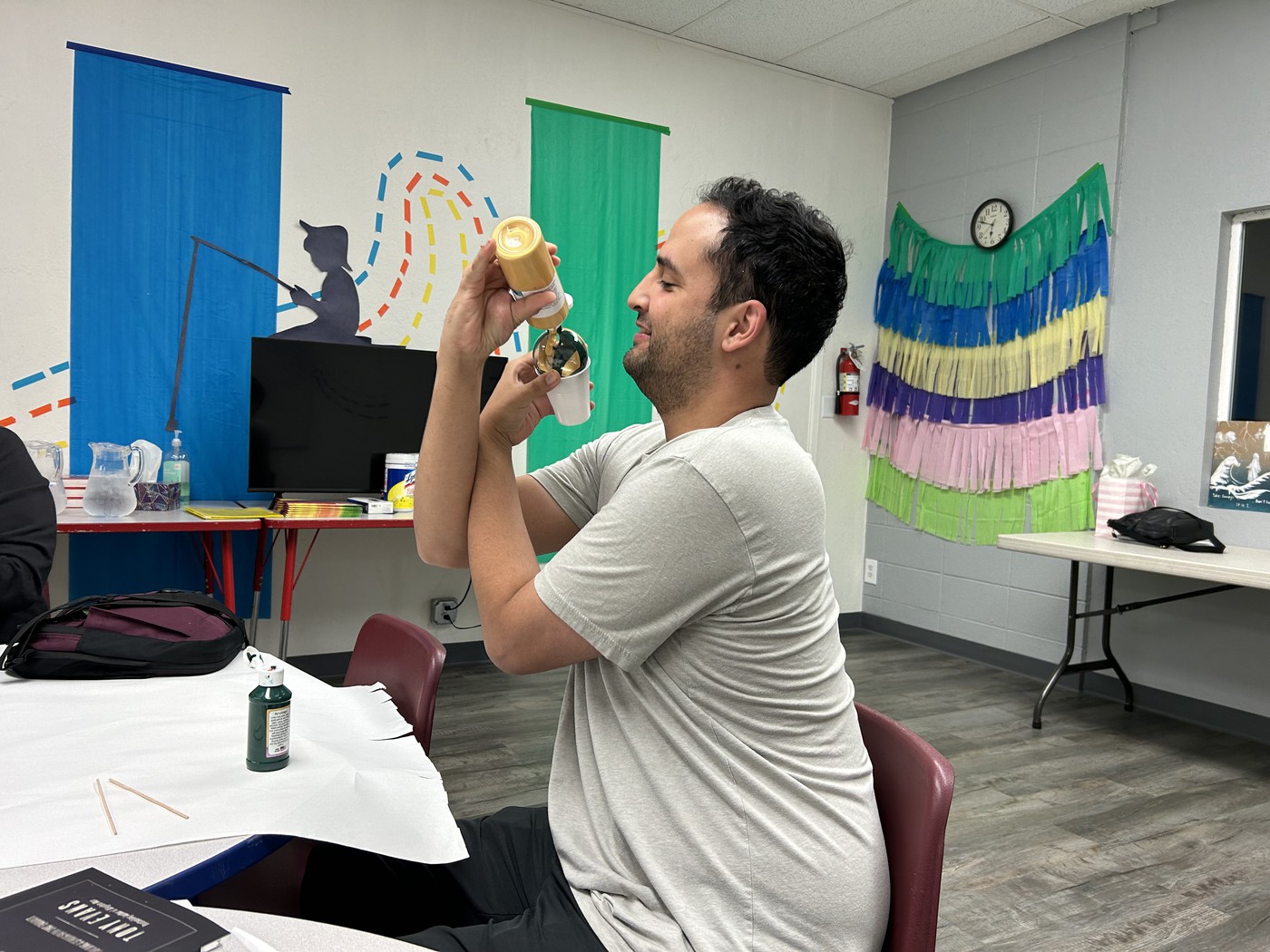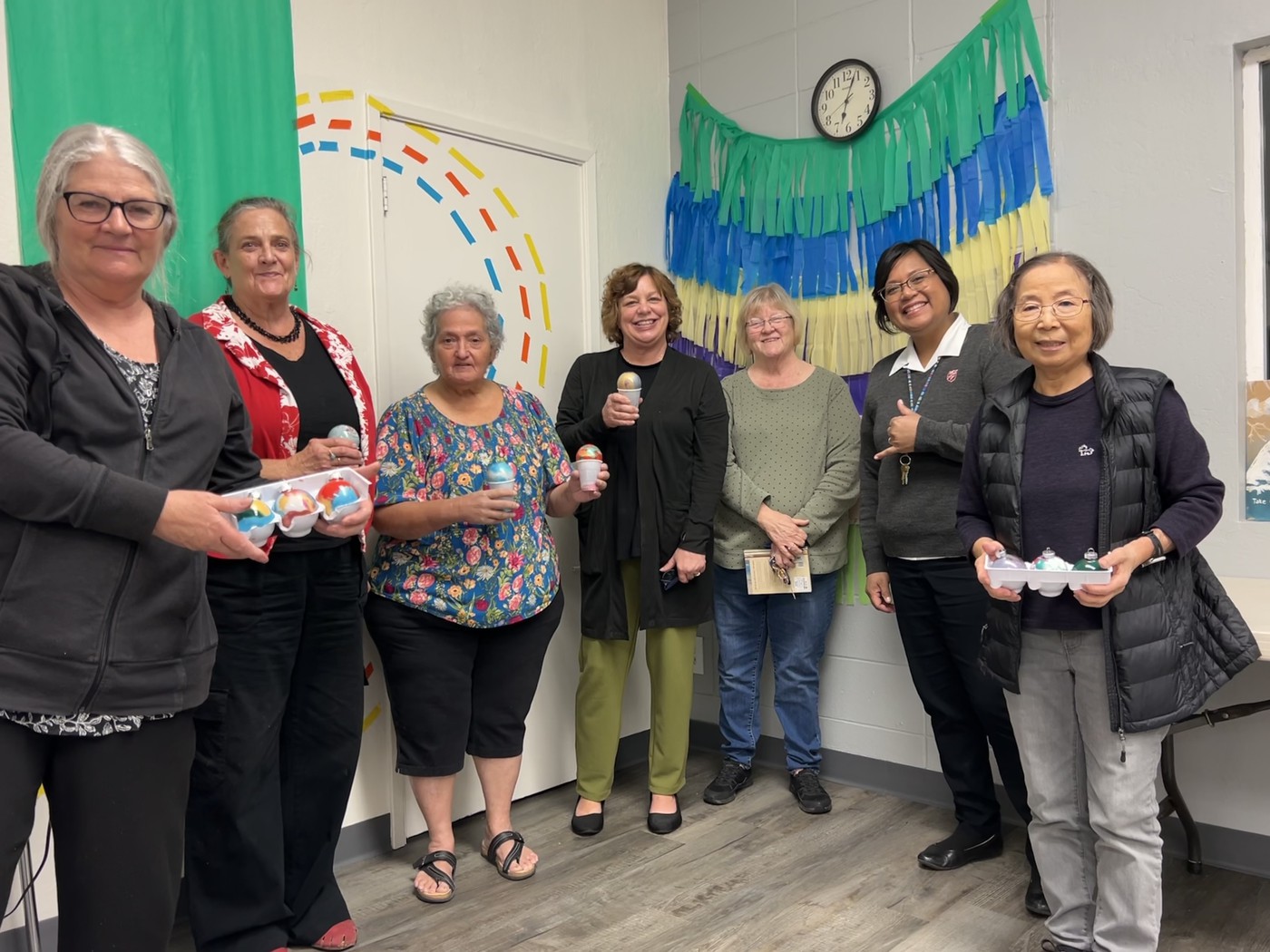 CAMEO Service Project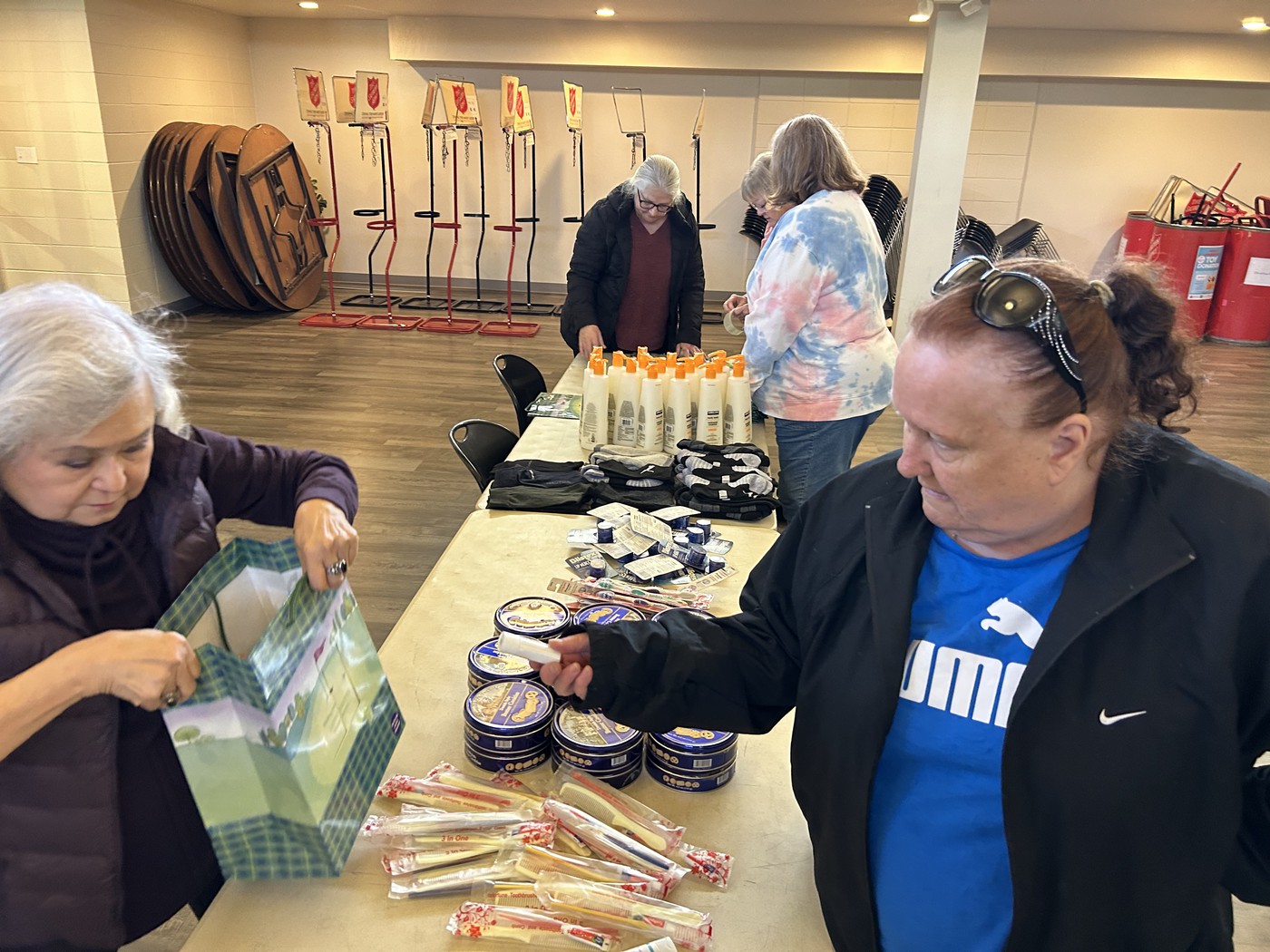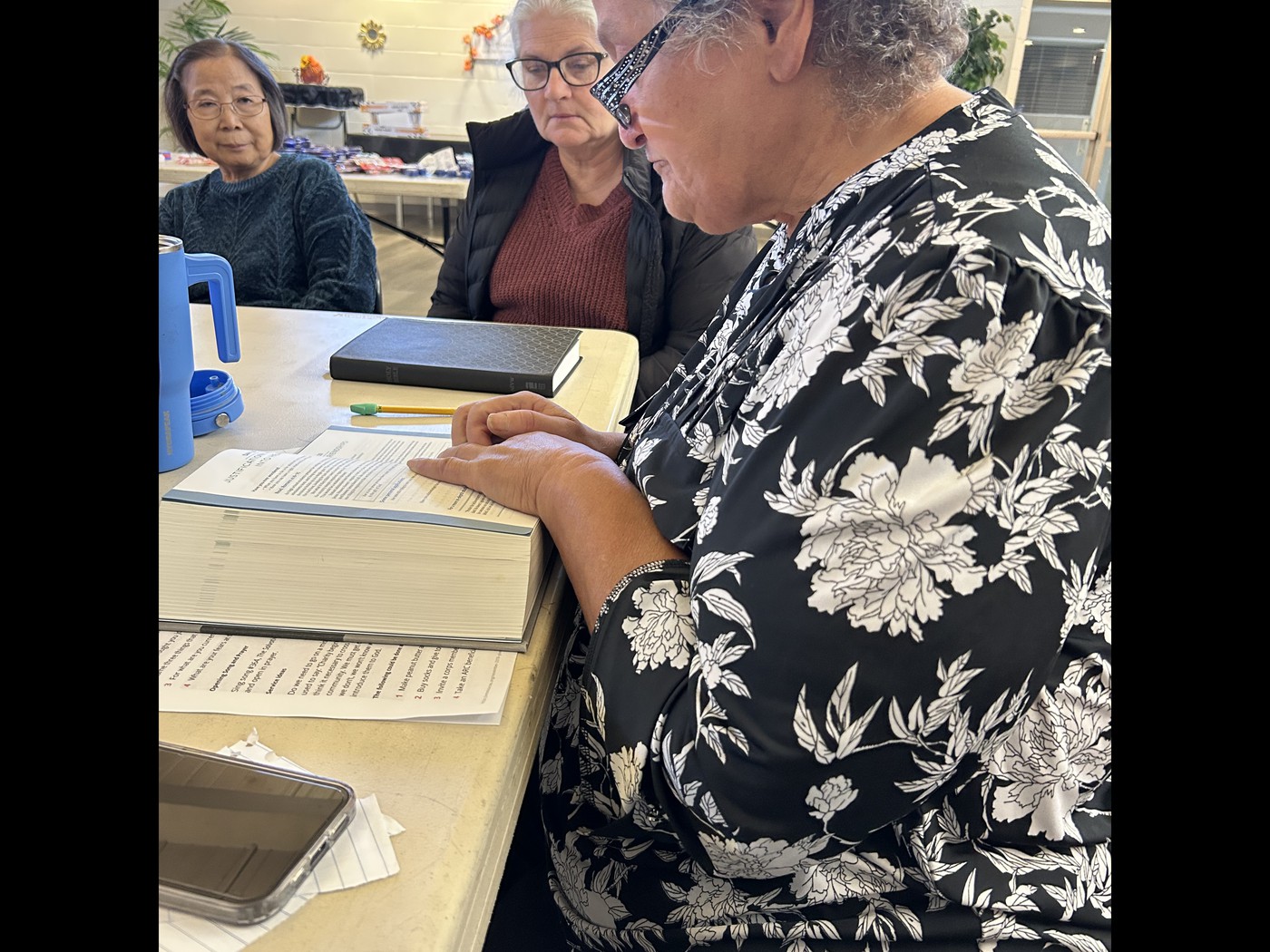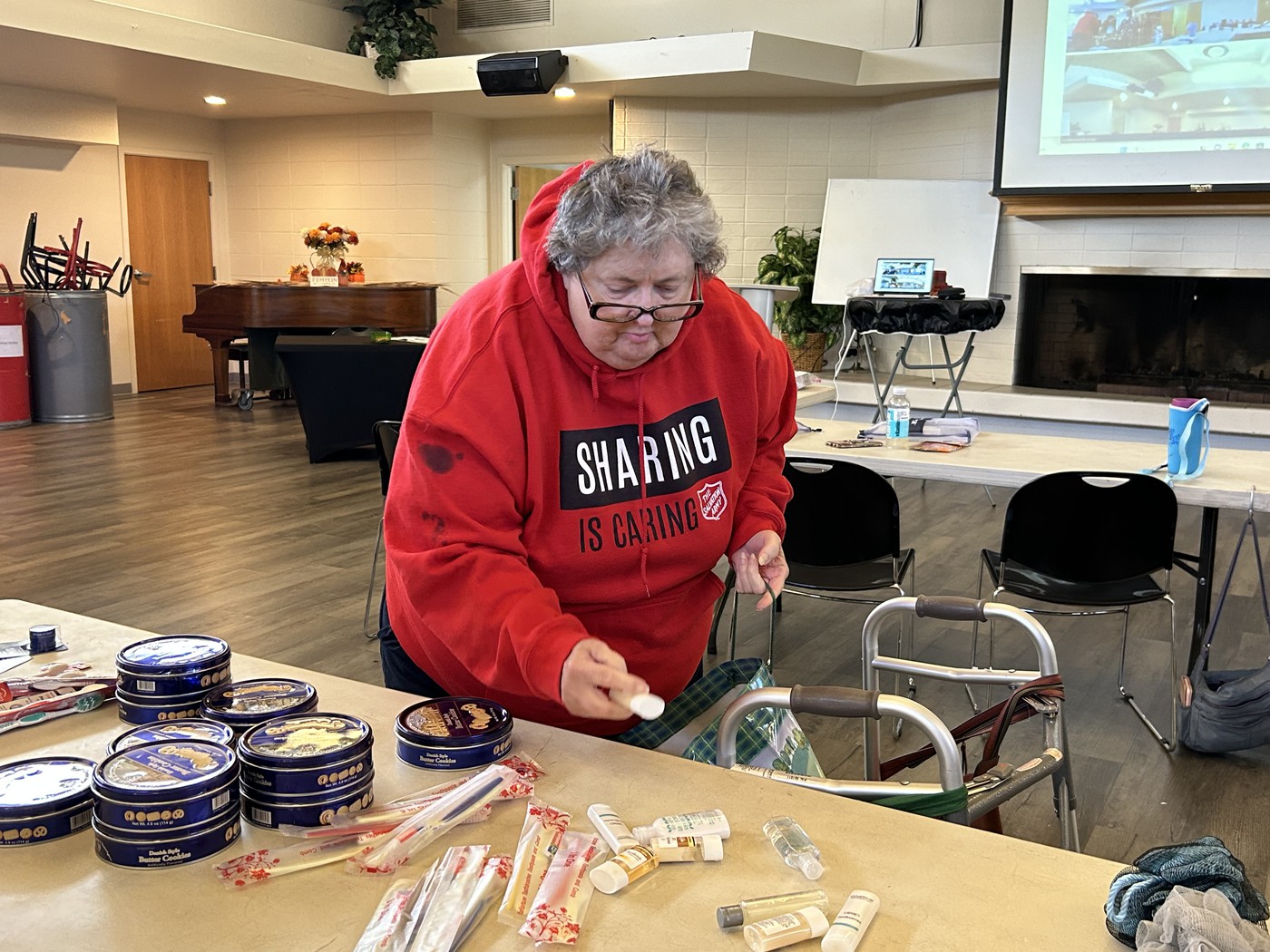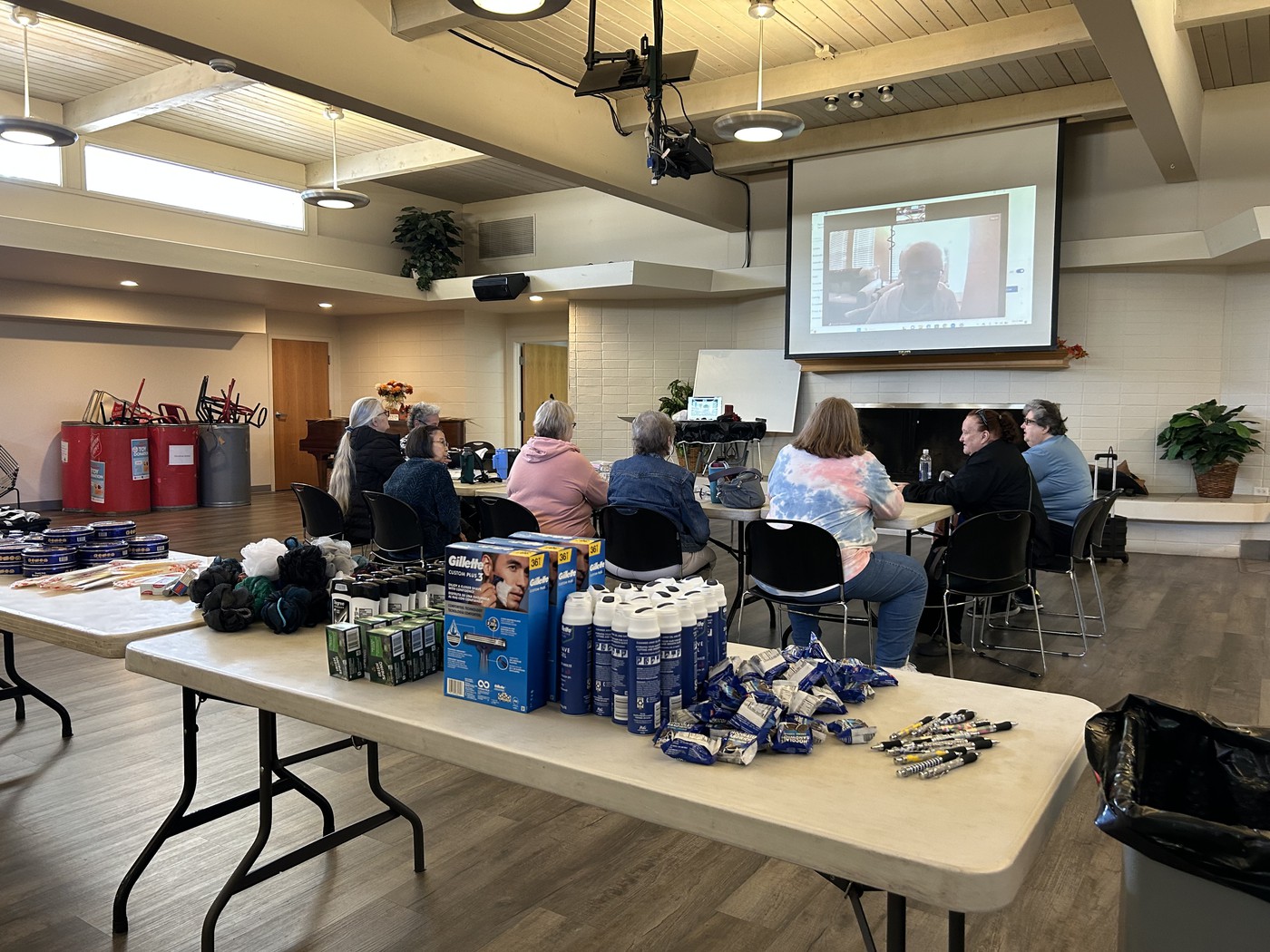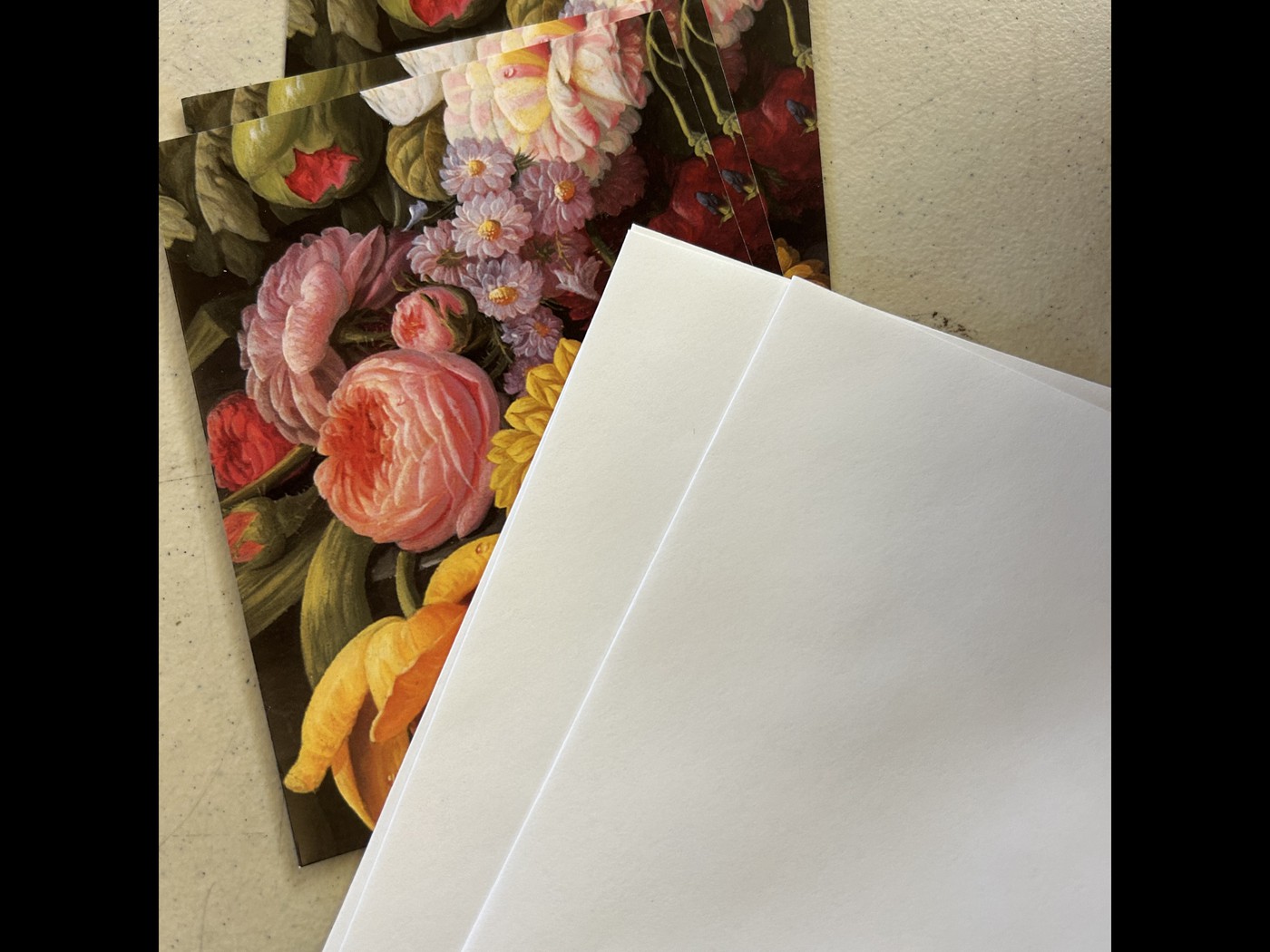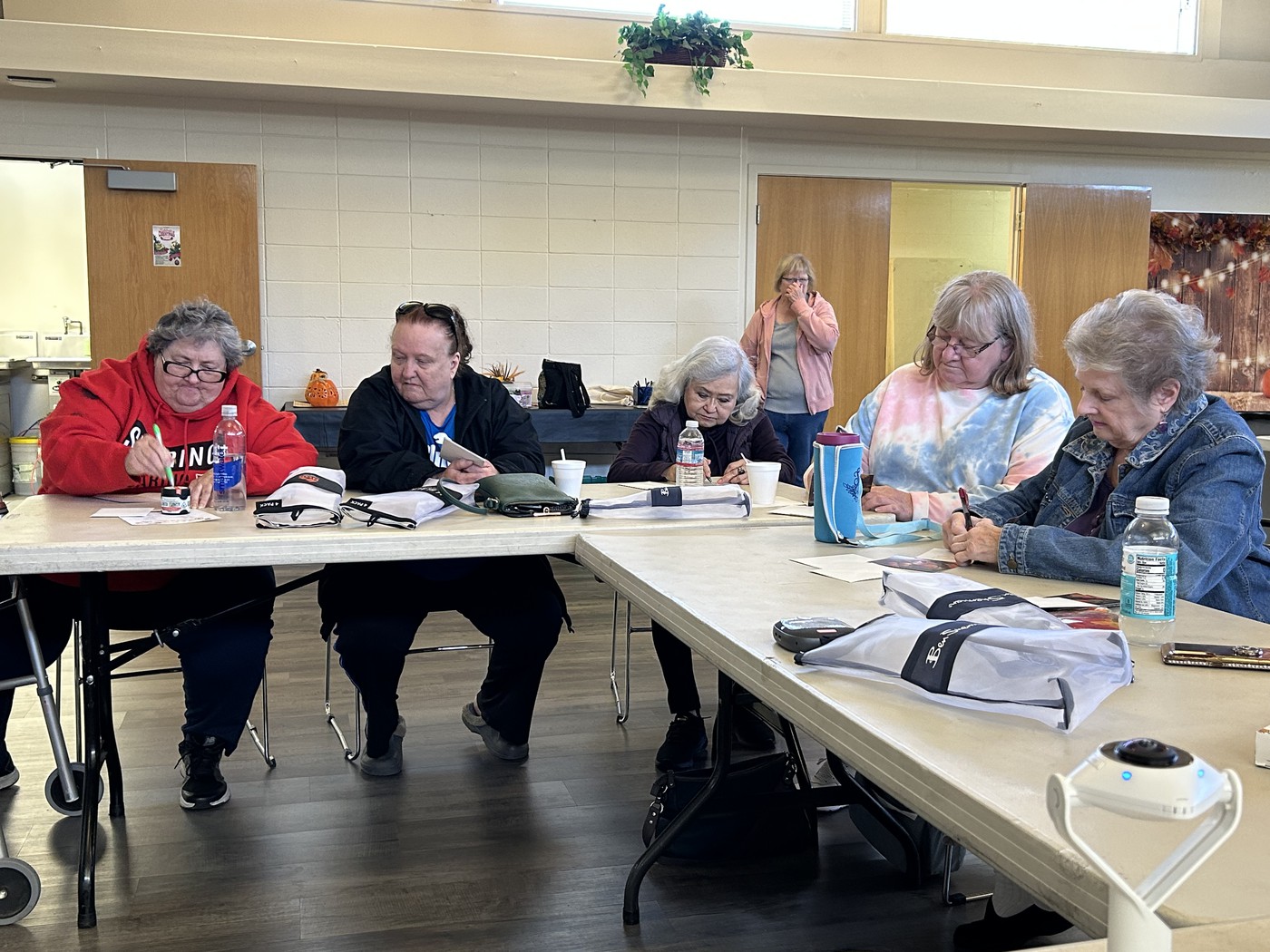 Staff Appreciation Day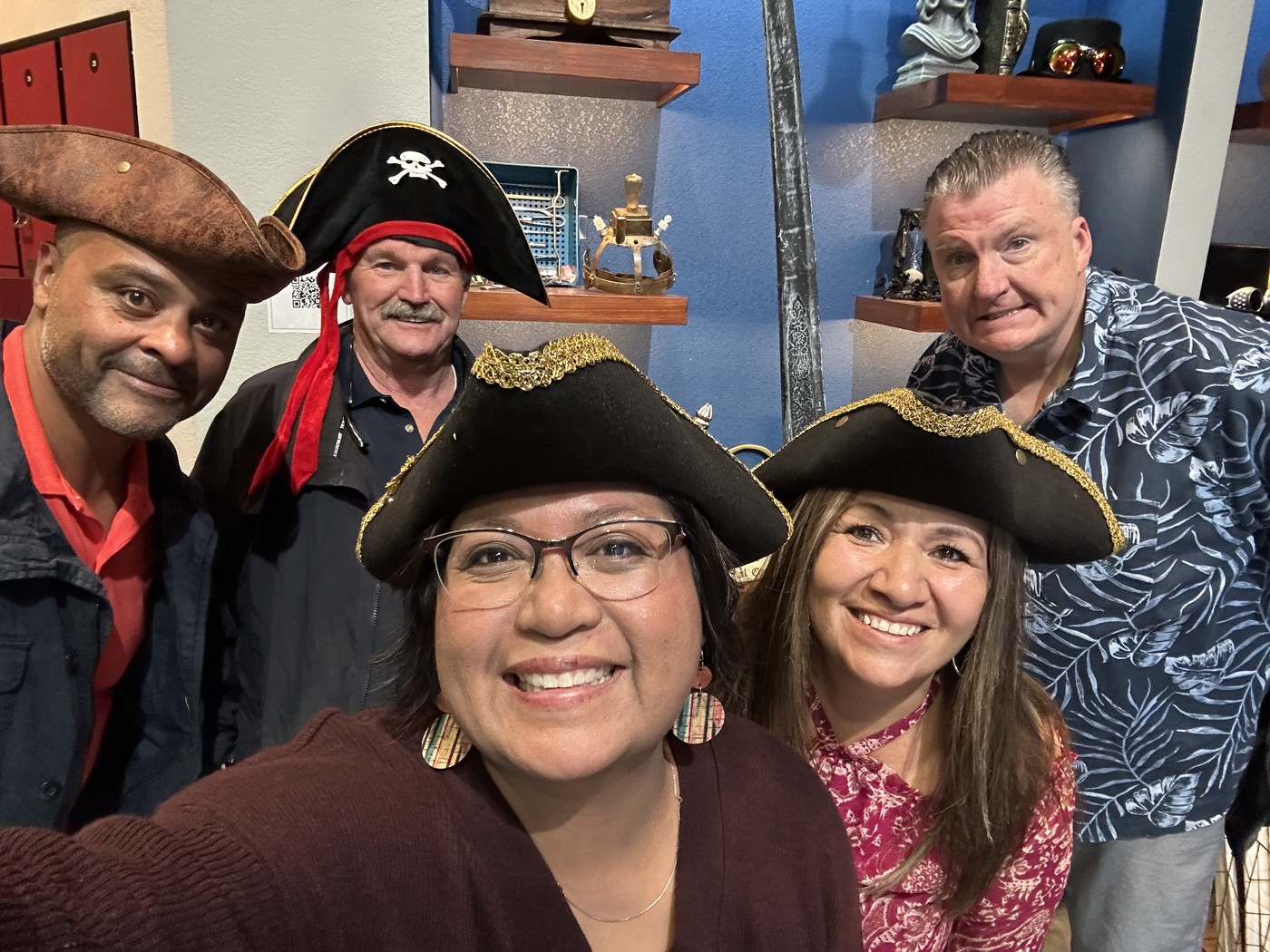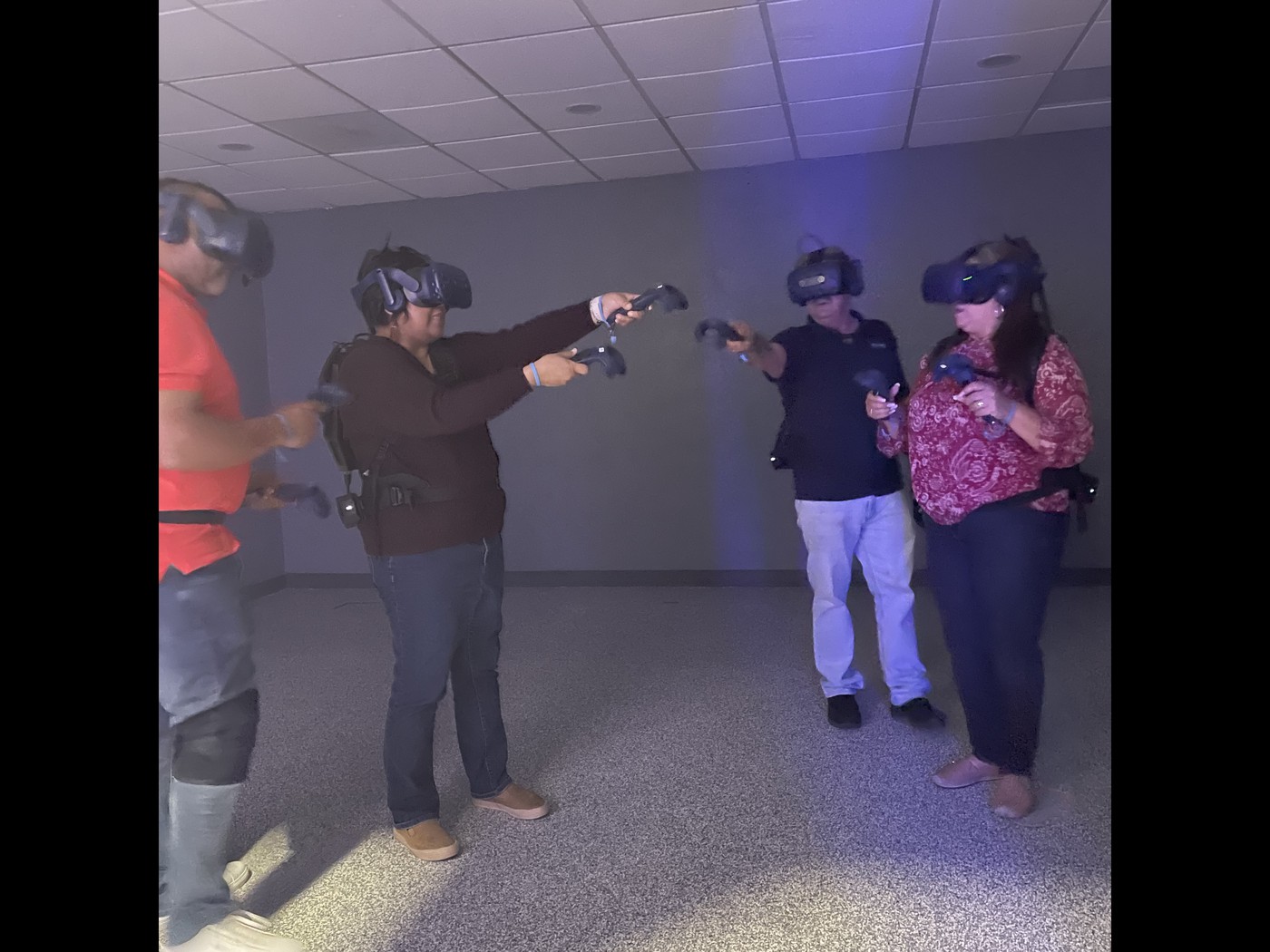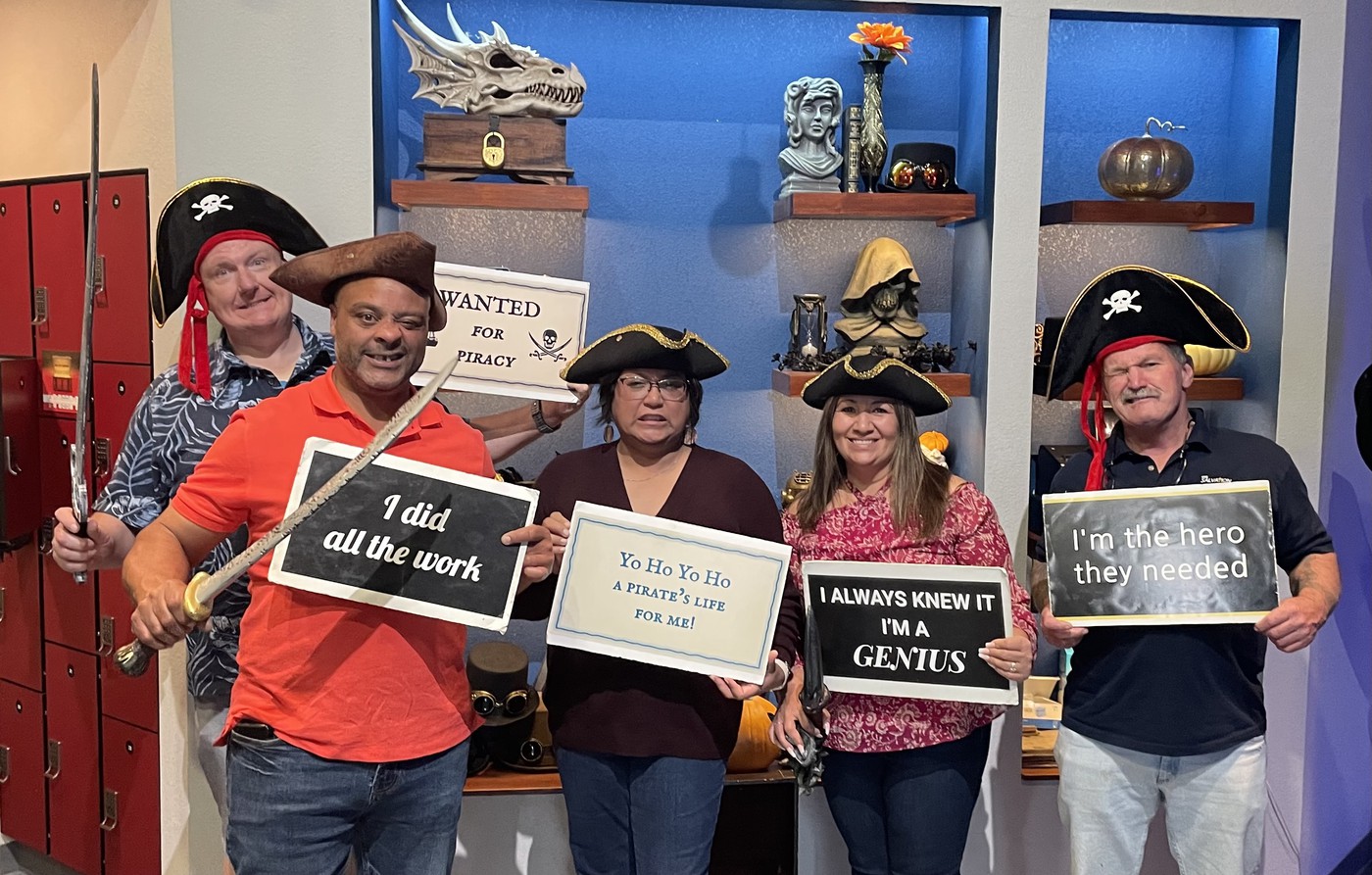 Youth Force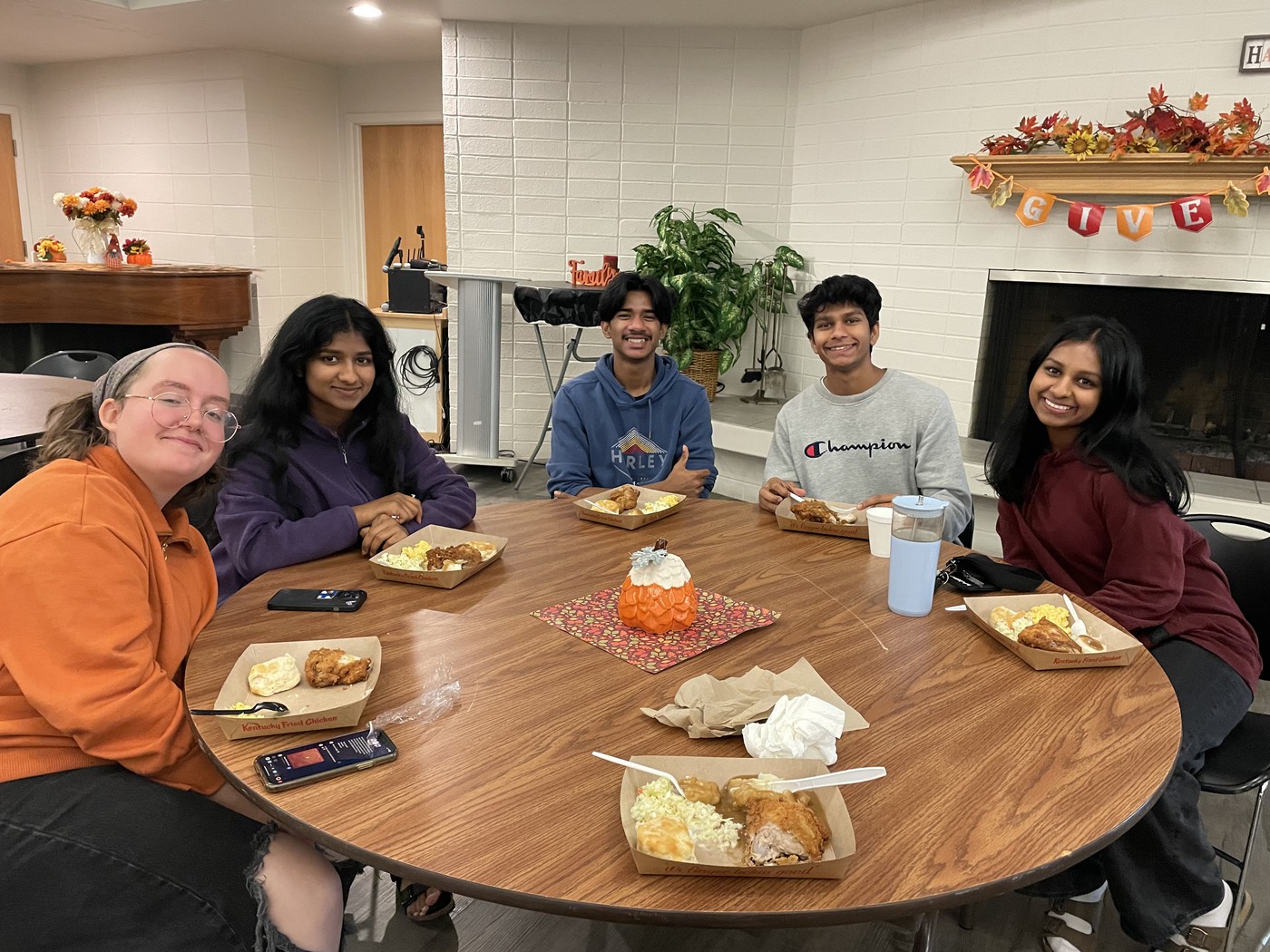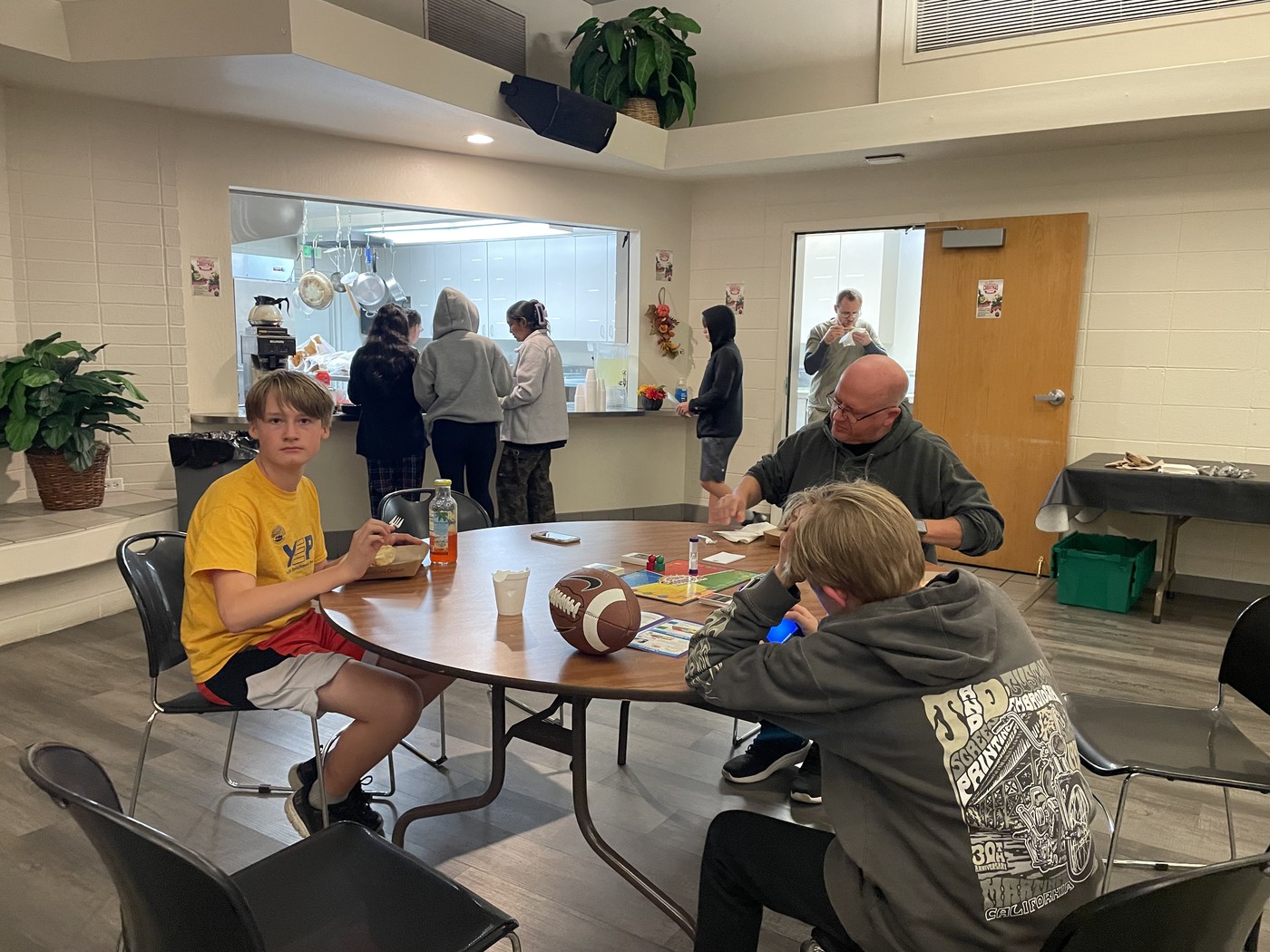 Christmas Happenings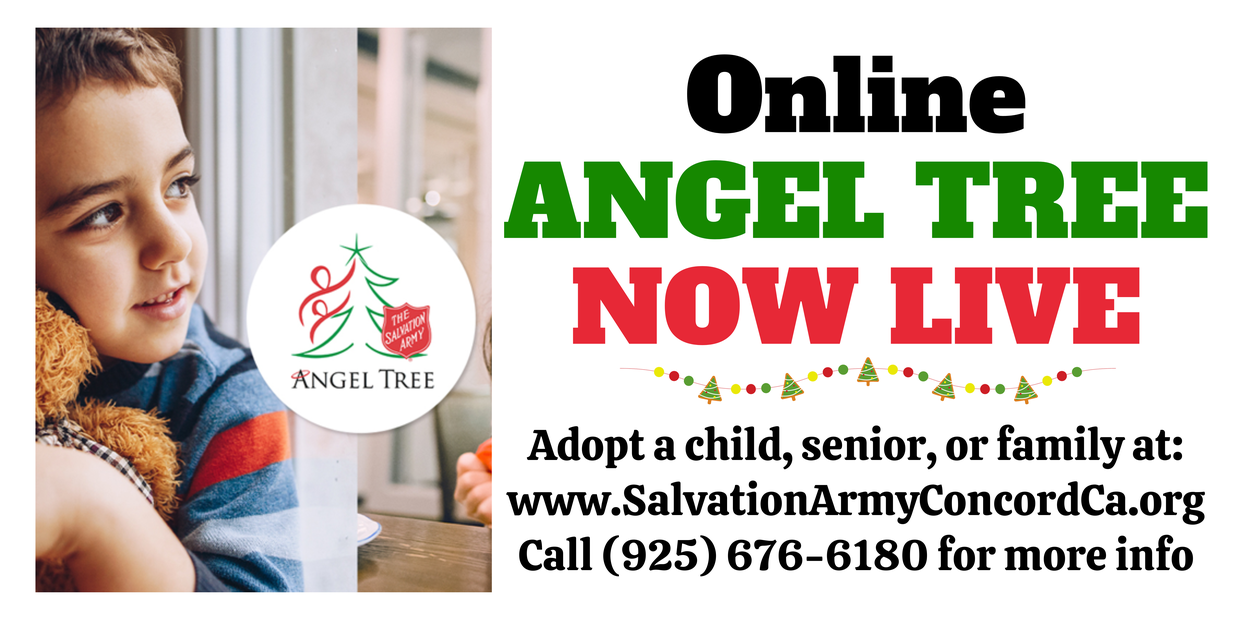 To adopt an angel click here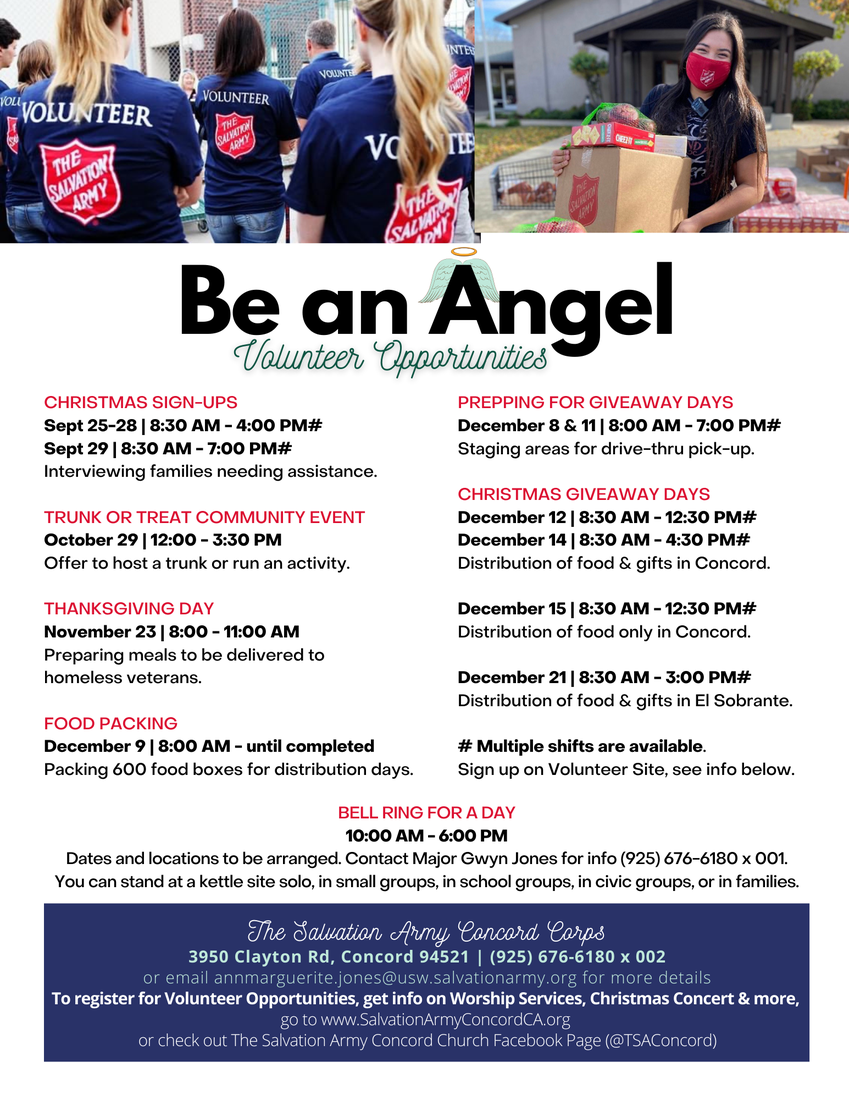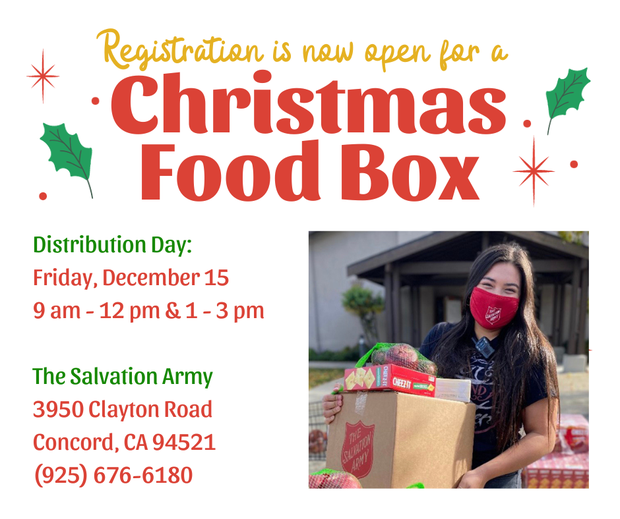 Click here to register for a food box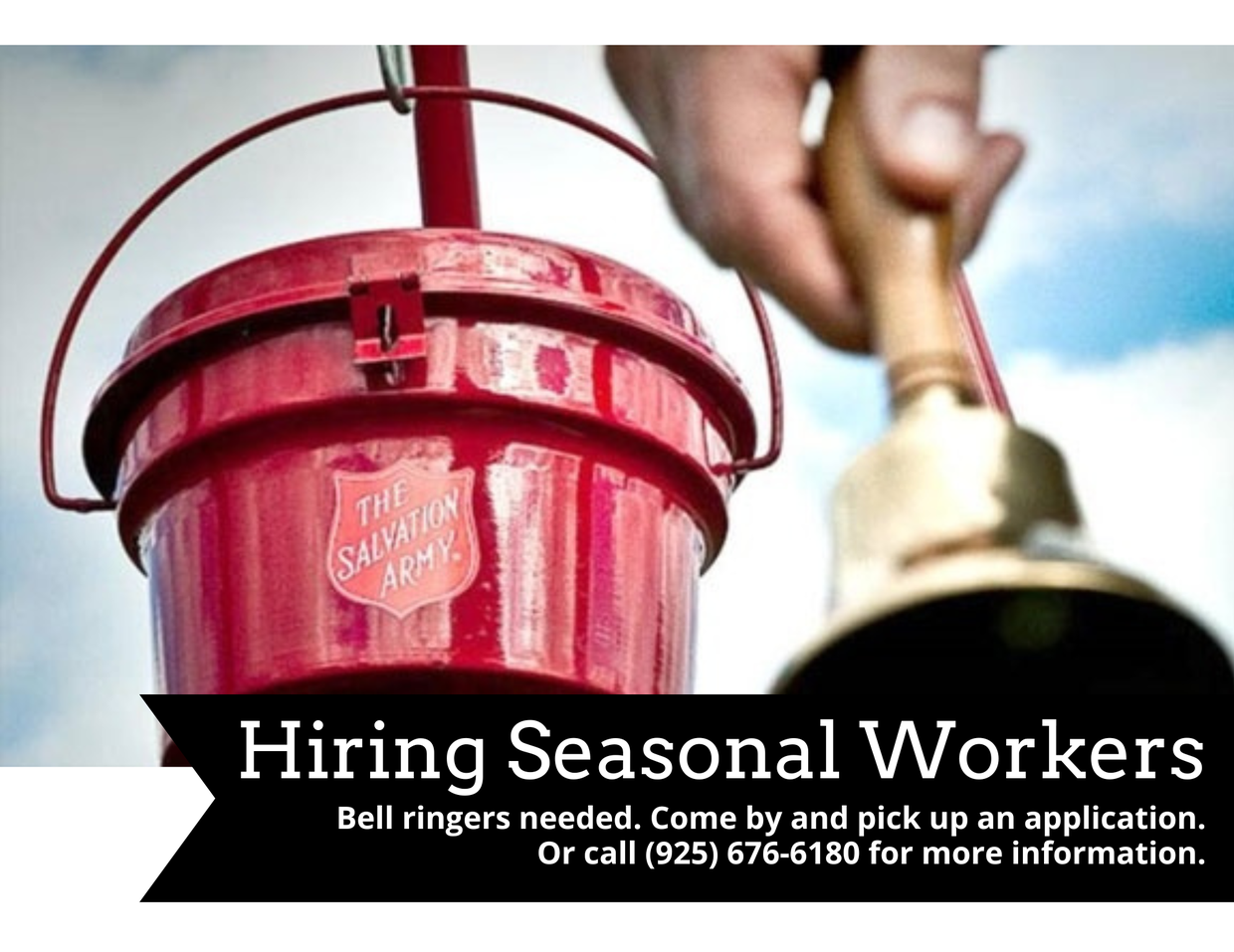 Click here to apply to be a bell ringer
---
Christmas Concert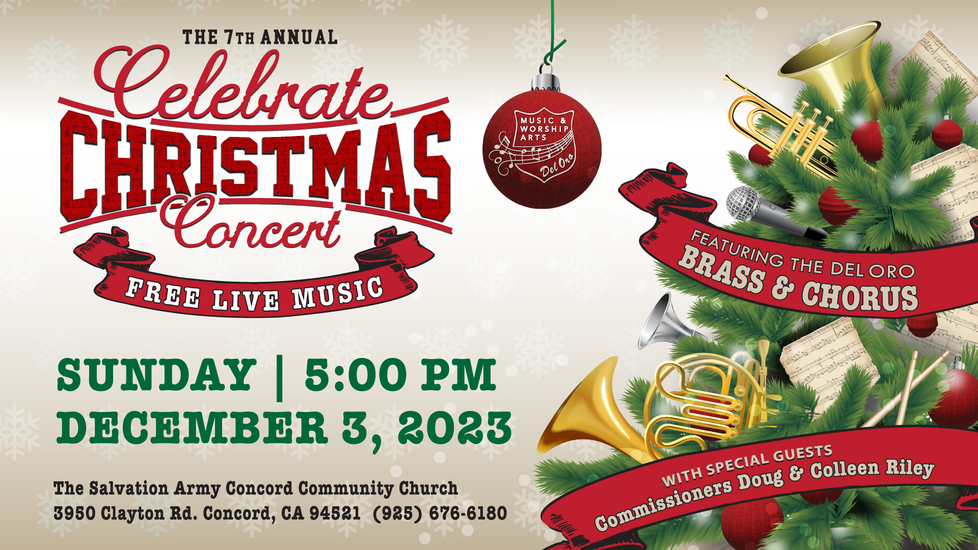 ---
Upcoming Events
United Young Adult Retreat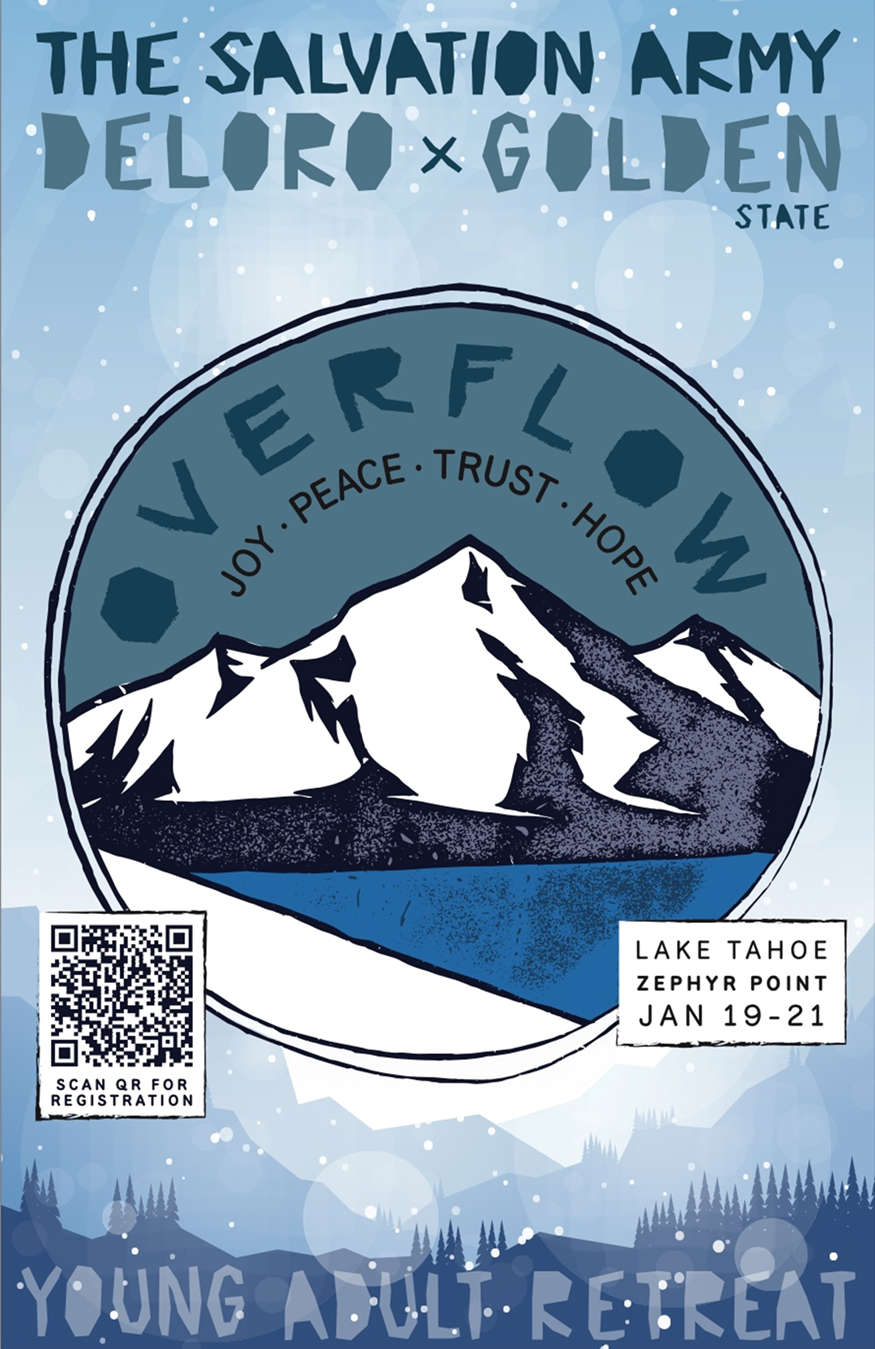 Registration is now officially open!!!
We are excited to announce that the Del Oro and Golden State Divisions are UNITING at the Young Adult Retreat this year! We hope that our Young Adults will grow in their relationship with Christ and also make new relationships with like-minded young adults.
This year we will be doing online registration only. Space is limited. Register here: https://forms.office.com/pages/responsepage.aspx?id=BIqqmoXEOUCD1wyAxoe-q_O1HW8FvGtKnEJklOMAfglUQjczQ0xYUDVSNVBVRVFESVo5S001OURFRi4u
Quick note: Payments will be processed through your Corps
Theme: Overflow "May the God of hope fill you with all joy and peace as you trust in him, so that you may overflow with hope by the power of the Holy Spirit". Romans 15:13
Dates: January 19-21, 2024
Location: Zephyr Point Presbyterian Conference Center 660 Hwy 50, Zephyr Cove, NV 89448
Ages: 18-35 Cost: $150 + Outing Cost Continue with registration for more information on outing costs
Registration and payments due by Friday, January 5th, 2024. CANCEL your registration by Friday, December 29th, 2023. Your corps will be charged the full amount for any late cancellations
Contacts: Del Oro Youth Department Captain Jillian O'Brien (908) 797-8571 Jillian.Obrien@usw.salvationarmy.org
Captain Mike O'Brien (908) 797-8468 Michael.Obrien@usw.salvationarmy.org
Kat Phrasavath (916) 563-3774 x 3774 Katharine.Phrasavath@usw.salvationarmy.org
---
16-Day Service Corps Trip: Pacific Islands
Next Spring, April 1-16, the Western Territory Youth Department will be sending a team of young adults on a journey of a lifetime to spread love and hope across the stunning Pacific Islands in our territory!
This team will travel to the Republic of the Marshall Islands, the Federated States of Micronesia, and Guam.
The team will be able to enjoy the rich culture and crystal-clear waters as they share their passion and learn from these remarkable communities.
Consider this your opportunity to make unforgettable memories with the youth in our territory. Apply to be a part of this team today by visiting www.sayconnect.com/servicecorps
If accepted, you will need to fundraise $400. Applications are due by January 1, 2024.
SERVICE CORPS Service Corps is a Salvation Army missions program that provides an opportunity for sacrificial Christian service. Service Corps is designed for young adults between the ages of 18-28 who are eager to engage in serving others.
Service Corps is focused on building relationships in communities that The Salvation Army serves through intentional service and evangelism. Teams have the opportunity to serve and evangelize alongside The Salvation Army in national and international locations. This often includes leading worship services, day camps for youth, teaching music, sports ministry, creative arts, open-air evangelism, community discipleship, and even building projects during the course of the mission trip. Service Corps is a life-changing experience where members are challenged spiritually in their stewardship and service to God, as well as learning to adapt to new cultures and living environments. Our desire is that members will draw closer to God and be challenged toward a deeper commitment in ministry and service while gaining a larger vision of God's work through their Service Corps experience.
QUALIFICATIONS We are looking for dedicated, responsible young adults between the ages of 18-28, who are actively living out their faith in Christ, eager to serve, willing to learn, and who are currently involved in Corps or church ministry (preferably in leadership).
SERVICE CORPS APPLICATIONS For this application, you will need to provide the following information: Basic information about the applicant Citizenship info Emergency contact info Academic info Employment history Corps or Church involvement Health info Additionally, you will need to provide: 3 references (at least one pastoral) Responses to questions about your faith, skills, service experience A media release endorsement
---
Rose Parade 2024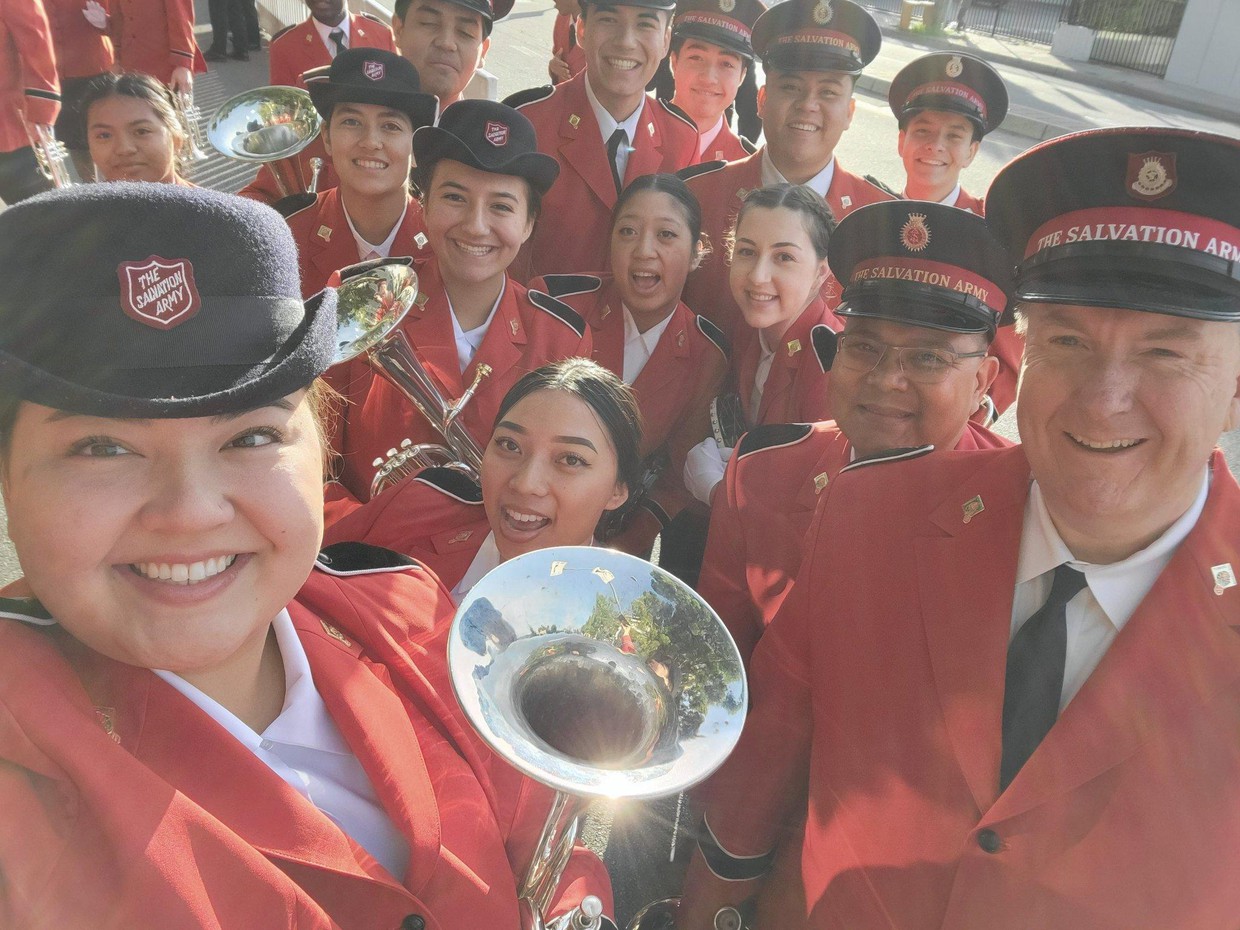 We received information from our Divisional Music Director, Daniel Prince regarding the upcoming annual Rose Parade.
There are two categories that marchers can fit into: USA/CANADA GROUP: This will be people who come in on Dec 28th – by 2 PM at LAX – and picked up and stay at camp. They will be expected to be fully involved in the whole camp/group experience. Nothing is optional. (This will also include TYB members.) Camp stay etc. is covered. They just need to get to LAX on time. Plan to depart before noon on Jan 2nd, 2024 to go home.) OTHER MARCHERS: They would need to stay locally under their own steam and then show up for the marching rehearsal and the parade. That's it.
There is a limited number of spots for the USA/Canada Group. Regardless of which category a marcher chooses, transportation to and from LA is the responsibility of the individual (unless they are members of the TYB).
There is a level of playing and physical endurance that is required to march this parade (roughly 6 miles of walking/playing). Typically those who wish to play timbrels also have to submit a video proving they have learned the routine.
See Major Ann if you want to participate. We need to inform DHQ and THQ Music Departments.
---
Testify Congress 2024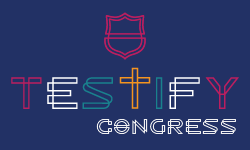 Commissioners Douglas and Colleen Riley, Territorial Leaders of the USA Western Territory have announced that the territory will hold a Congress in June 2024.
This will be an opportunity for Salvationists from across the territory to join in times of corporate worship, celebration and fellowship.
On accepting the invite to the Congress, The General said, "We are thrilled that we are able to accept this invitation. We love the theme, Testify. We want a Salvation Army where people feel confident to share the Gospel of Jesus Christ. Never underestimate the power of a Testimony!"
Commissioner Douglas Riley says, "We are praying that the events that take place not only Glorify God, but challenge each one of us to tell the story of Jesus more often, and to more people, through words and actions.
During the Congress delegates will: Attend four main meetings featuring the preaching of The General and Commissioner Buckingham.
Share in five family-wide meals.
Have the opportunity to learn more about "sharing your own story".
Attend workshops and training seminars on holiness, bible study, and evangelism.
Celebrate our creativity through music and worship arts concerts.
Witness our youth participate in Encore and Bible Bowl.
Experience the joy of Commissioning events.
Witness The General enroll new soldiers.
The weekend will be centered around the challenge found in 1 Peter 3:15: "Always be prepared to give an answer to everyone who asks you to give the reason for the hope that you have."
Where? (Where America's Got Talent is filmed!)
Pasadena Convention Center 300 E. Green Street Pasadena, CA 91101
When? June 14-16
Officers' Councils (including Retired Officers) will be held on Thursday, June 13, with The General.
Registration Information - ONLY $100 Registration INCLUDES all the main meetings or child care AND five congress meals.
Register here: https://events.usawest.org/
Please let Majors Gwyn or AnnMarguerite know if you are interested in going. We need to book hotel rooms VERY SOON! The Corps will help subsidize some of the expenses. We would like to have a large delegation or representation of the Concord Corps.
Women's Ministries Newsletter
Click on the link below for helpful material for Women's Ministries
https://usw-womensministries.org/
---
International Prayer Focus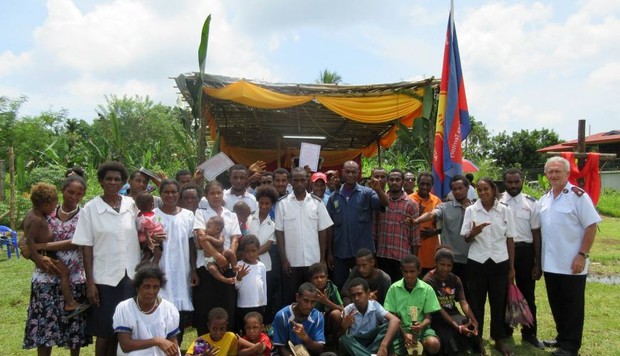 This initiative of turning our thoughts and prayers towards the same part of the world at some point in the same week is a beautiful way to unite us as a global Army family and I thank you for the commitment you each give to this.
Papua New Guinea and Solomon Islands Territory
Territorial Leaders: Colonels Chris and Tilitah Goa
Prayer requests:
Give thanks and praise to God for the men's weekend and for Territorial Women's Camp. Through the Camp, many lives were transformed through the power of the Holy Spirit.
Give thanks to the Lord, that despite many challenges, the PNGSI Territory continues to plant new congregations, enroll new soldiers, and increase the active officer force year after year.
Give thanks to God for the many young people in The Salvation Army and pray for their protection and that they will reach their full potential in the church, and in the nations of PNG and the Solomon Islands.
Prayer for the smooth transition of the Leadership team as they move into their roles, TC & TPWM Colonels Chris & Tilitah Goa, Chief Secretary & TPWM Lt Colonels Garth & Suzanne Stevenson
Pray for the physical health of our officers around the territory as they minister in remote appointments while having to contend with an inadequate national health system.
Pray for the children of our officers who are separated from their parents due to the lack of sufficient schooling in many parts of PNG. We thank God for the international support that allows the territory to cover school fees for officers' children.
Pray for the leadership in the Solomon Islands (Majors Robert & Vanessa Evans) as they diligently implement their district development strategy to develop local leaders, enhance financial sustainability, and grow their missional footprint.
Pray for the continued implementation of the Territorial Strategic Plan: "Rebuild-Restore-Renew-2025" as we address the priorities of the territory under the pillars of sanctification, service, sustainability, and strategy.
Pray for 2024: Rebuild Restore Renew – a Year of Reclamation - Verse: 1 Timothy 1:15
(International Standard Version): "This is a trustworthy saying that deserves complete acceptance: To this world Messiah came, sinful people to reclaim. I am the worst of them". Focus: Evangelism; Discipleship: Focus on soul-saving, reaching out in our communities and to people already linked to TSA.
Pray for the preparations for the Commissioning events at Port Moresby in December.
Pray for the Salvationists to grow mature in their faith in the Lord Jesus Christ and they will effectively reach out to those who are not saved.
Pray for the Salvationists to come out from fear of sorcery practices and beliefs.
To learn more about the ministries in these territories, click here: https://others.org.au/global-focus/papua-new-guinea-territory-mirroring-the-ministry-of-jesus/
---
Prayer Requests
Requests will be prayed for in our Prayer Room and distributed through our Prayer Chain. Requests can be made anonymously.
---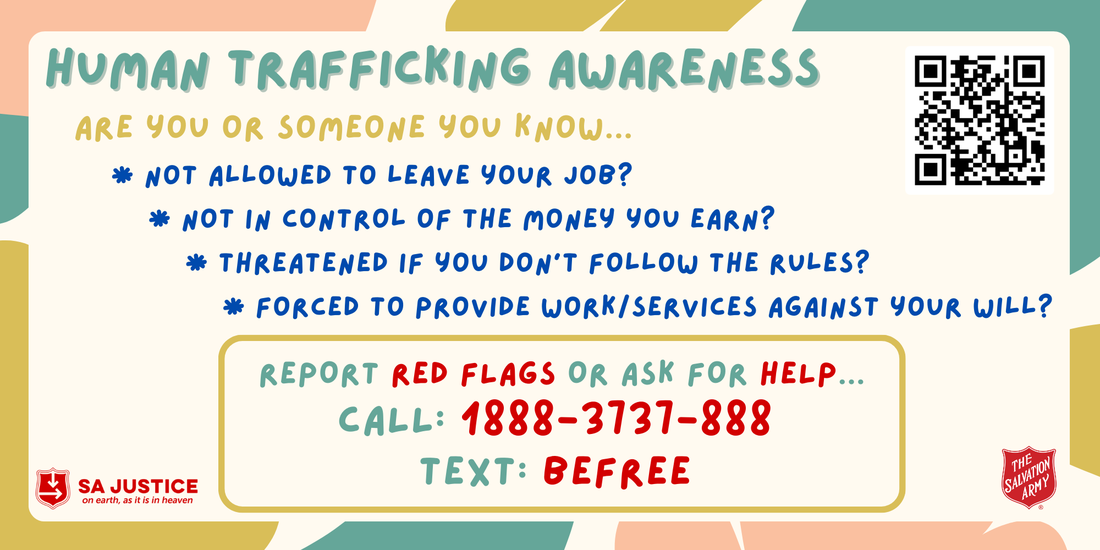 ---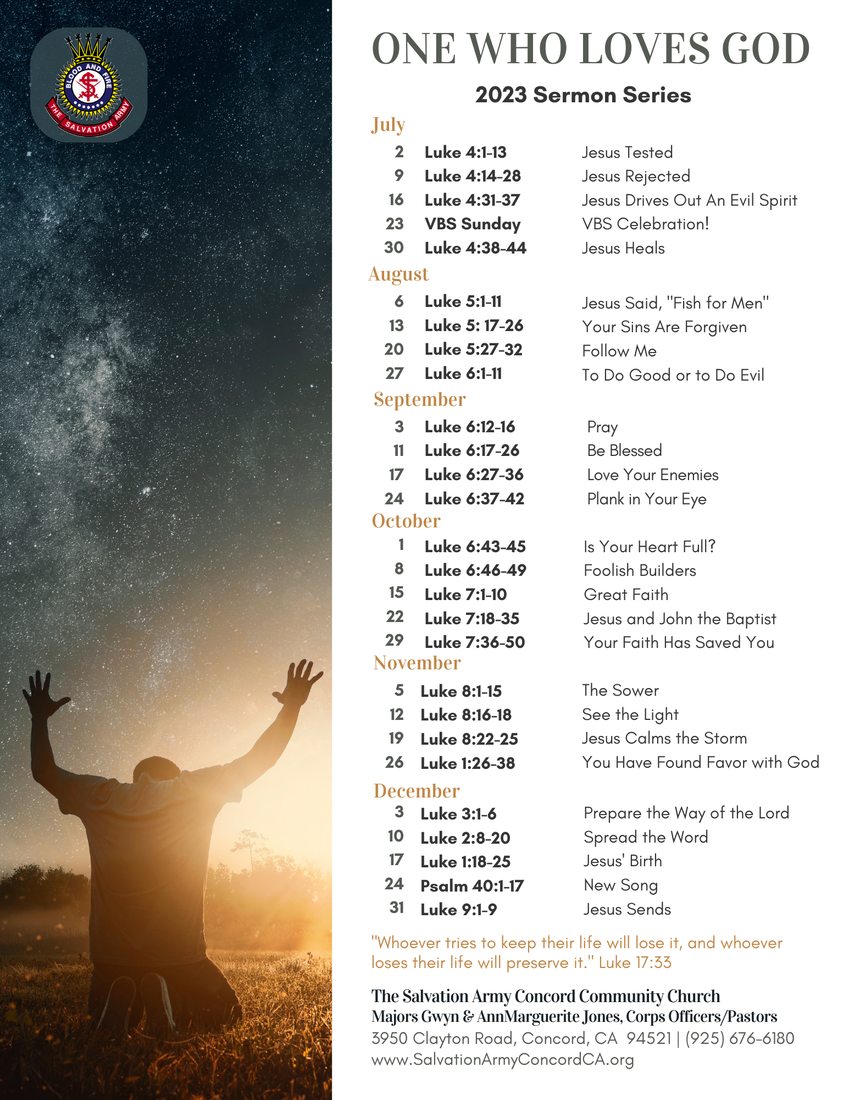 ---
Click Here To Get to the Tith.ly App
You can make a tithe payment, give an offering, or donate towards the World Services fund.
---