This Week's Schedule
TUESDAY
5:00 PM - Craft Class - Classroom 2 6:00 PM - Men's Bible Study - Fireside Room
WEDNESDAY
10:00 AM - CAMEO: ManiTime/Day Spa - Fireside Room NOTE: Bring your favorite bottle of nail polish. Allow us to pamper you while you are here. 10:00 AM - Toddler Time - Nursery NOTE: This service will be provided for those persons who attend the CAMEO program.
THURSDAY
8:00 AM - 4:00 PM - LifeScreening - Fireside Room
SATURDAY
9:00 AM - 3:30 PM - Divisional Music Rehearsals - Suisun Kroc Center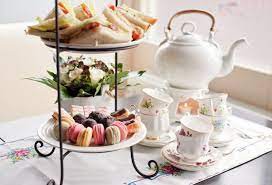 10:00 AM - 12:00 PM - Ladies' Tea - Bethel Baptist Church - Cost $10 NOTE: Reservations are due by Monday, August 14th, with Major Ann.
---
Car Detailing Business
Simon and Angel, new members of our congregation, are offering car detailing services to the community and seeking monthly patrons. See attached flyer for their prices.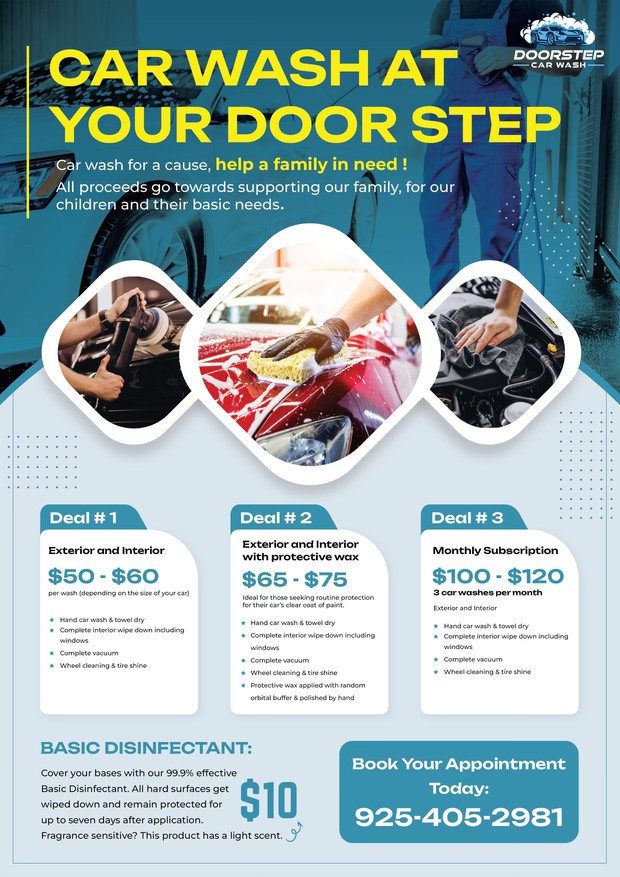 ---
Stand Down on the Delta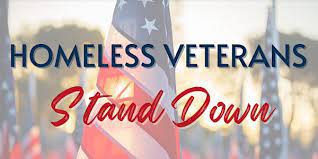 Stand Down on the Delta
September 8th - 10th Antioch Fairgrounds
Our Emergency Disaster Service Canteen will be deployed to serve veterans over the weekend. If you would like to assist with manning the canteen and serving refreshments, see Mike O'Reilly.
Community Care Ministries and Senior Day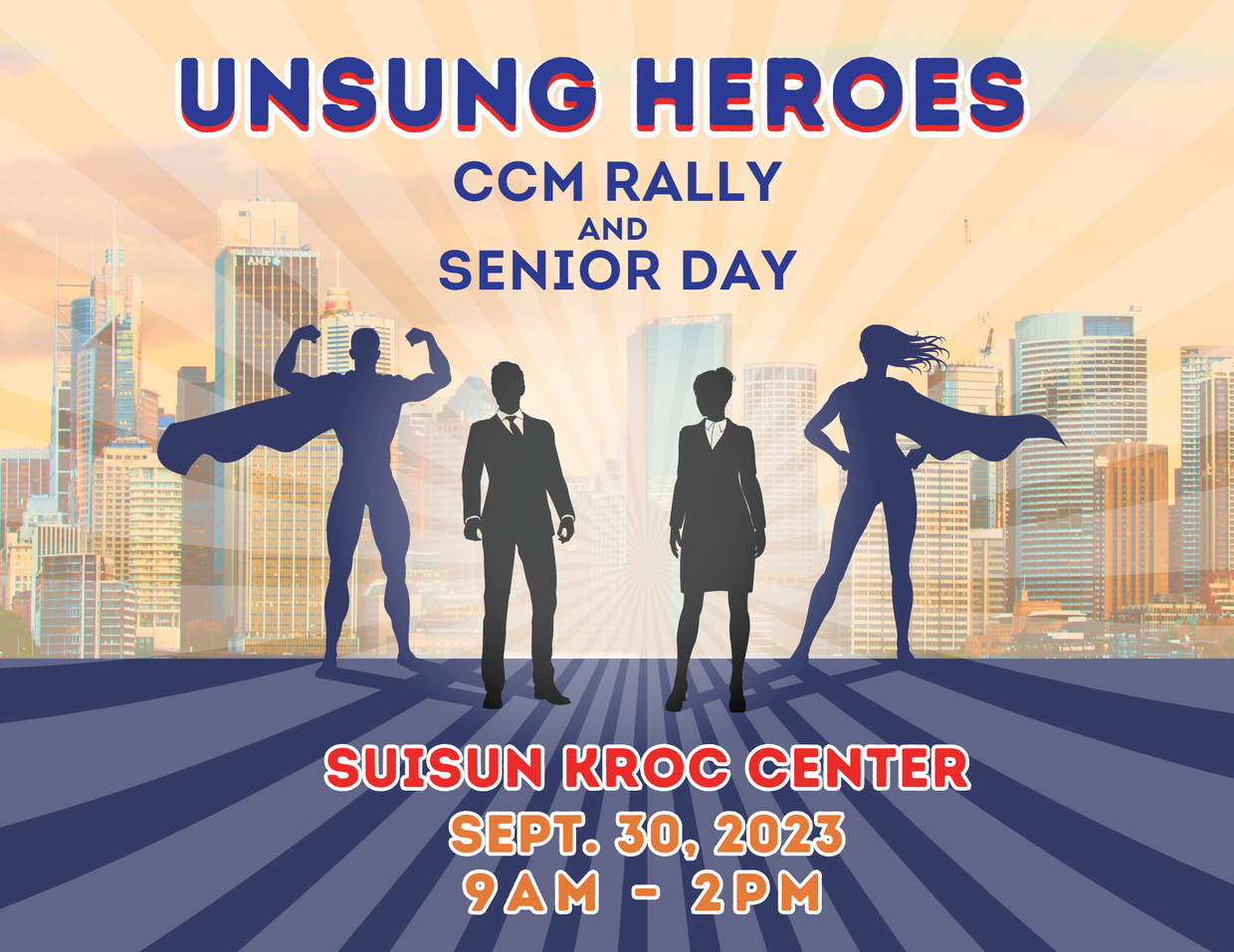 Cost: $10 - Includes transportation, meal, and activities.
The event will include a time of worship, workshops, testimonies, lunch, and recognition of the Community Care Ministry members who have had an impact on their communities.
Registration is due September 11. See Major Ann Jones.
Women's Ministries Newsletter
Click on the link below for helpful material for Women's Ministries
https://usw-womensministries.org/
---
International Prayer Focus
This initiative of turning our thoughts and prayers towards the same part of the world at some point in the same week is a beautiful way to unite us as a global Army family and I thank you for the commitment you each give to this.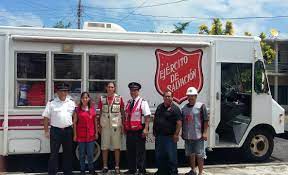 Mexico Territory
Territorial Leaders: Colonels Ricardo and Mirtha Fernandez
Prayer Requests:
Territorial Strategic Plan 2023 – 2026: We request your prayers for the implementation of our Territorial Strategic Plan so God will help us all Officers and friends of The Salvation Army to put into practice this plan which has been elaborated with the participation of many people throughout the Territory.
School for Officers Training Candidates: We request your prayers for the eight accepted candidates for the Session Champions of the Mission and others that are yet in process.
Growth of the Mission in Mexico: We ask for your prayers so that each officer and soldier can promote and be an agent to help extend The Salvation Army Mission in their communities since God has given each one of them talents and gifts that can be used to transform people's lives.
Territorial Women's Ministry: We request your prayers for the Territorial Women's Ministry Camp that will be held in Acapulco. It is our prayer that the 422 women that will be attending this camp have a renewal and spiritual growth through an encounter with God so their lives could be transformed.
---
Prayer Requests
Requests will be prayed for in our Prayer Room and distributed through our Prayer Chain. Requests can be made anonymously.
---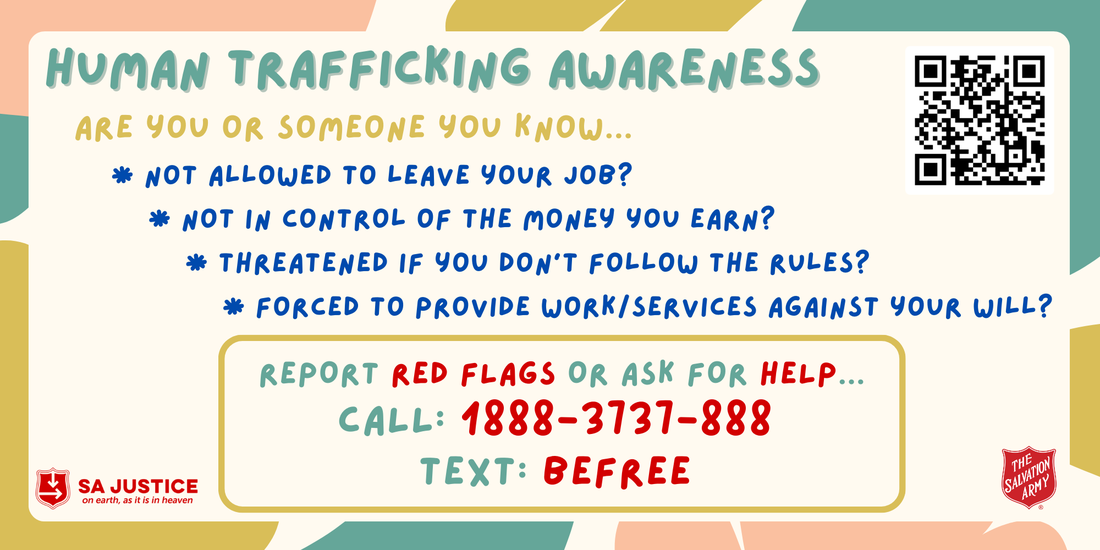 ---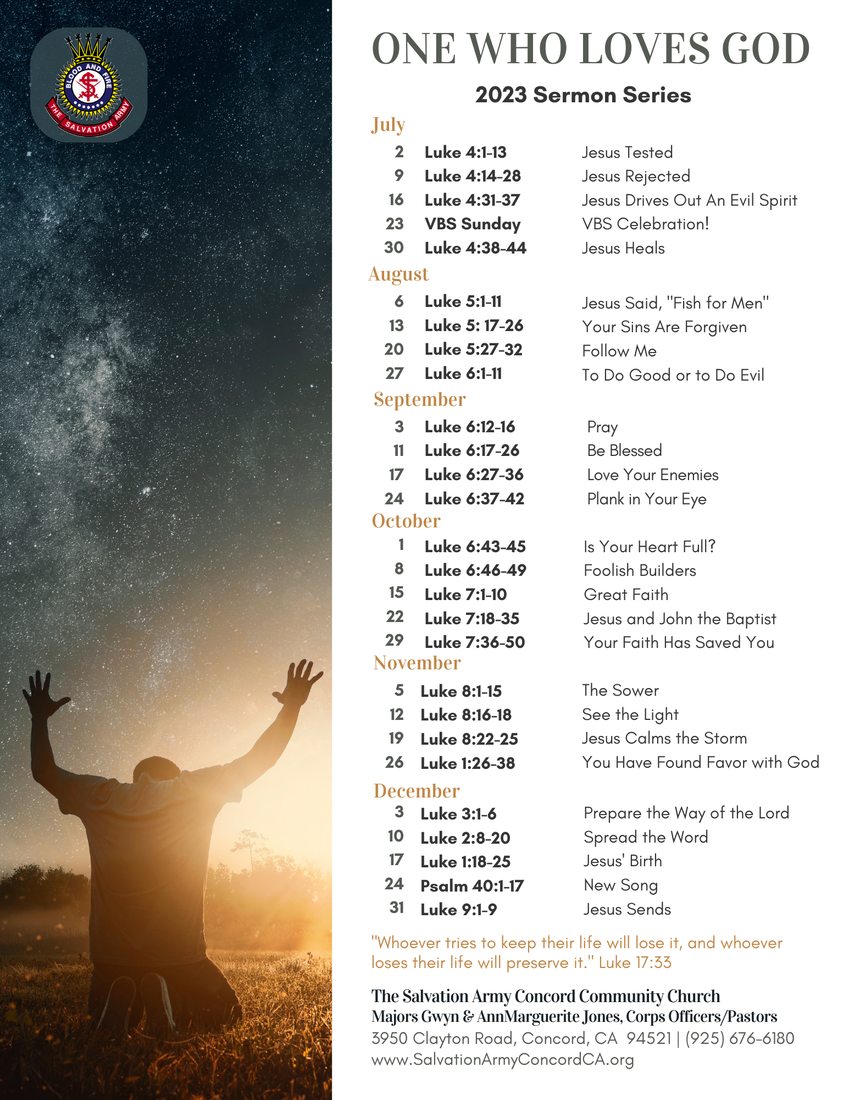 Click Here To Get to the Tith.ly App
You can make a tithe payment, give an offering, or donate towards the World Services fund.