This Week's Schedule
SUNDAY
09:15 AM - Youth Praise Team Practice - Chapel
10:00 AM - Adult Sunday School - Library
10:15 AM - Prayer Time - Prayer Room
11:00 AM - Worship Service - Chapel
12:15 PM - Potluck Sunday - Fireside Room
NOTE: Major Willdonna and Lupe will be in the Fireside Room at 10 AM to help receive dishes for the potluck fellowship.
12:45 PM - Youth Chorus Practice - Chapel
01:15 PM - Beginner Band Practice - Chapel
MONDAY - OFFICE CLOSED - Labor Day
TUESDAY
5:00 PM - Craft Class - Classroom 2
6:00 PM - Men's Bible Study - Fireside Room
6:00 PM - Kingdom Heroes Bible Study - Classroom 2
7:30 PM - Senior Band Practice - Chapel NOTE: This is a different time than usual just for this week.
WEDNESDAY
10:00 AM - CAMEO: Chair Exercises - Fireside Room
FRIDAY (THRU MONDAY)
Stand Down on the Delta - Antioch Fairgrounds NOTE: Mike O'Reilly is organizing the volunteer schedule.
SATURDAY
1:00 - 6:00 PM - YouthForce Pool Party - Bennetts' Home NOTE: Please remember to bring a dish to share. Protein items will be provided.
NEXT SUNDAY, September 10th
Corps Cadets and Senior Soldier Classes will start!
Family Potluck Sunday - This Sunday!
Don't forget to bring a small dish to share for our food and fellowship time. Something easy. Ready to serve. During this time, Rhys will also share some of his pictures and stories from his South Korean Mission Trip while on The Salvation Army Western Territory's Service Corps Team.
---
Service Corps, a Salvation Army missions program, provides opportunities for young adults ages 18-28 to engage in sacrificial Christian service. Implemented by the Youth Department, it focuses on building relationships in communities where The Salvation Army serves—both national and international. This summer, the Western Territory sent out two teams, one to the Southwest Division and one to the Korea Territory.
Team USA Road Trip comprised six individuals who toured the Southwest Division for six weeks, serving in Salvation Army locations across Arizona, New Mexico and Southern Nevada, including corps in Mesa, Arizona; Albuquerque, New Mexico; Las Vegas; and Camp Ponderosa Ranch in Heber, Arizona, among others. They helped with food pantries, corps maintenance and art projects, plus other local ministries to youth and young adults. True to its name, the team drove to each location in a Ford Transit van, beginning and ending the journey in Southern California.
Team Korea flew to the Korea Territory and led various youth and young adult ministries in South Korea. The team visited six corps around the country, including those in rural environments, urban environments, coastal areas and mountainous regions. Their service at these corps involved English-based Bible schools for children.
The team also supported a retreat for young adults who had recently immigrated to Korea—individuals whose ancestors were originally from Korea but had moved to other countries. Now, these descendants are coming back to Korea to gain Korean language skills and immerse themselves into Korean society. The retreat allowed The Salvation Army an opportunity to build meaningful connections with them.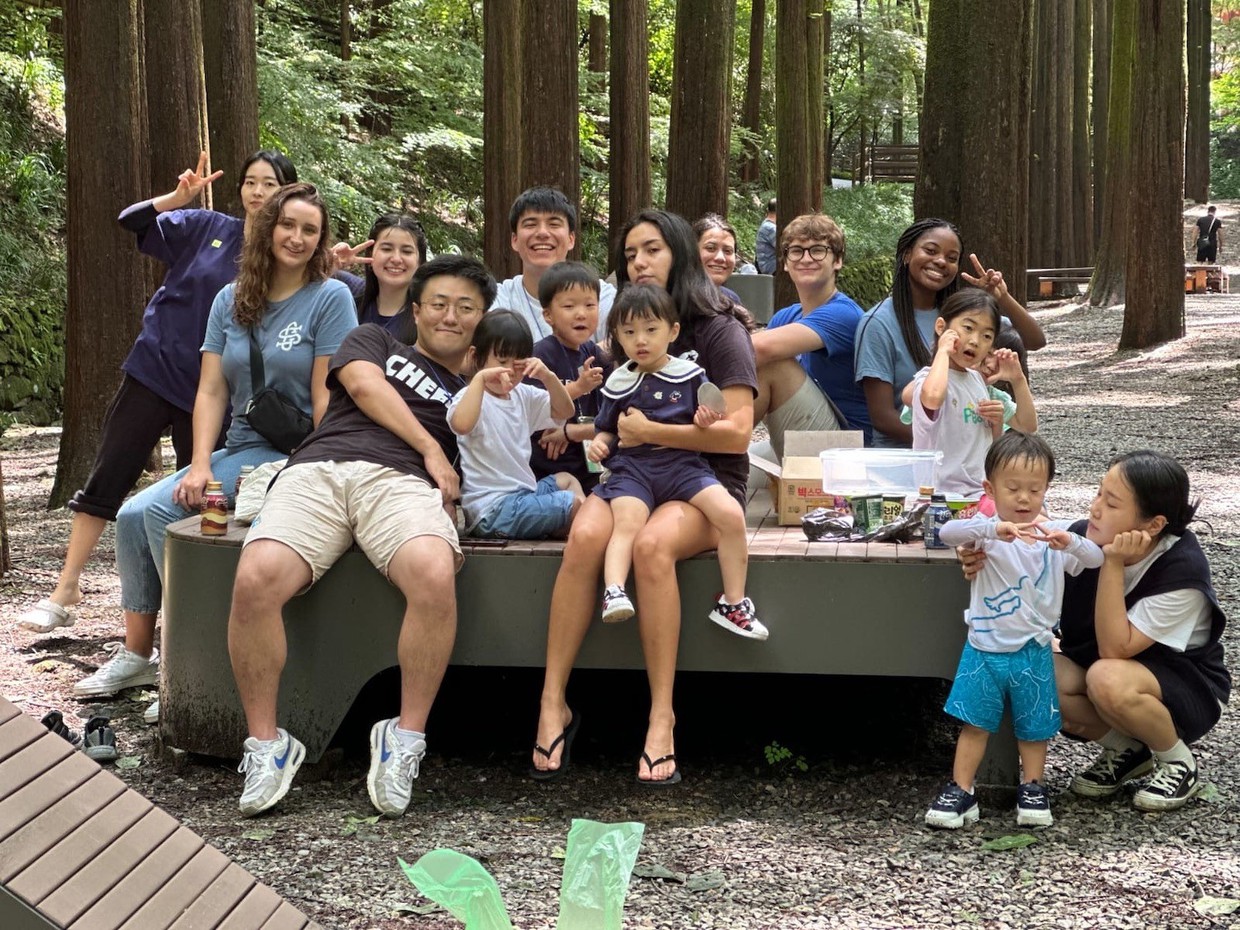 ---
Mabel Khagali Kayanda's Baby Dedication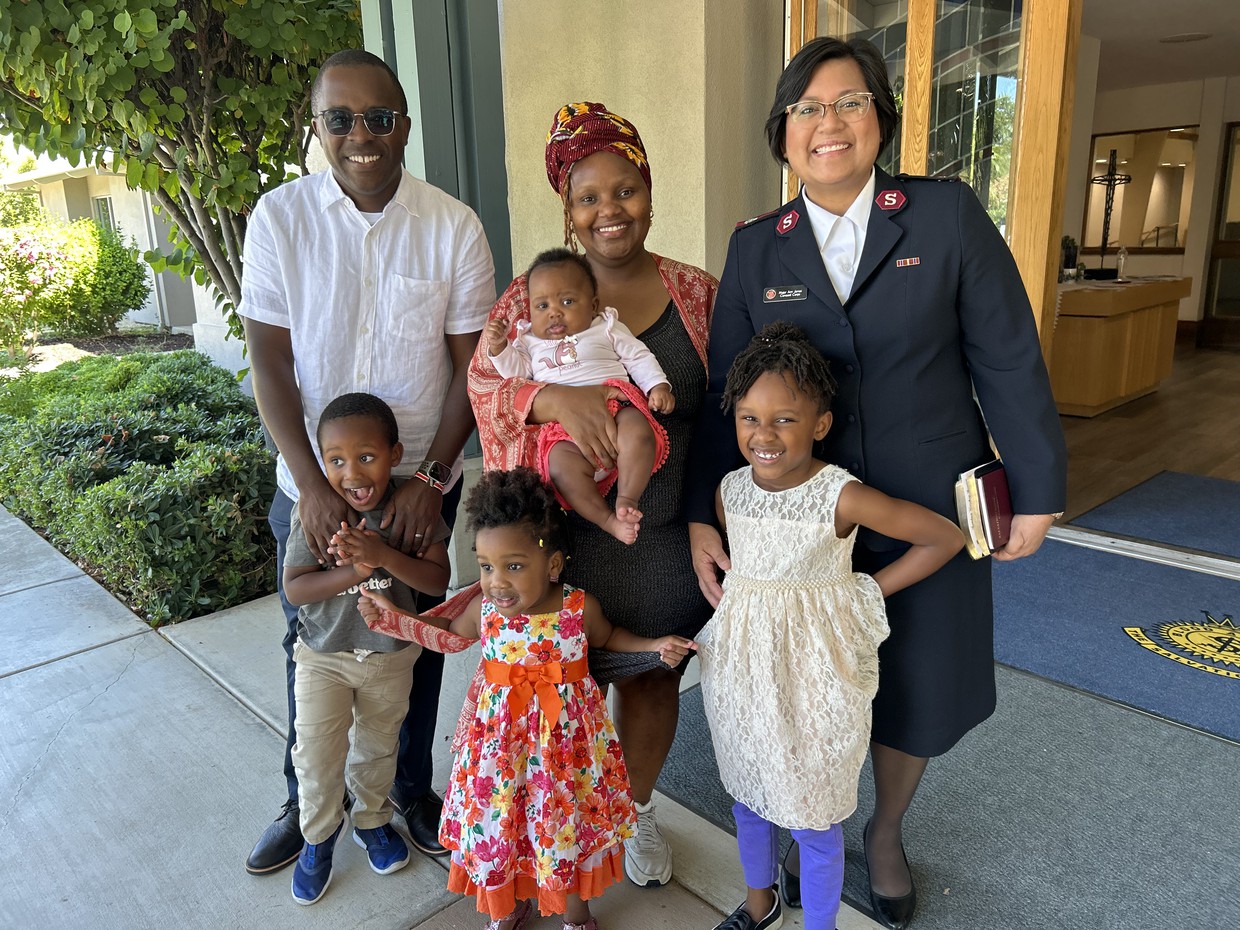 ---
Craft Class: Prayer Journals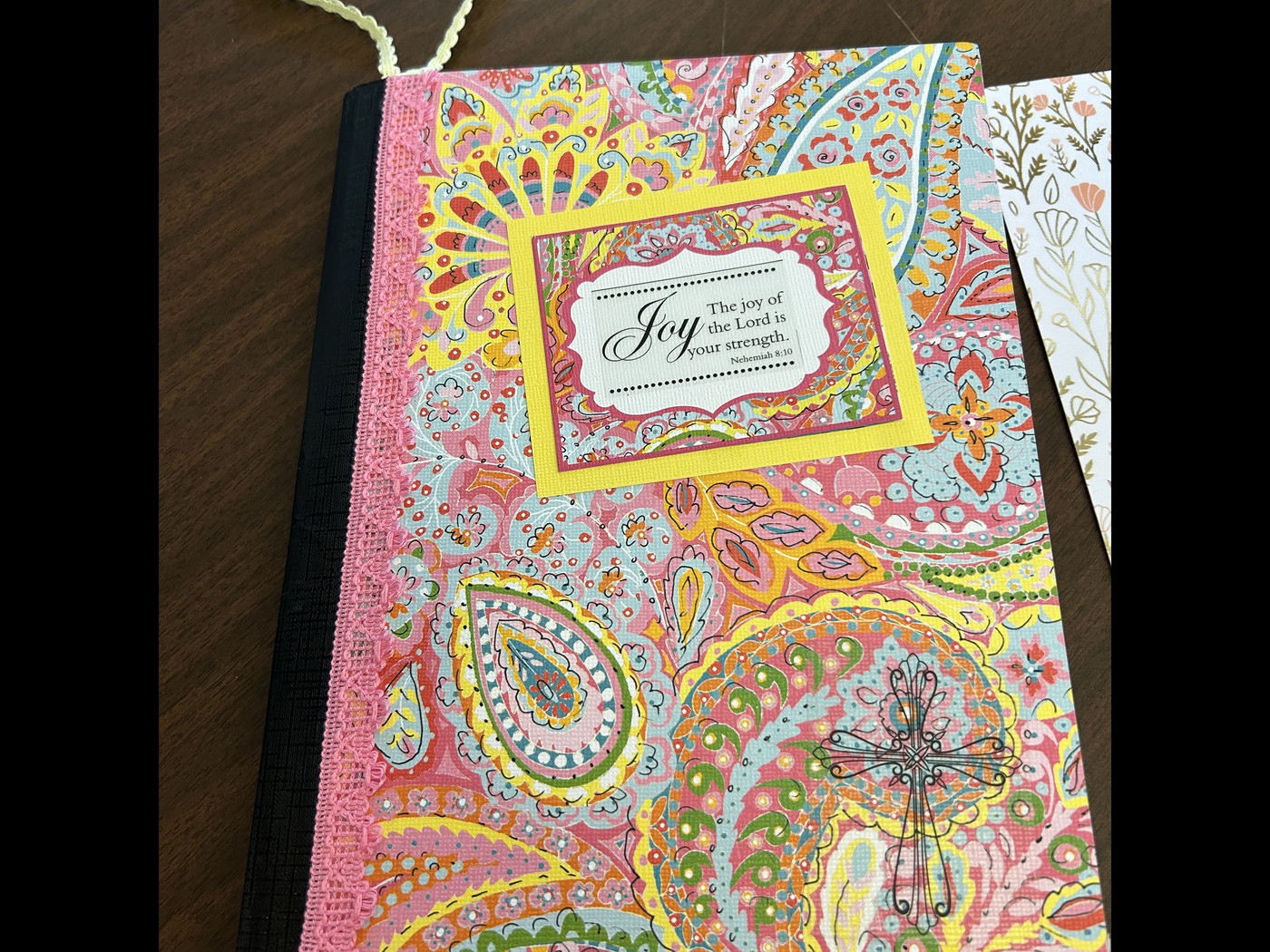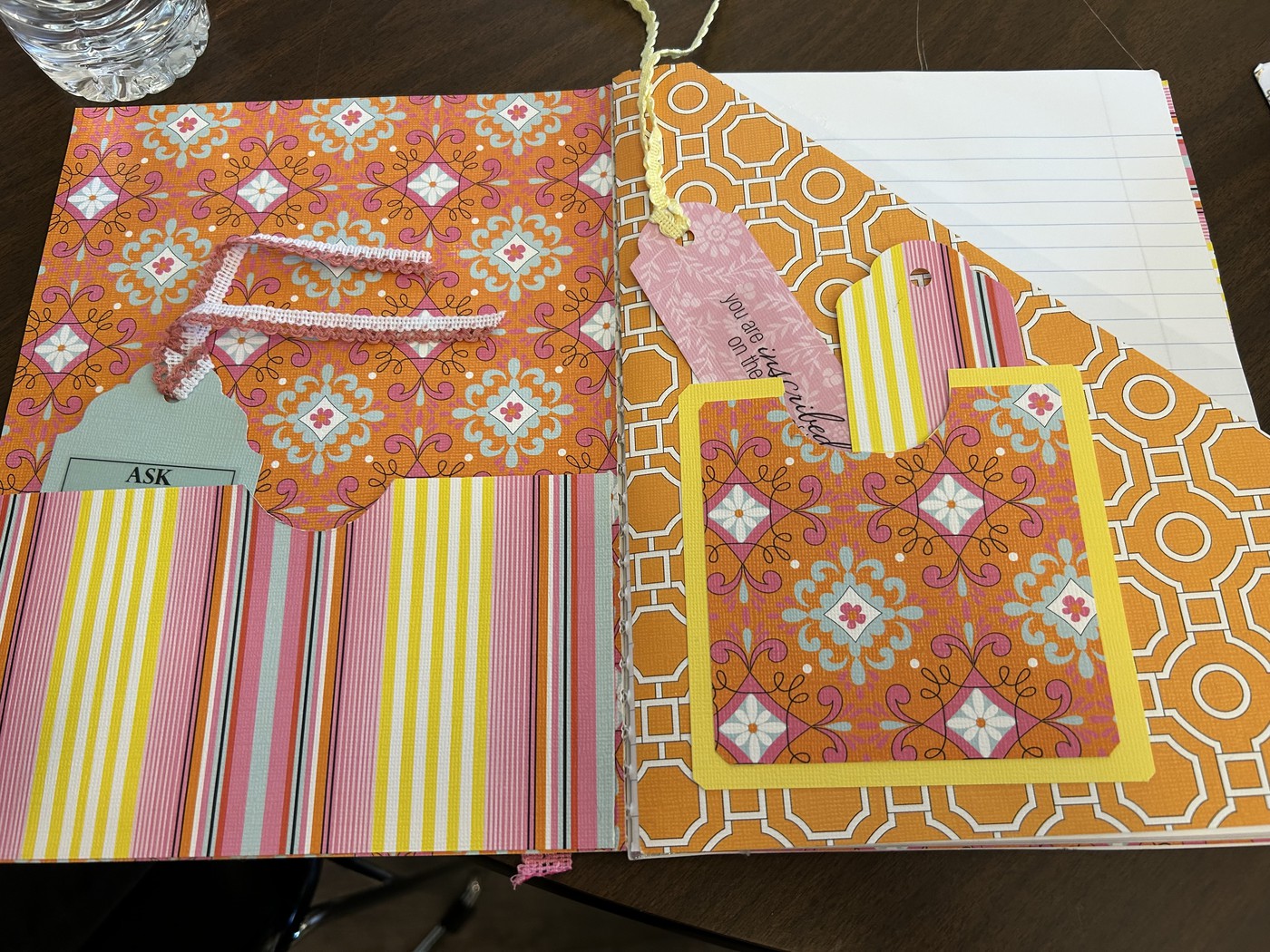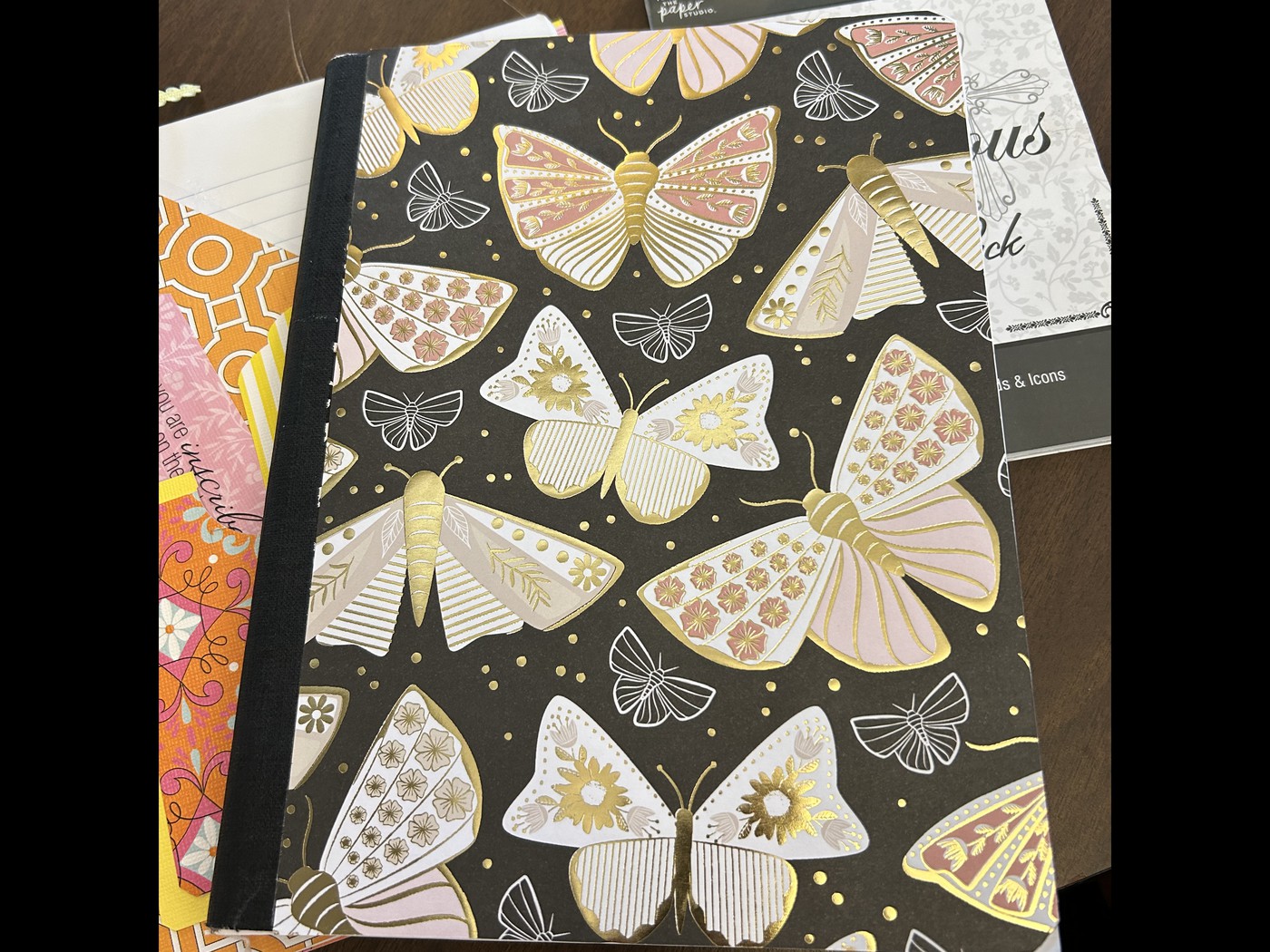 ---
CAMEO's Back to School Program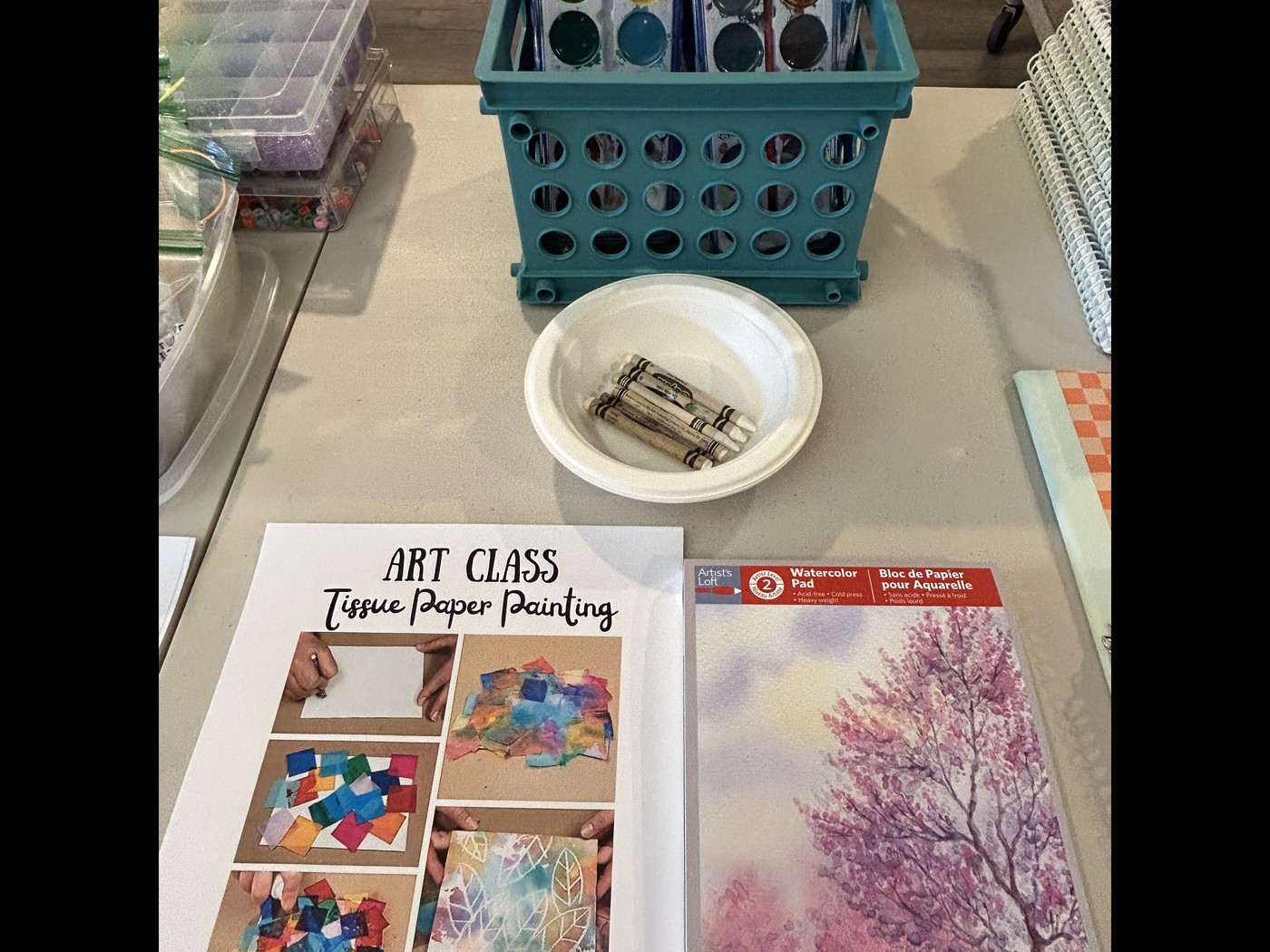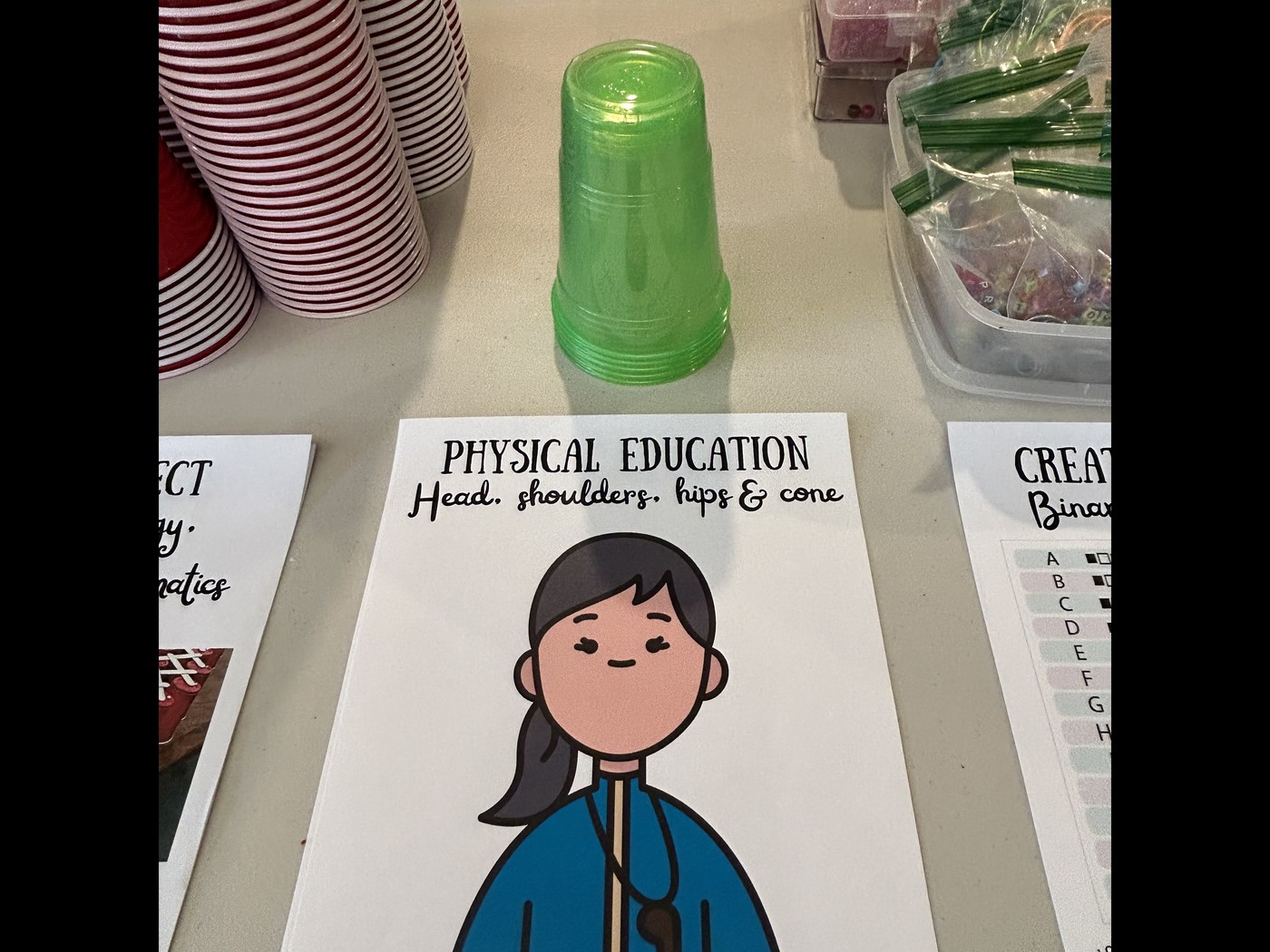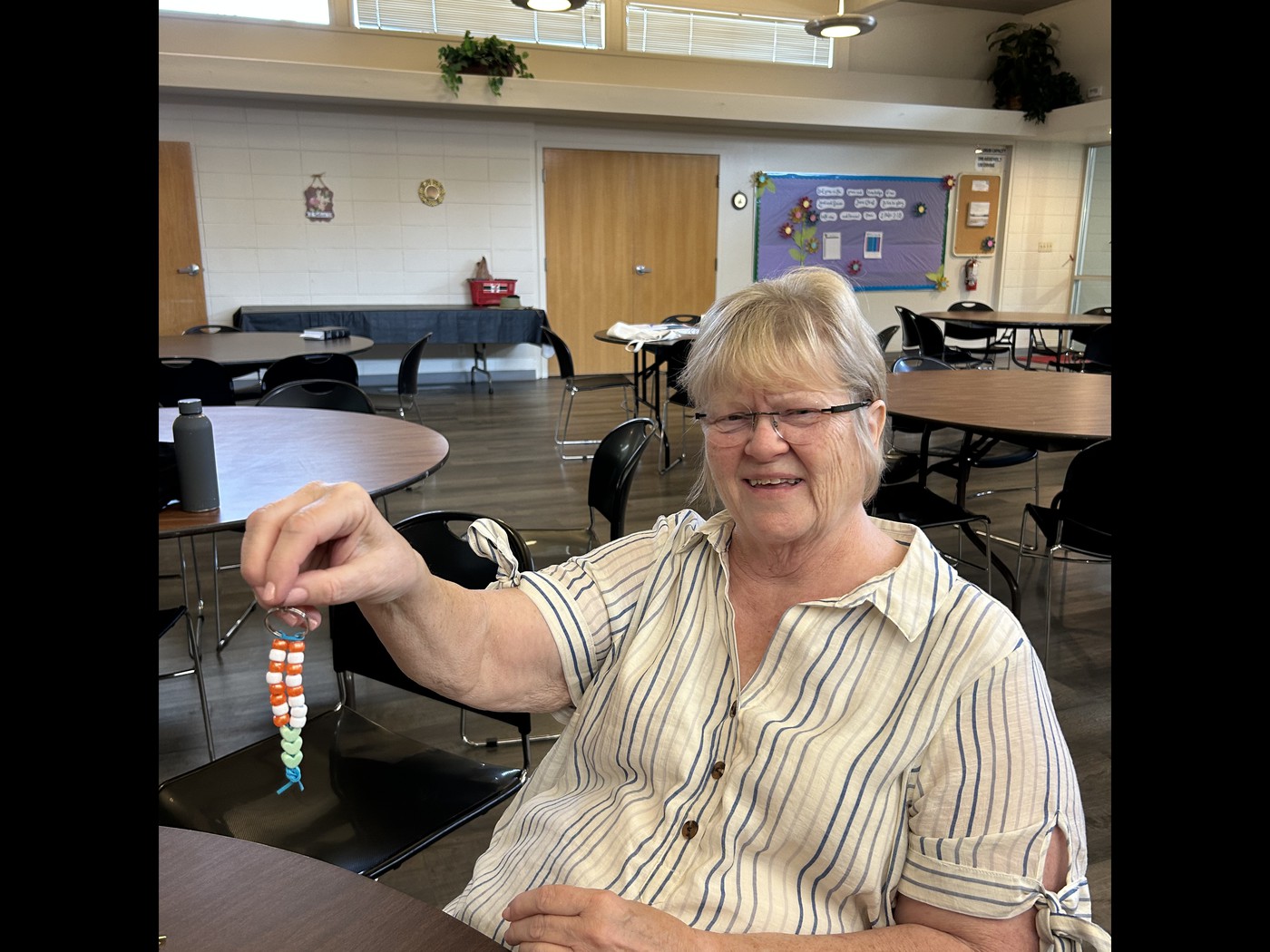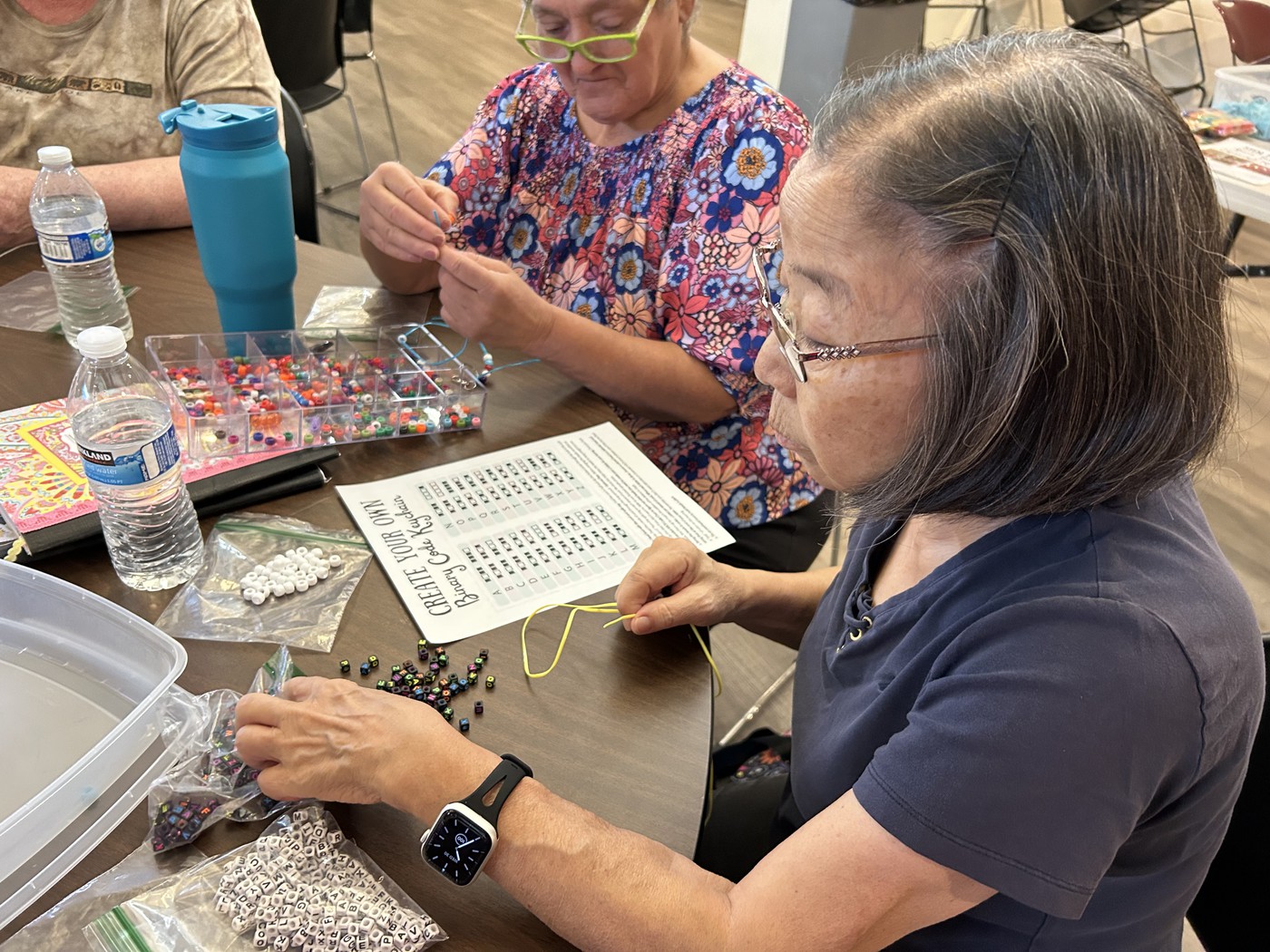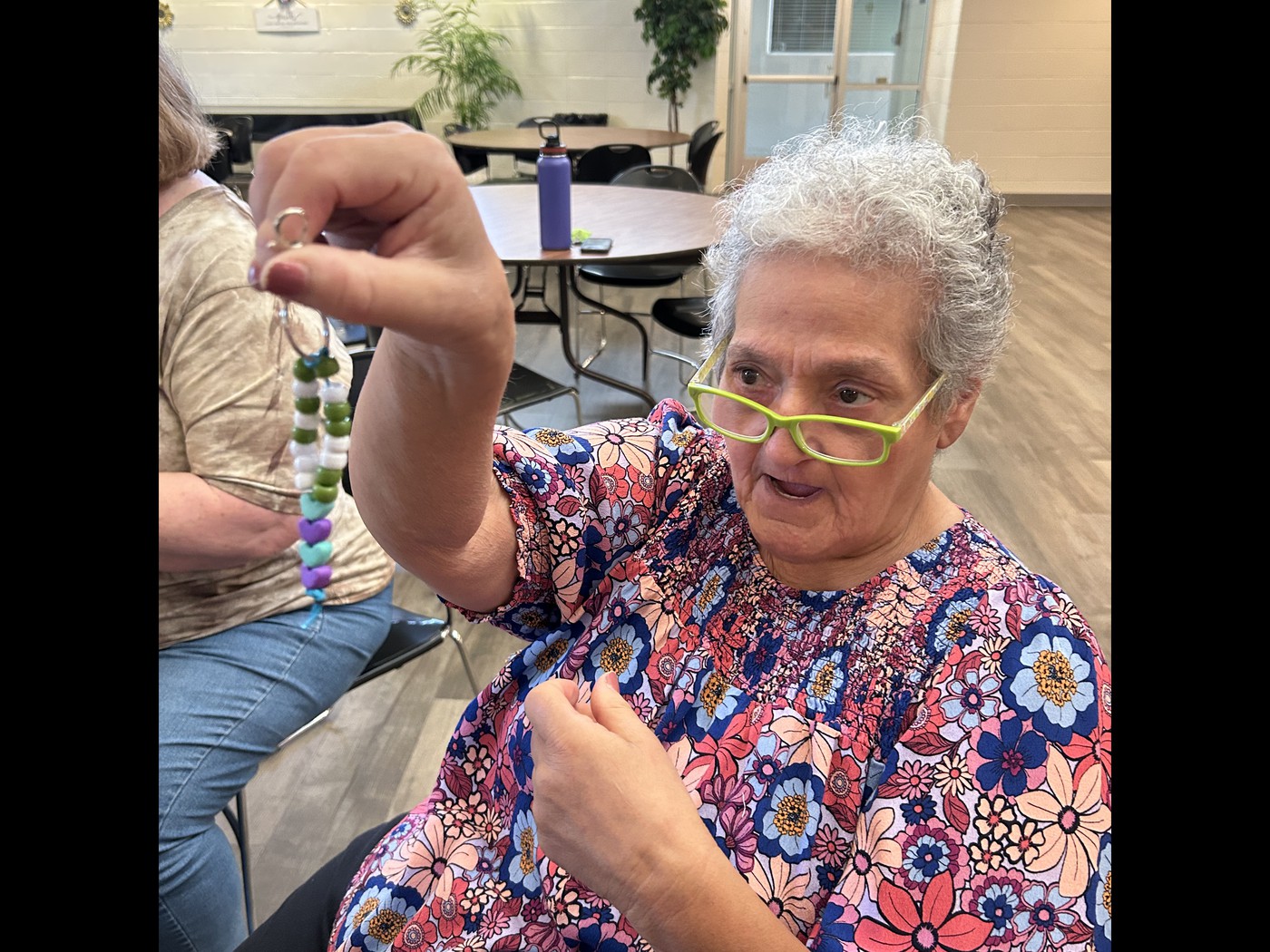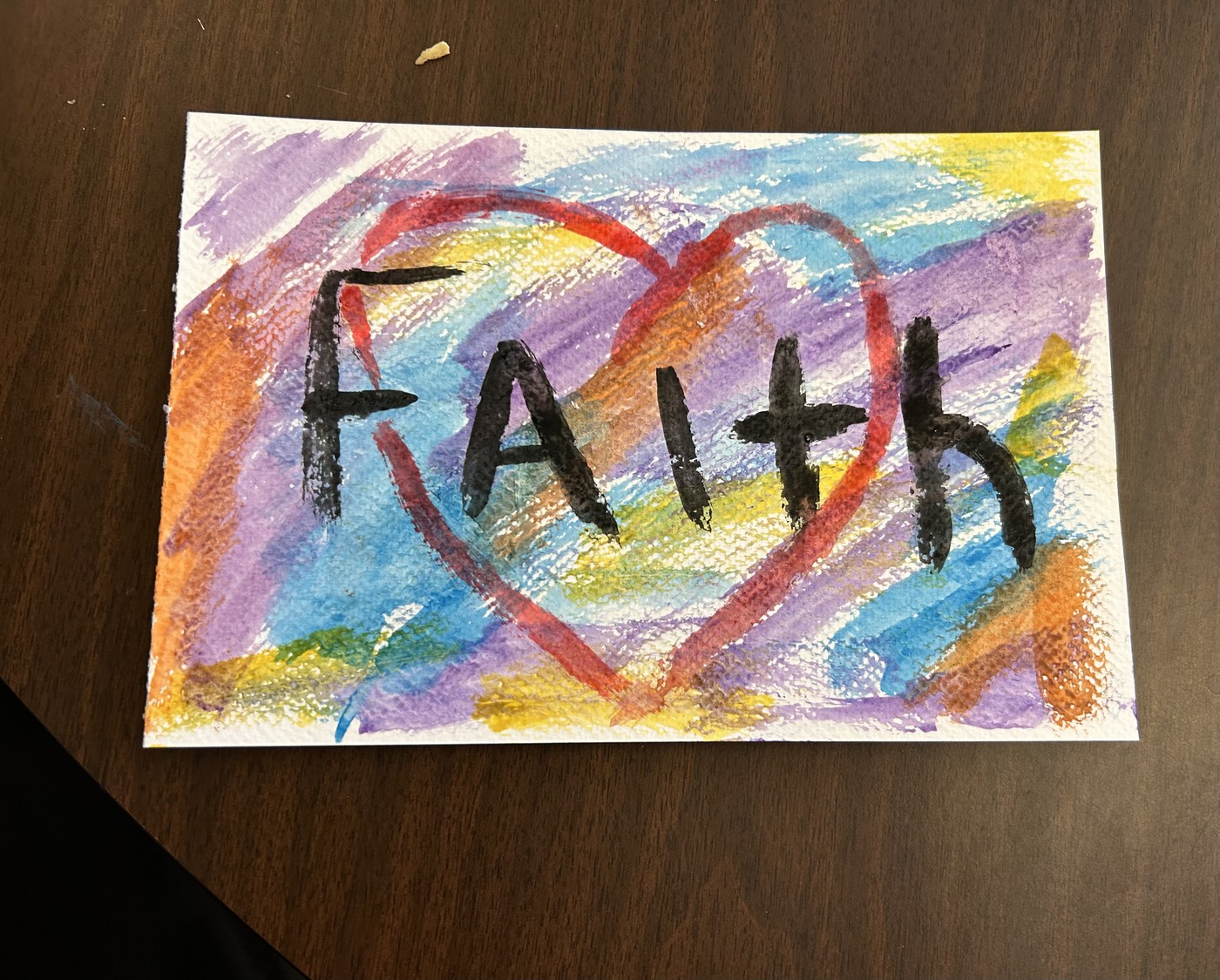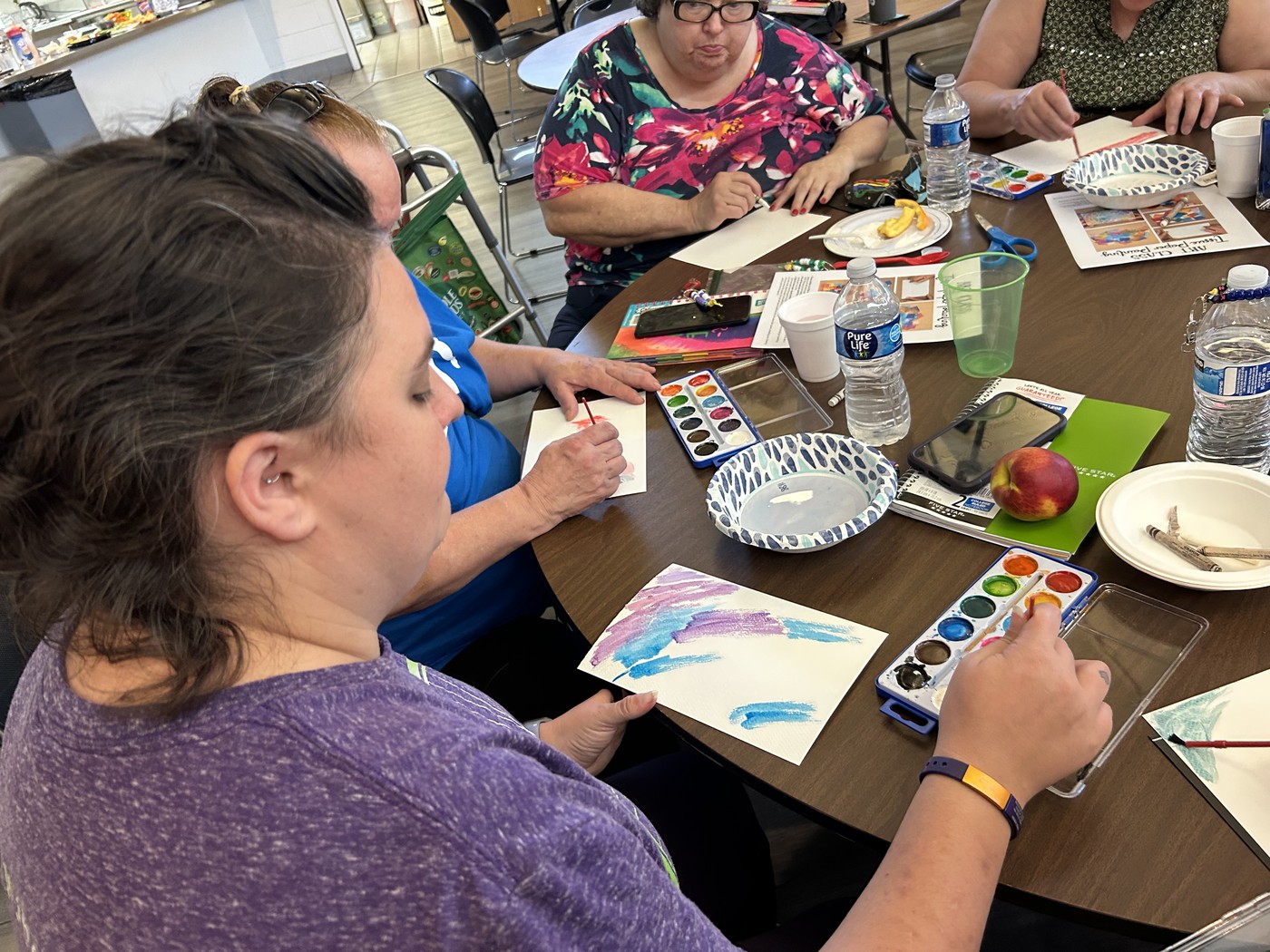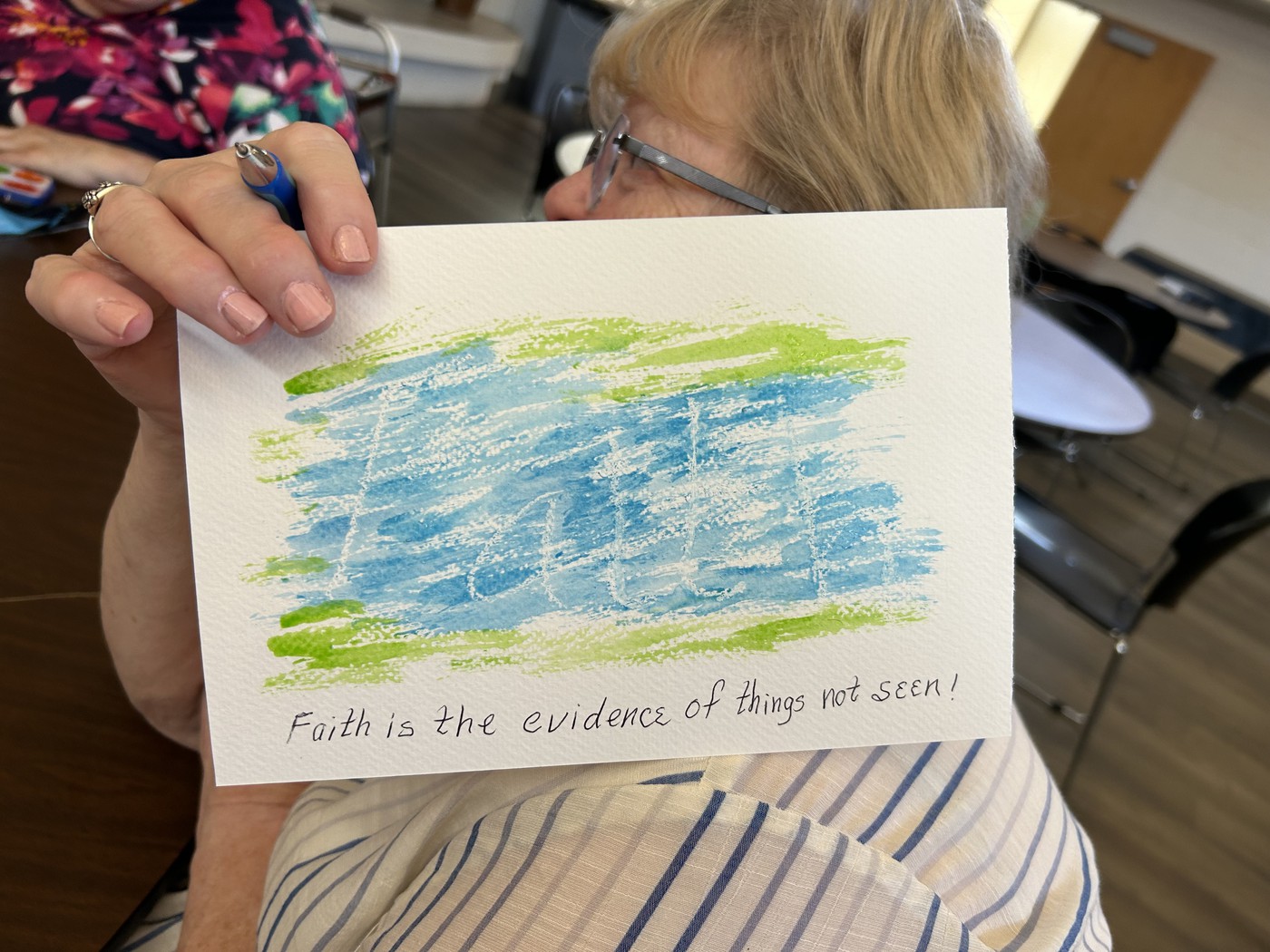 ---
Upcoming Events & Opportunities - September
3 - FIRST Family Potluck Sunday - Concord Corps
3 - Beginning/Youth Band Practice Resumes - Concord Corps
5 - Senior Band Practice & Women's Bible Study Resumes - Concord Corps
8-10 - Stand Down on the Delta - Antioch Fairgrounds
9 - YouthForce Pool Party - Bennett's House
12 - Songsters Practice Resumes - Concord Corps
16 - Divisional Music Rehearsals - Suisun Kroc Center
25-29 - Christmas Food & Gifts Sign-Ups - Concord Corps
30 - Community Care Ministry Rally & Senior Day - Suisun Kroc Center
---
---
Stand Down on the Delta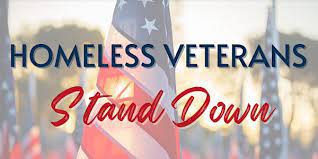 Stand Down on the Delta
September 8th - 10th Antioch Fairgrounds
Our Emergency Disaster Service Canteen will be deployed to serve veterans over the weekend. If you would like to assist with manning the canteen and serving refreshments, see Mike O'Reilly.
Community Care Ministries and Senior Day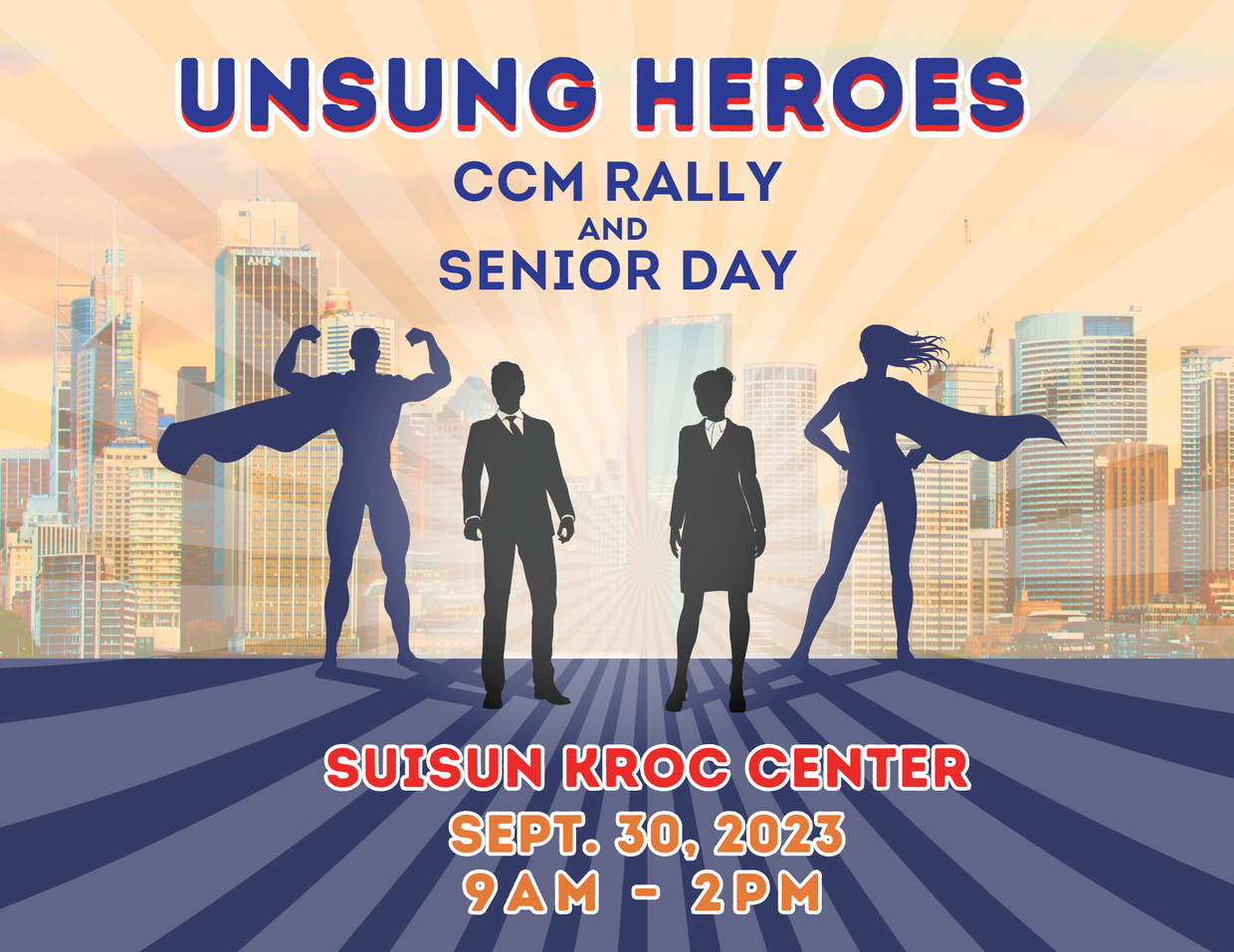 The event will include a time of worship, workshops, testimonies, lunch, and recognition of the Community Care Ministry members who have had an impact on their communities. Breakout sessions include the following options:
Card making
Picture frame decorating
Succulent planting
Flower pot painting
Registration is due September 11. See Major Ann Jones.
Christmas Registration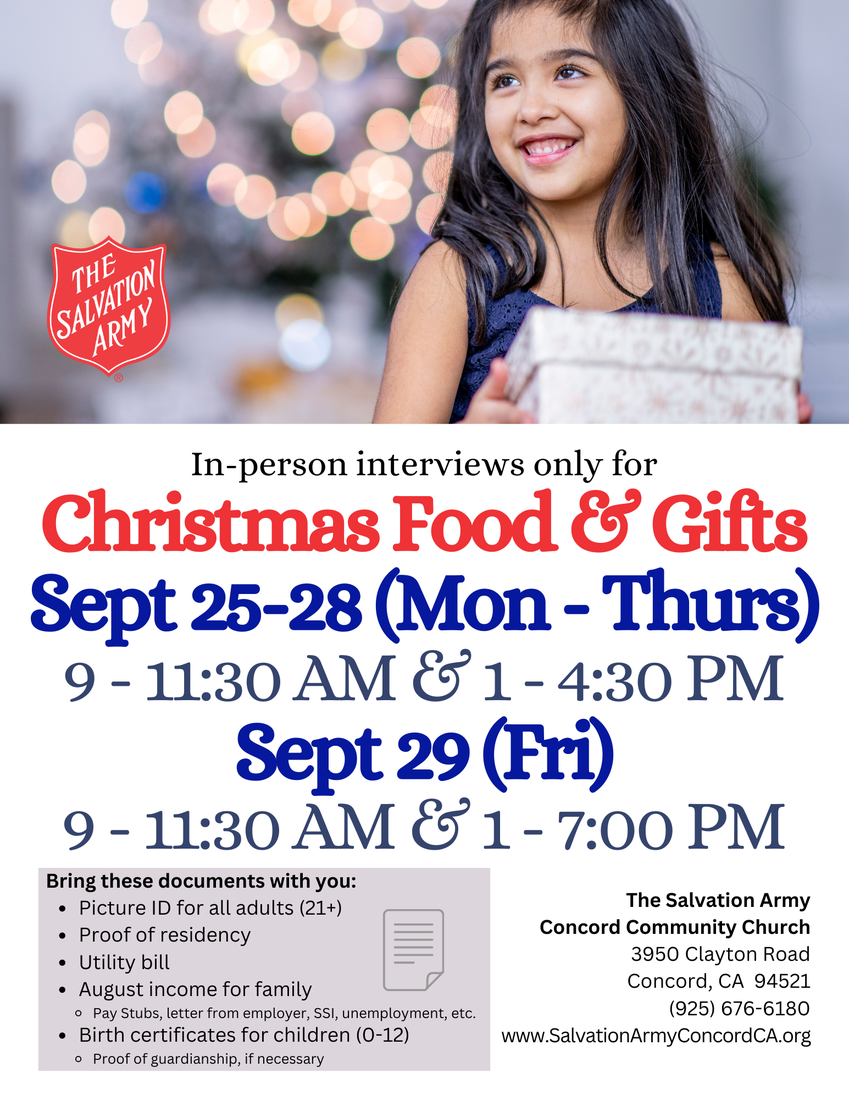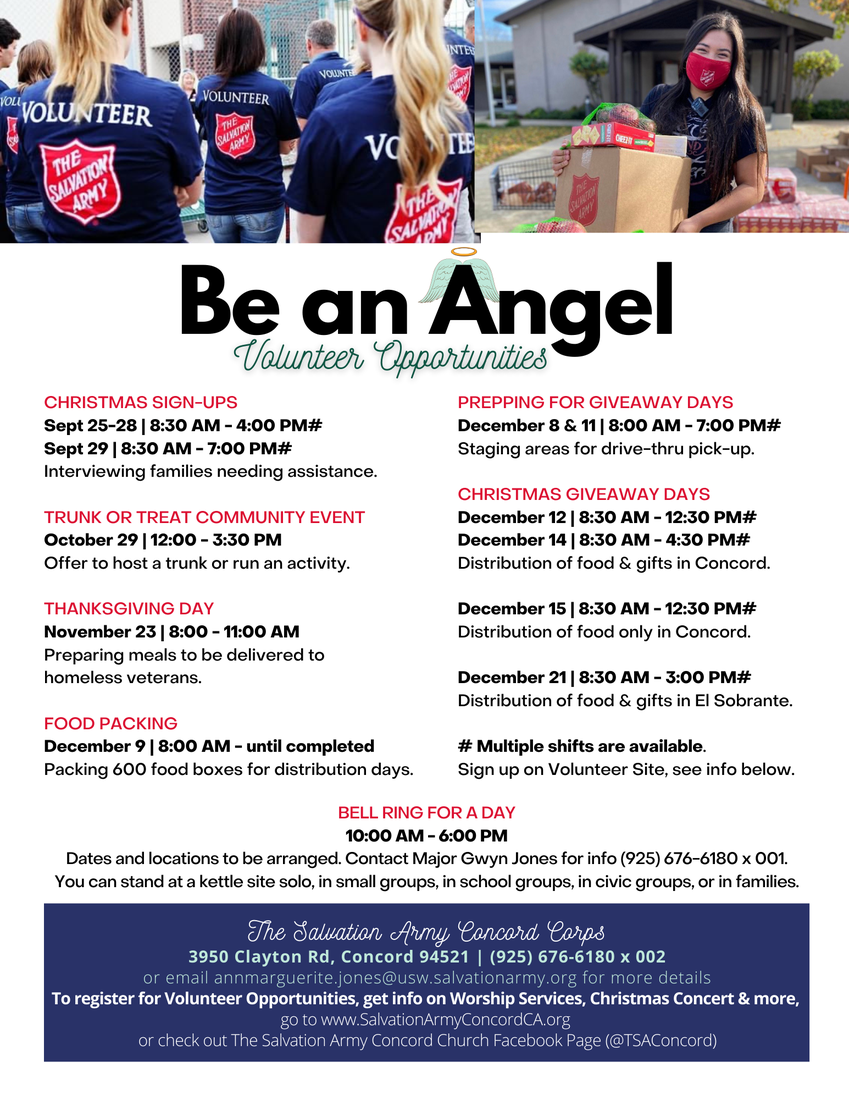 ---
Women's Ministries Newsletter
Click on the link below for helpful material for Women's Ministries
https://usw-womensministries.org/
---
Maui Disaster Update
In the 17 days after wildfires devastated the Hawaiian island of Maui through Aug. 25, The Salvation Army coordinated some 176,000 meals through local and nonprofit partnerships as the primary feeding organization for the immediate relief phase of the emergency disaster response.
Each day, The Salvation Army is coordinating and providing 13,000 meals to survivors in shelters, first responders, and many of the more than 11,000 displaced residents from 47 feeding locations, including points of distribution.
"We did what we are called for and expected to do. We showed up. We immediately responded in the mass care mode by figuring out feeding, working with partners, staying in our expected function and doing it with all our might," said Major Troy Trimmer, Divisional Commander of The Salvation Army Hawaiian and Pacific Islands (HPI), who alongside Western Territorial Commander Commissioner Douglas Riley on Aug. 24 helped prepare meals, visited staff and looked at potential locations for ongoing operation in the most affected area. "The reality of this disaster will take a long time to set in. The fires leave an indelible mark on the heart of anyone who holds the island dear."
Riley noted meeting one volunteer, who after losing his own home came to help for 16 days straight.
"No words can explain it. Never have I been a part of a response where so many of those you are working with have had a loss themselves or have had family loss," he said. "I'm proud of the spirit in which we are serving others during this crisis."
The wildfire, the country's deadliest in over a century, has claimed the lives of 115 people with more than a thousand still missing as the search effort continues. While fanned by high winds in part from Hurricane Dora and fueled by drought conditions on the island, the official cause of the wildfires is still under investigation.
The historic town of Lahaina in West Maui, a popular tourist destination and commercial hub, was hit especially hard, nearly leveling a community some 9,000 people call home.
The Salvation Army confirmed the loss of the entire Lahaina Lighthouse Corps complex including the administrative building, church, thrift store, and residential quarters. All staff safely evacuated.
"In time, we will rebuild our buildings, but right now our main focus remains serving those on Maui by not only coordinating and providing meals but also providing emotional and spiritual care," Trimmer said. "That expression of hope, maybe even joy, resonated the moment I laid my eyes on Envoy Kevin Nagasaki, the Corps Officer of the Lahaina Corps, who in the very early hours after fleeing Lahaina with his family and team, was serving the Ohana of Maui with a smile on his face and a resolve in his heart."
The Salvation Army will also provide wrap-around services for those who lost their homes and are in temporary housing, which may include food boxes, kitchen items and mini-appliances, hygiene kits, infant kits, and connection to further resources. Trimmer said the ministry of presence allows people to know they are not alone.
"During emergencies, the best way the public can help is to provide monetary donations which allows the delivery of the exact relief supplies a community needs," said Victor Leonardi, Divisional Director of Emergency Services and Safety for The Salvation Army Hawaiian and Pacific Islands Division. He also serves as chair of Voluntary Organizations Active in Disaster (VOAD) in Hawaii, and is working closely with Maui Mayor Richard Bissen's office through the Maui Emergency Management agency. He's coordinating at the state level under Governor Josh Green's office, as well as through FEMA directly with Administrator Bob Fenton and is playing a lead role in discussions about the next phase of recovery.
The Salvation Army uses 100 percent of all donations designated "disaster relief" in support of disaster operations. And The Salvation Army's partners have stepped in to help, including gift pledges from State Farm for $150,000, Kaiser Permanente for $100,000, the PepsiCo Foundation for $100,000, and the NFL Foundation for $50,000.
You can help The Salvation Army provide disaster relief for those impacted by the Hawaii wildfire online or by texting HAWAIIFIRE to 51555 to donate now.
International Prayer Focus
This initiative of turning our thoughts and prayers towards the same part of the world at some point in the same week is a beautiful way to unite us as a global Army family and I thank you for the commitment you each give to this.
Korea Territory
Territorial Leaders: Commissioners Man-Hee and Stephanie Chang
Prayer Requests:
We pray for the spiritual renewal and accountable lives of officers and soldiers in the territory.
We pray for program development and support for spiritual revival and empathy for the next generations.
We pray for a sufficient supply of personnel resources, material resources, and property development for the sustainability of The Salvation Army in Korea.
To enhance the value of The Salvation Army in Korea and to recruit new donors, we pray for the development of a promotional branding identity project.
We have some corps under the construction schemes in connection to the regional development plans. We pray for successful and safe building construction works.
---
Prayer Requests
Requests will be prayed for in our Prayer Room and distributed through our Prayer Chain. Requests can be made anonymously.
---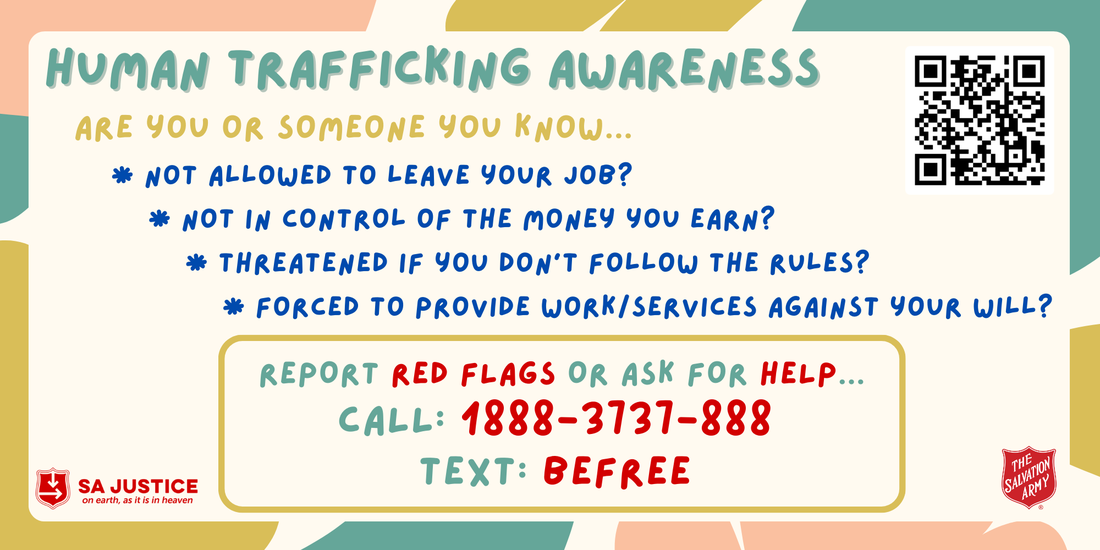 ---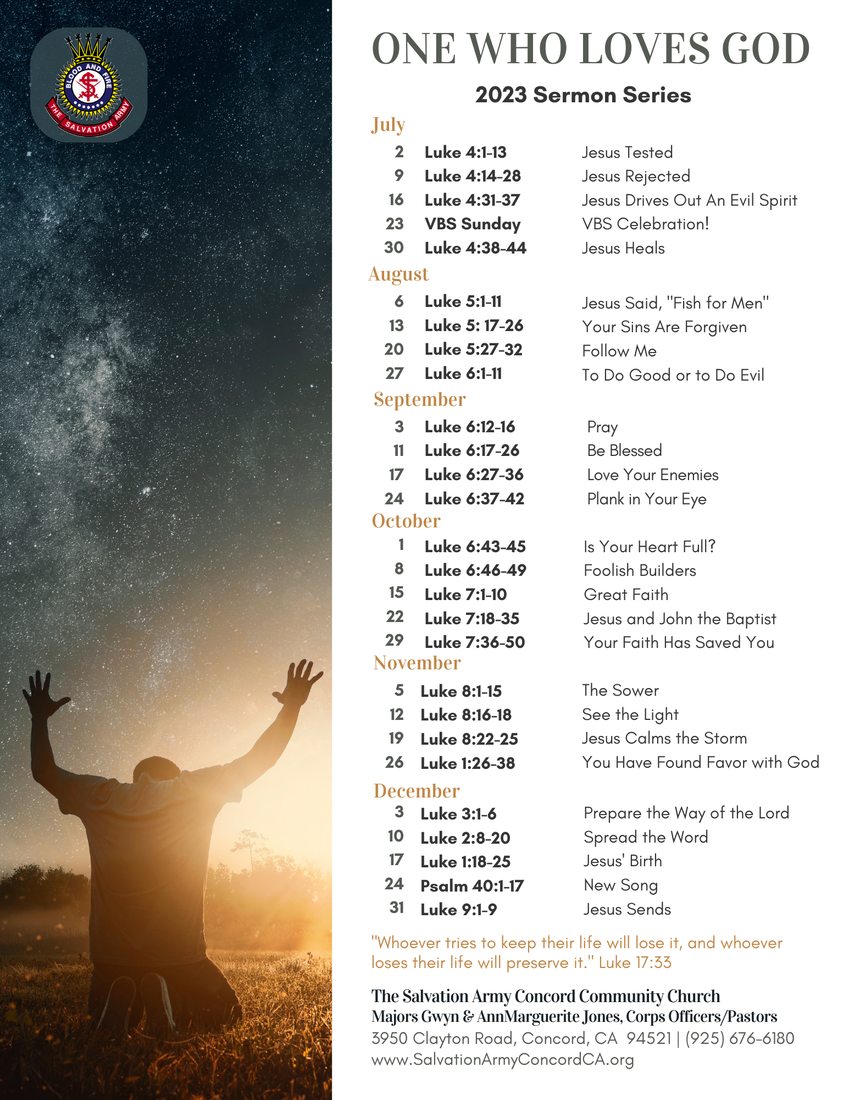 Click Here To Get to the Tith.ly App
You can make a tithe payment, give an offering, or donate towards the World Services fund.