Bonsai Garden at Lake Merritt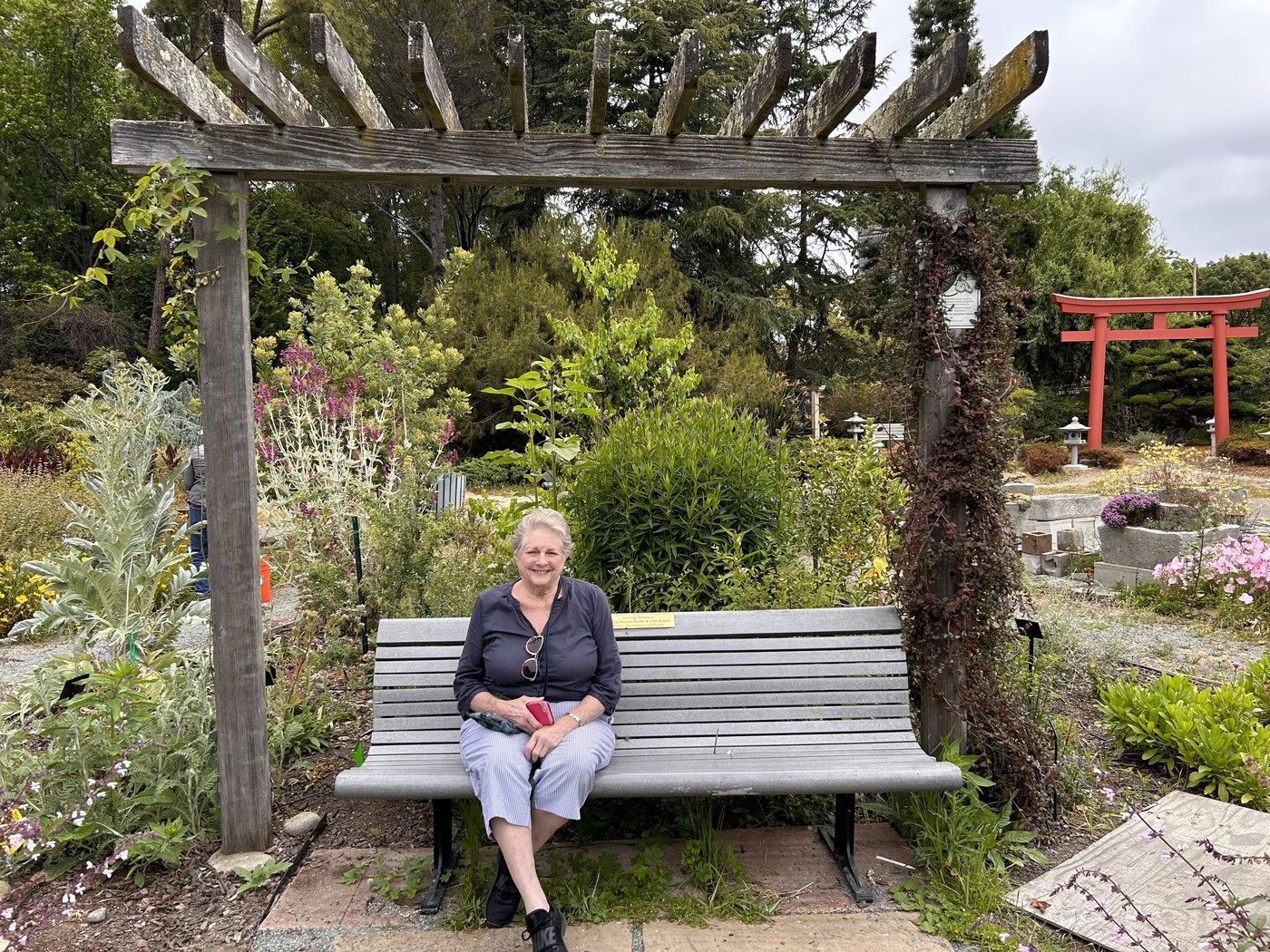 On June 14, our women's CAMEO group visited the Bonsai Garden at Lake Merritt in Oakland. It was amazing to see all the miniature trees. For instance: A Bonsai Gardener planted the roots of a cherry tree in a dish or pan.
Man took what God created and grew the roots in a pan. It reminded me of when we become Christians and how God begins shaping us to fit into His plan. God prunes us to make us more beautiful to Him. The bonsai tree is pruned to shape it so it will become more pleasing to the eye. God has to remove the ugly parts in us so that we can produce more beautiful fruit.
Bonsai trees must be watered every day to keep them thriving. Our spirits must be watered and fed by reading the Word daily. Some Bonsai trees can live up to one hundred years. Would you rather spend one hundred years on earth or spend the end of your life in eternity?
Sincerely,
Sue Fraker
---
Commissioning & 2023 Encore
---
CAMEO's Trip to Bonsai Garden
---
First Tuesday Craft Night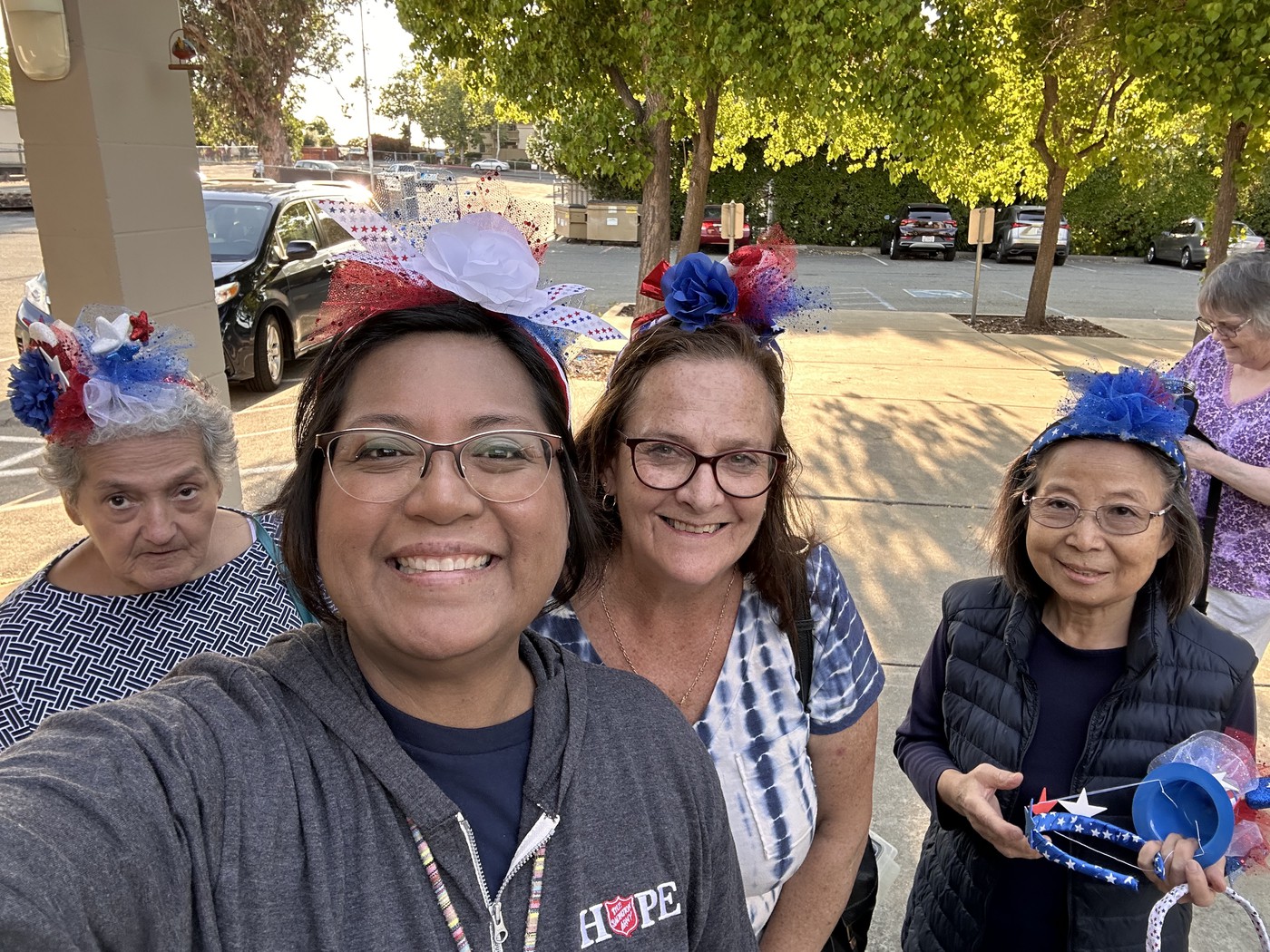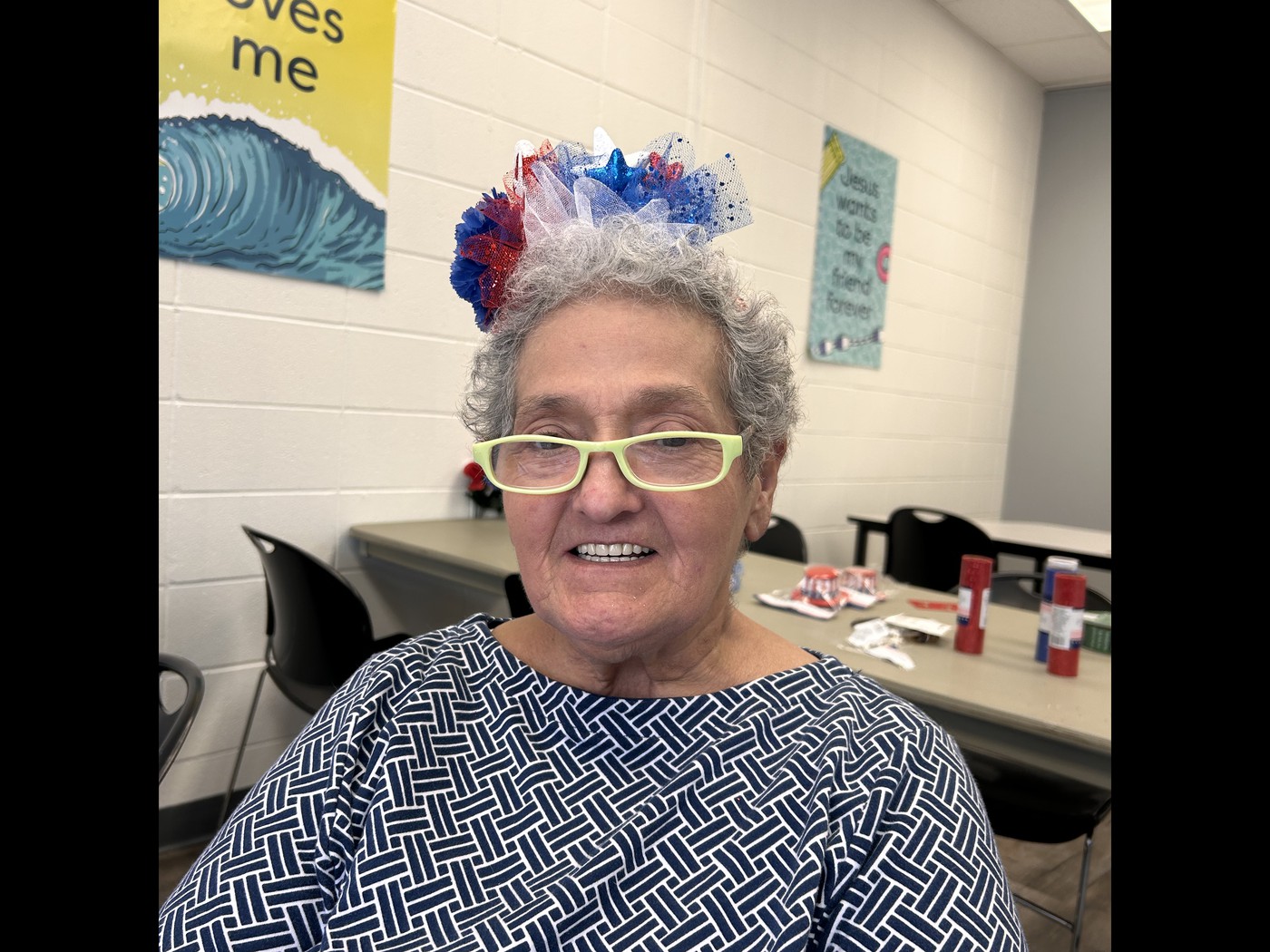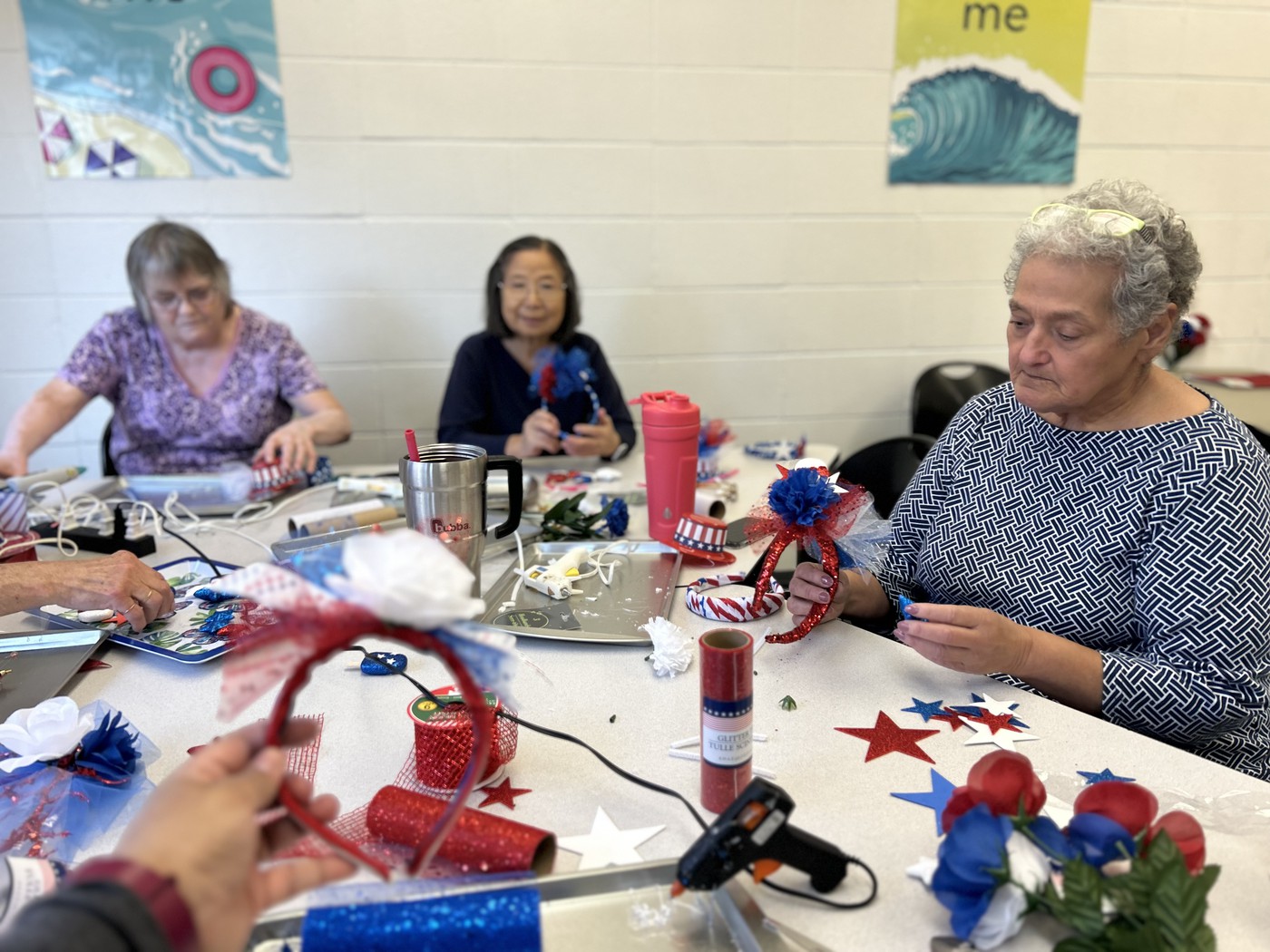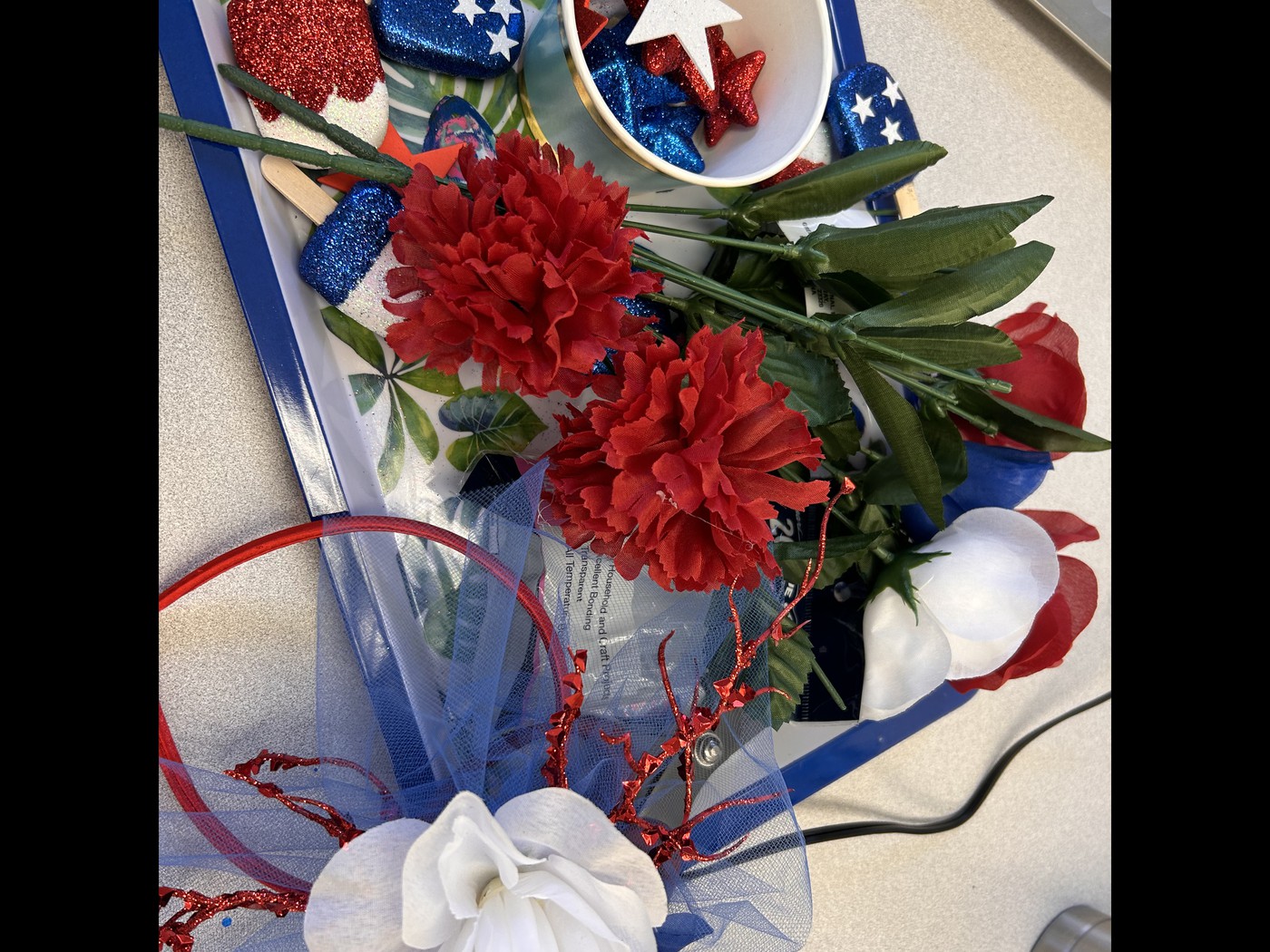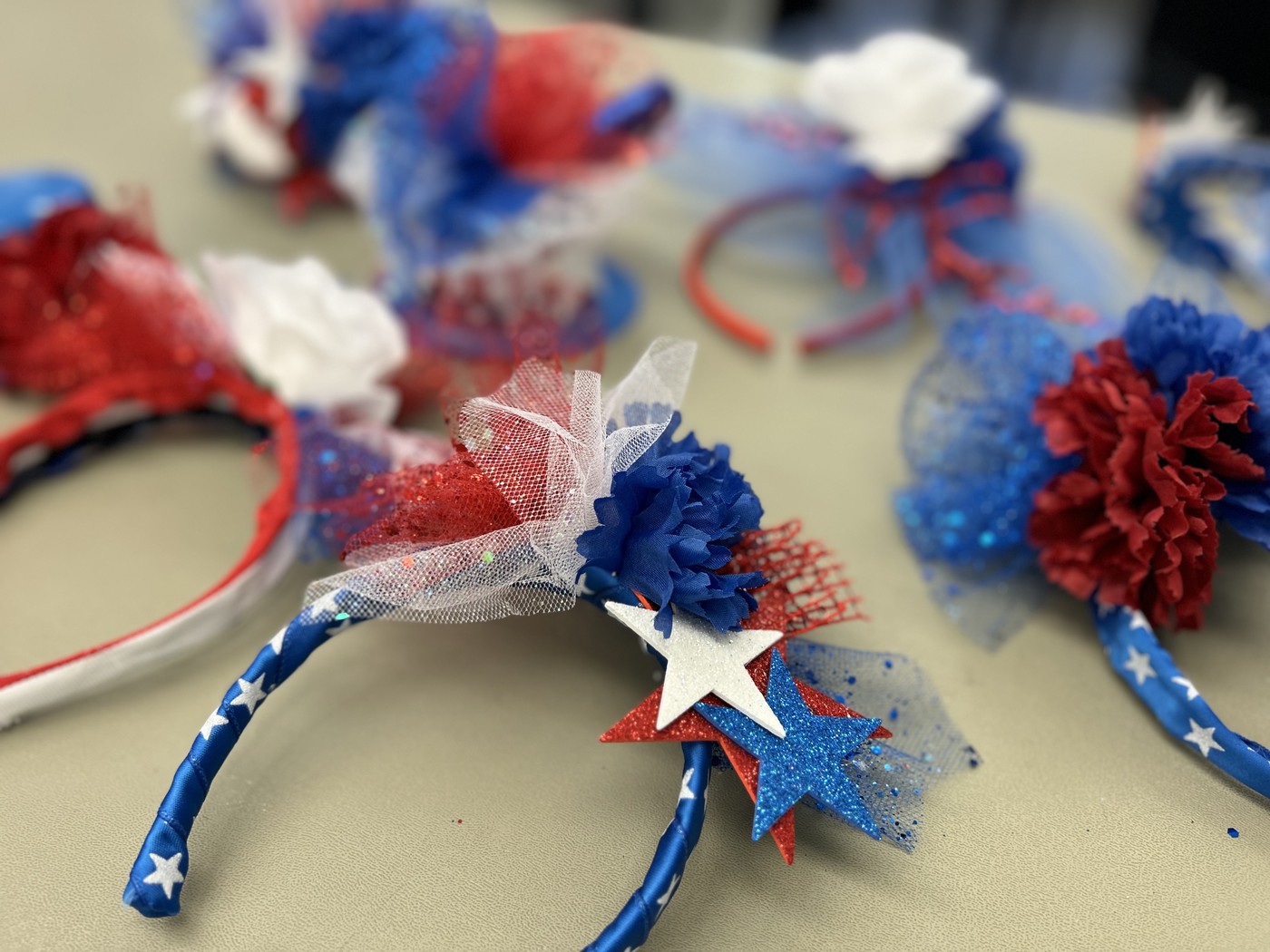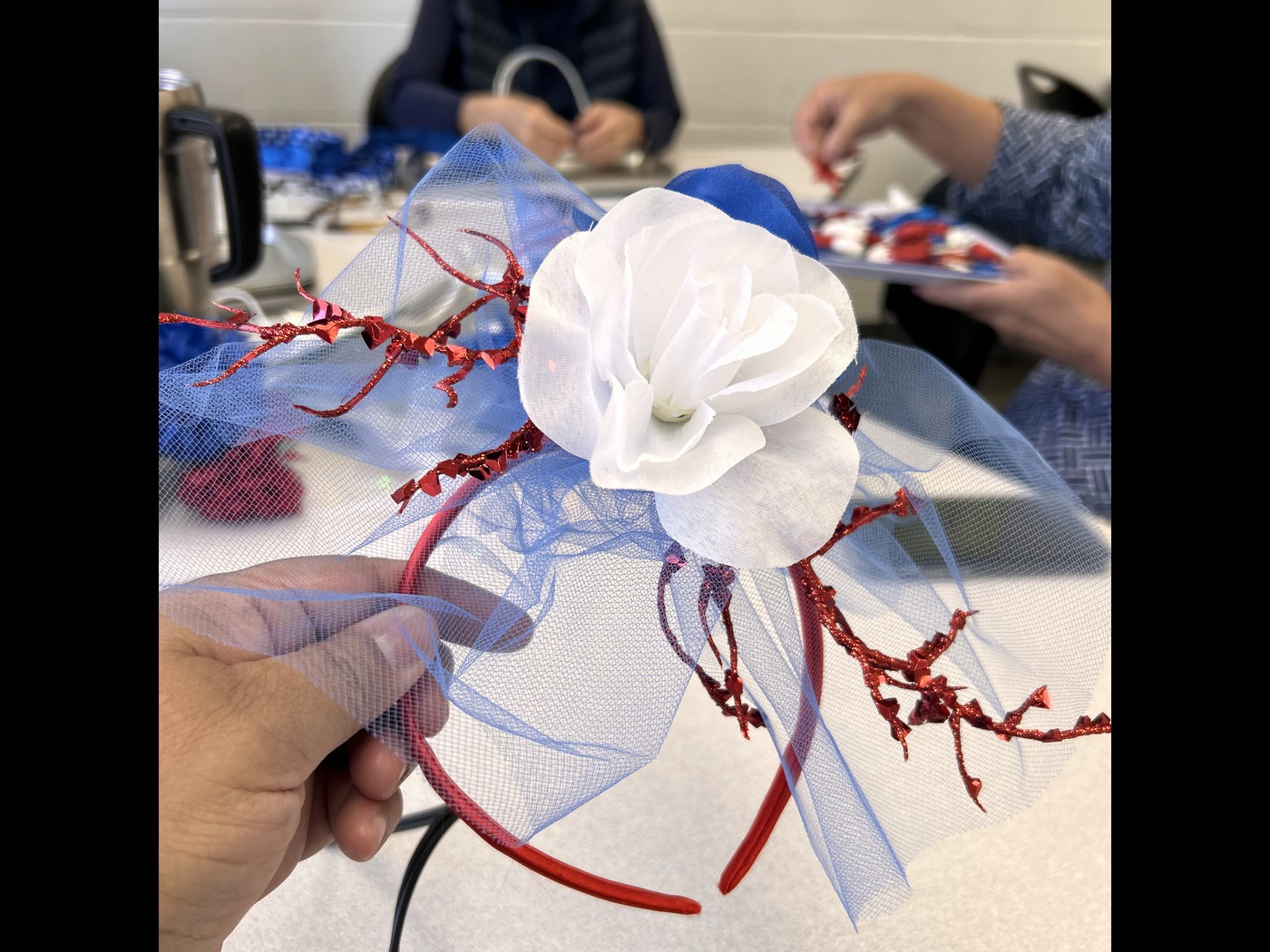 ---
Service Corps Orientation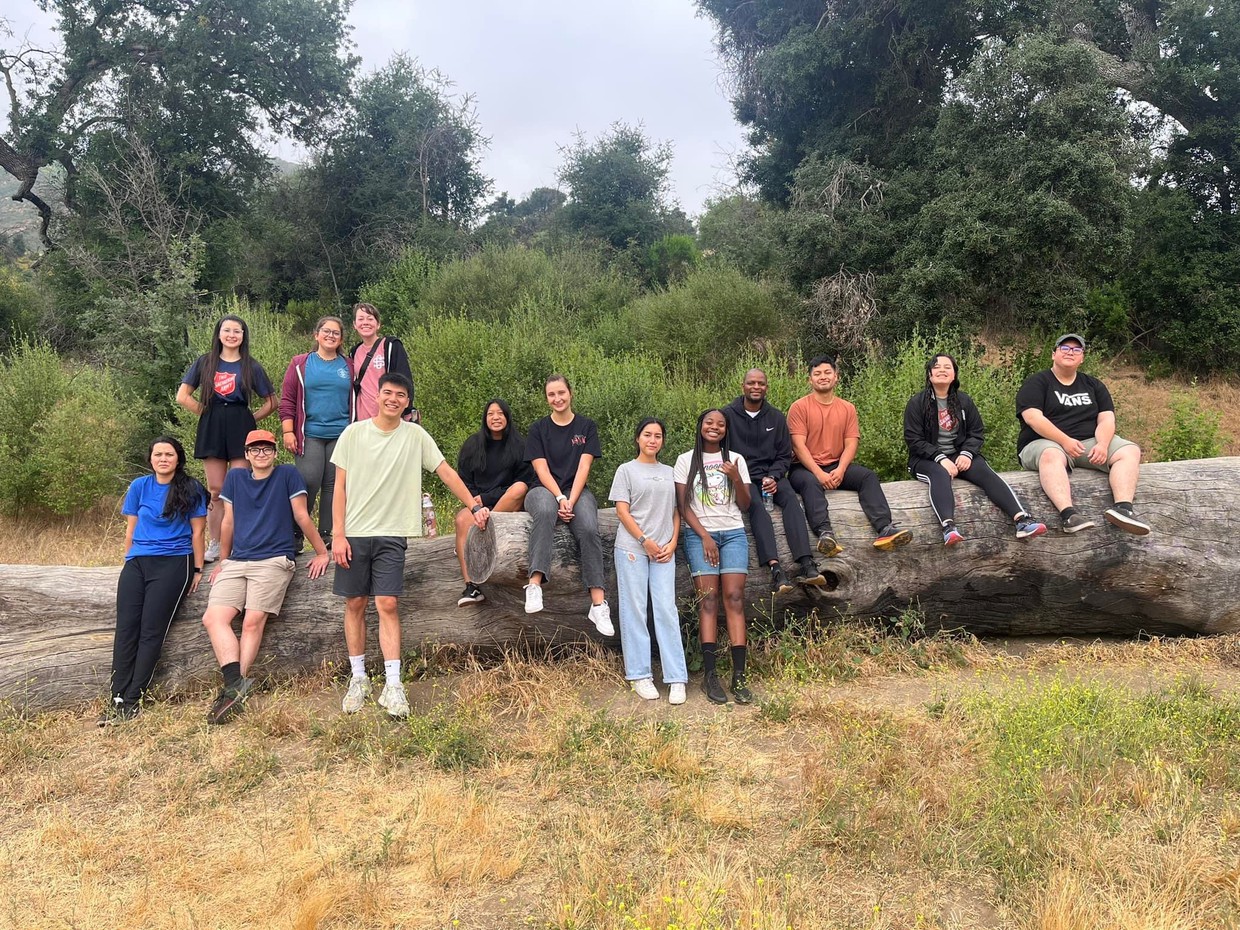 ---
This Week's Schedule
SUNDAY
10:00 AM - Adult Sunday School - Library 10:00 AM - Sunday School - Classroom 2 10:15 AM - Prayer Group - Prayer Room 11:00 AM - Worship Service - Chapel 12:15 PM - Food & Fellowship - Fireside Room
MONDAY - Office Closed - Juneteenth
TUESDAY
5:00 PM - Craft Nights Classroom 3
WEDNESDAY
10:00 AM - CAMEO: Paw-verbs - Fireside Room
---
New Programs!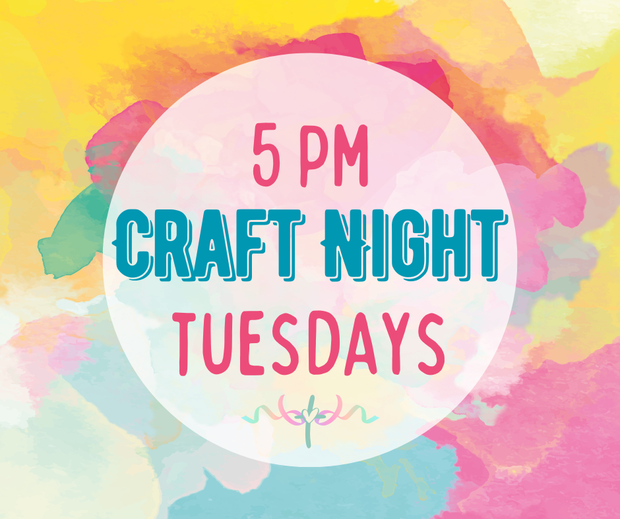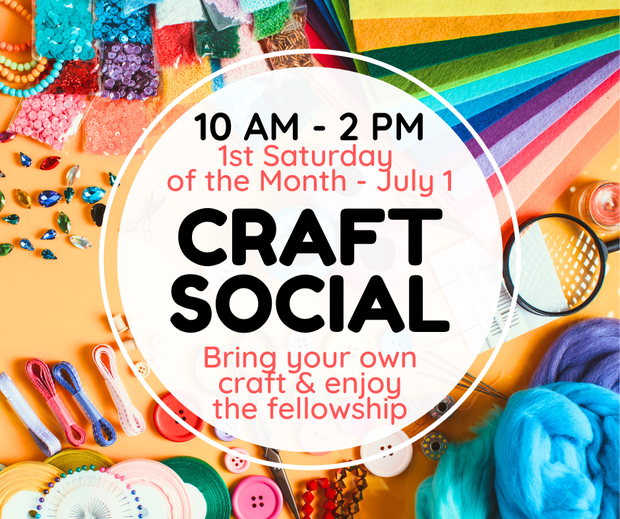 ---
Save the Date
---
Music & Arts Vacation Bible School
Dates: July 17-21 and 23
Time: 8:30 AM to 3:00 PM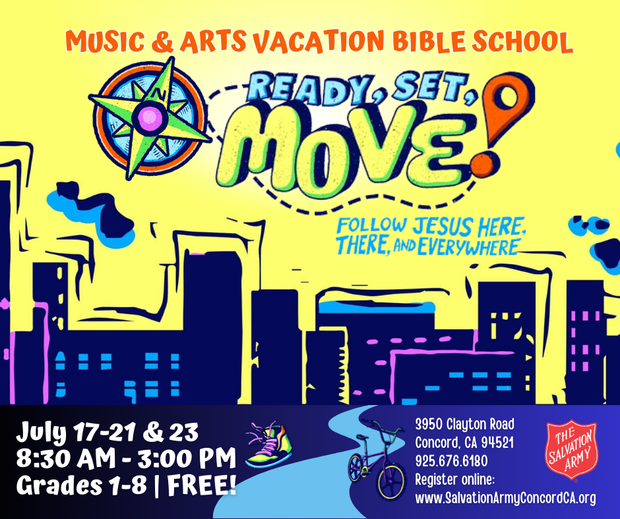 We are starting to get some registrations into the online system. Major Ann is still recruiting volunteers. If you would like to be a group leader, music rotation leader or assistant, or music elective leader, please let Major Ann know that you are available and willing.
A Volunteer Training Meeting is scheduled for Tuesday, July 11th, from 10 AM to 2 PM. Lunch included.
Register your child(ren) for VBS here.
---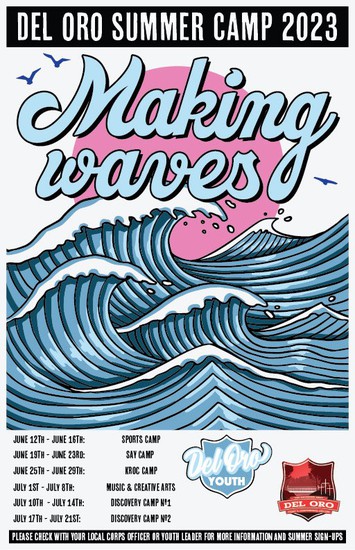 Music Camp - July 1-8, Cost $100 (of $350)
Music Camp is nearly full. Names can be added to the waitlist and will be added to the registration if spots open up in time.
mailto:annmarguerite.jones@usw.salvationarmy.org
Back to School Backpacks

This year, we are doing something different. Instead of asking for donations of backpacks or school supplies, we are asking to donors to provide the backpacks already filled. Similar to the Christmas Angel Tree Program, we have asked families/students what their favorite colors and/or themes (characters) are. Those ideas have been written on tags for donors to go shopping with. A list of school supplies has also been included on the tag to remind donors to also include age-appropriate items for their bags.
If you would like to "adopt a student", you can pick a paper tag in the chapel foyer/office lobby, we can email/scan the information, or mail the paper tag(s) to you. We are excited to launch this program in this particular format this year.
Donations are due Friday, July 14th. Distribution day is Tuesday, July 25th, from 1 to 3 PM.
---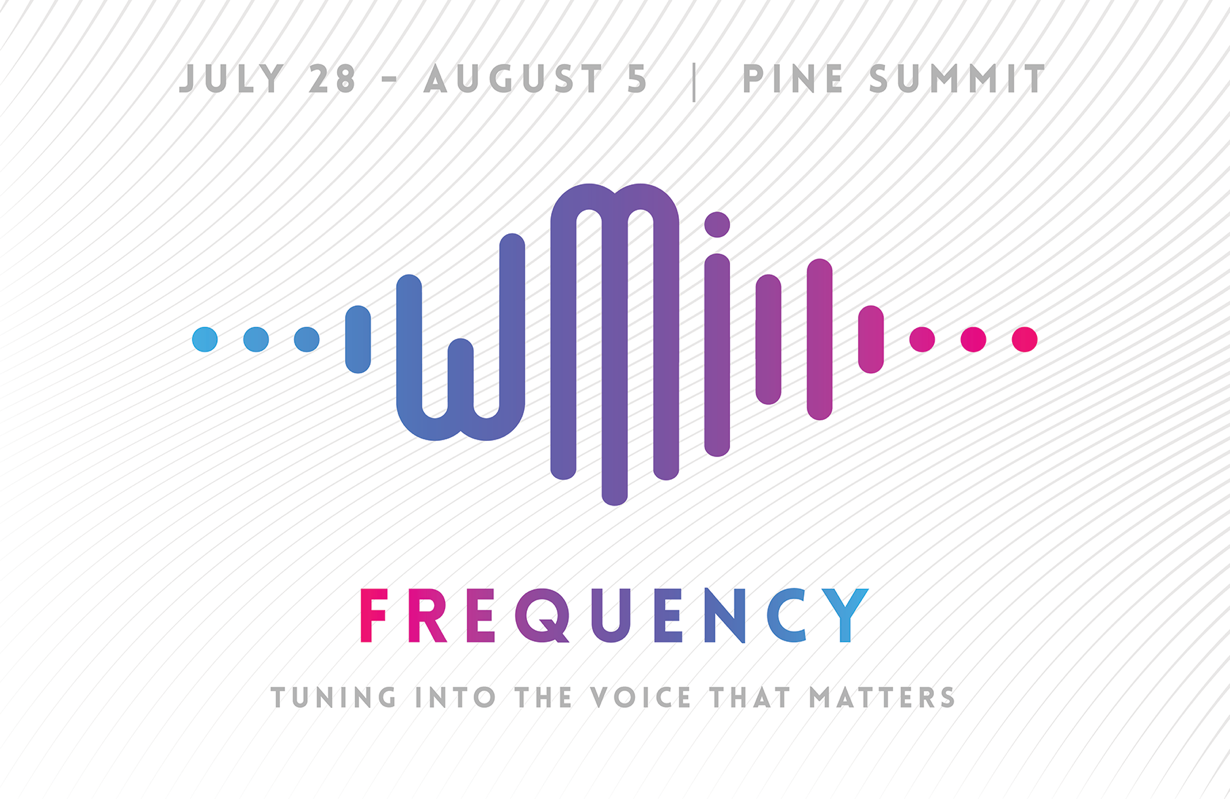 Western Music Institute July 28th - August 5th Pine Summit Camp, Big Bear, CA Sign up online here:
Click here to apply: http://wmiapp.usawest.org
---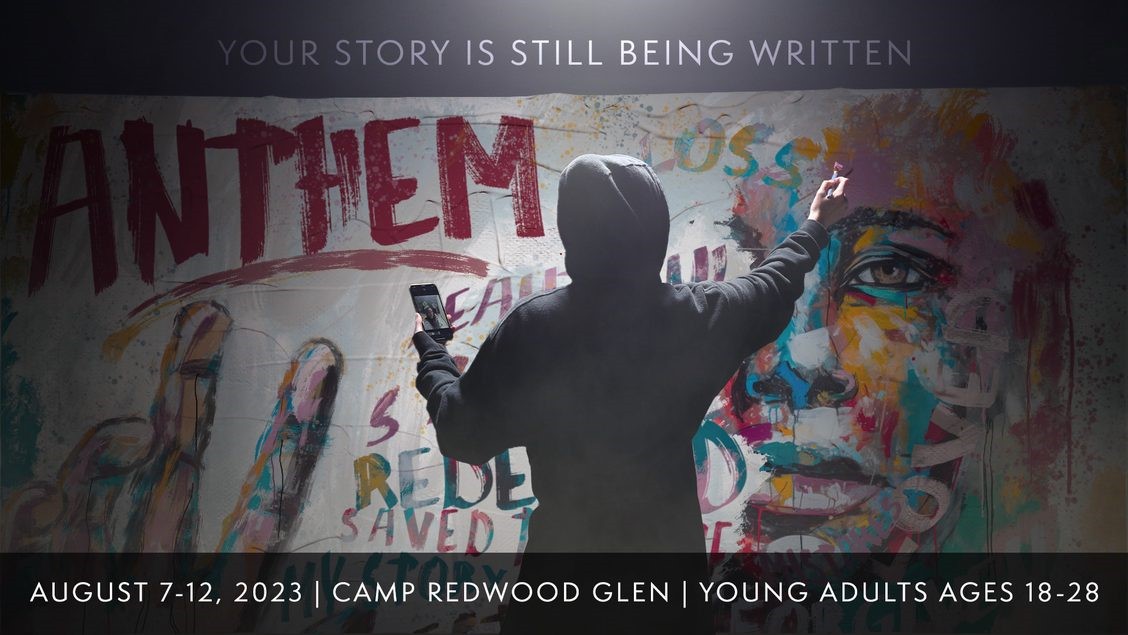 August 7-12 Camp Redwood Glen, Scotts Valley, CA Registration is now open - see Major Ann.
Anthem (formerly known as WYI), is a week-long event for young adults, ages 18-28 that fosters a space for participants to explore the story of Jesus and learn how it intertwines with their own stories and the stories of others.
Anthem is more than an event. Anthem is a safe place for young adults to experience community and discover what it means to live out the story of Jesus in their own lives
Anthem seeks to create a space where delegates feel empowered to worship freely.
Our goal is that attendees feel welcome at Anthem and to come as they are to worship Jesus.
Our anthem is Victory over sin. Our anthem is Communion with God and His creation. Our anthem is praise to the creator God for His love, power, and glory.
---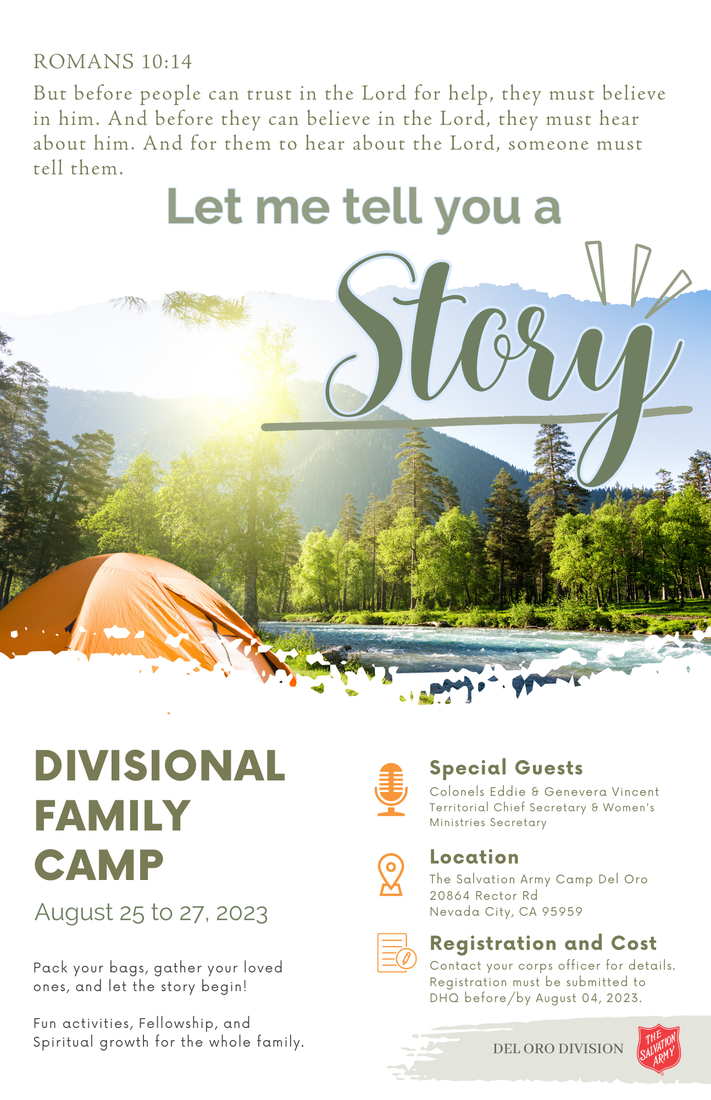 We are excited to share with you information about the 2023 Divisional Family Camp!
This year's family camp theme is "Let Me Tell You a Story!", based on the parables that Jesus told during his ministry on earth. These parables/stories illustrated deeper valuable moral lessons that are relevant to all of us. Please promote with your Corps families and members this opportunity for spiritual growth and fellowship. Our special guest speakers for the weekend will be Colonels Eddie & Genevera Vincent, Territorial Chief Secretary & Women's Ministries Secretary.
When, Where, & Who:
The retreat will be held on August 25-27, 2023 at Camp Del Oro.
We will have programming for kids, teens, young adults, and adults. Childcare for ages 2-6 will be provided during main meeting times. Kids ages 7-12 will have programming brought to you by the Youth Department. Teens and Young Adults will have times with activities specific to their age, and the whole family will have opportunities for fellowship and spiritual growth throughout the retreat.
Cost: $75 per person. Transportation is not provided.
Important dates:
Please note that lodging registration is on a first-come first-served basis.
1st registration is due Friday, July 17, 2023 Final registration and any final changes are due Friday, August 04, 2023
Other Information:
Check-In & Check-Out: Registration will be between 4:00-5:30 pm on Friday at the Dining Hall Deck. Dinner at 6:00 pm. Check-out will be on Sunday, August 27th after lunch around 12:00 pm.
Accommodations:
Lodges: Single occupancy rooms include one double bed with bedding included, double occupancy rooms include two twin beds with bedding and towels included.
Cabins: These are dormitory-style furnished with bunk beds with restrooms and showers inside our bathhouse separate from the cabin. Families will need to bring a sleeping bag or sheets/blanket, a pillow, a towel for showers, shower shoes, and toiletries in a bag easily carried back and forth to the bathhouse.
"OTHER" Lodging options include, families bringing their own. Tent: space will be around cabins so they can have a bathhouse closer (spaces are limited)
RV/Trailer: spaces are limited
Not Staying at Camp: outside hotel-own arrangements,
Day Pass: only meals and activities included for one day (indicate Friday, Saturday, or Sunday)
Weekend Attire: Casual for Friday & Saturday, Uniform (fatigue) for Sunday.
---
Women's Ministries Newsletter
Click on the link below for helpful material for Women's Ministries
https://usw-womensministries.org/
---
International Prayer Focus
This initiative of turning our thoughts and prayers towards the same part of the world at some point in the same week is a beautiful way to unite us as a global Army family and I thank you for the commitment you each give to this.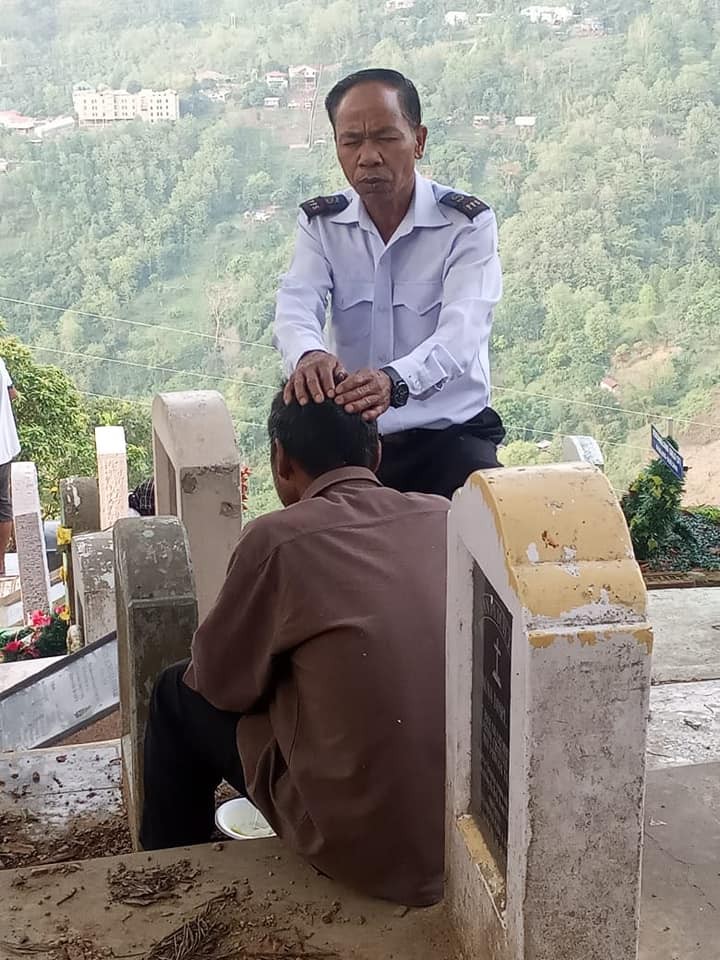 India Eastern Territory
Territorial Leaders: Colonel Lalhmingliana & Colonel Lalhimpuii
Thanksgiving to God for spiritually energizing the lives of soldiers through the General's Visit & Territorial Congress with General & WPWM.
Praise and thanks to God for the India Eastern Territory has been increasing in soldiers enrolment as we are receiving God's blessing.
To attain success and achievement on India Eastern Territory's annual operational theme 2023 "Conquer the World with Fire & Blood" based on 1 Peter 1:19 & Acts 2:3.
Strength for officers and soldiers as they seek to implement the India Eastern Territory's strategic plan.
For the Gospel of Jesus Christ to be preached all over the world where it is not being preached.
---
Prayer Requests
Requests will be prayed for in our Prayer Room and distributed through our Prayer Chain. Requests can be made anonymously.
---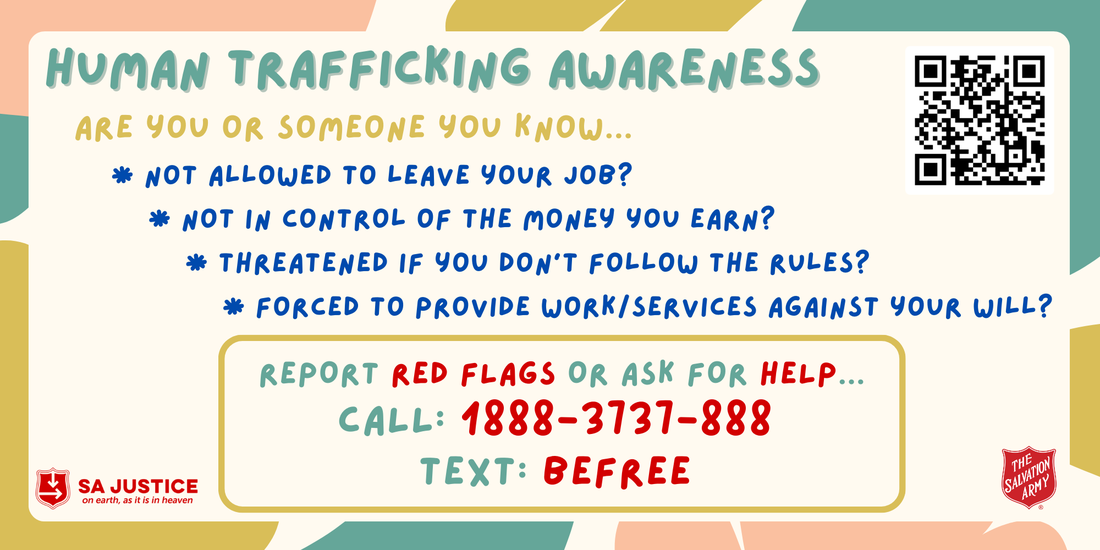 ---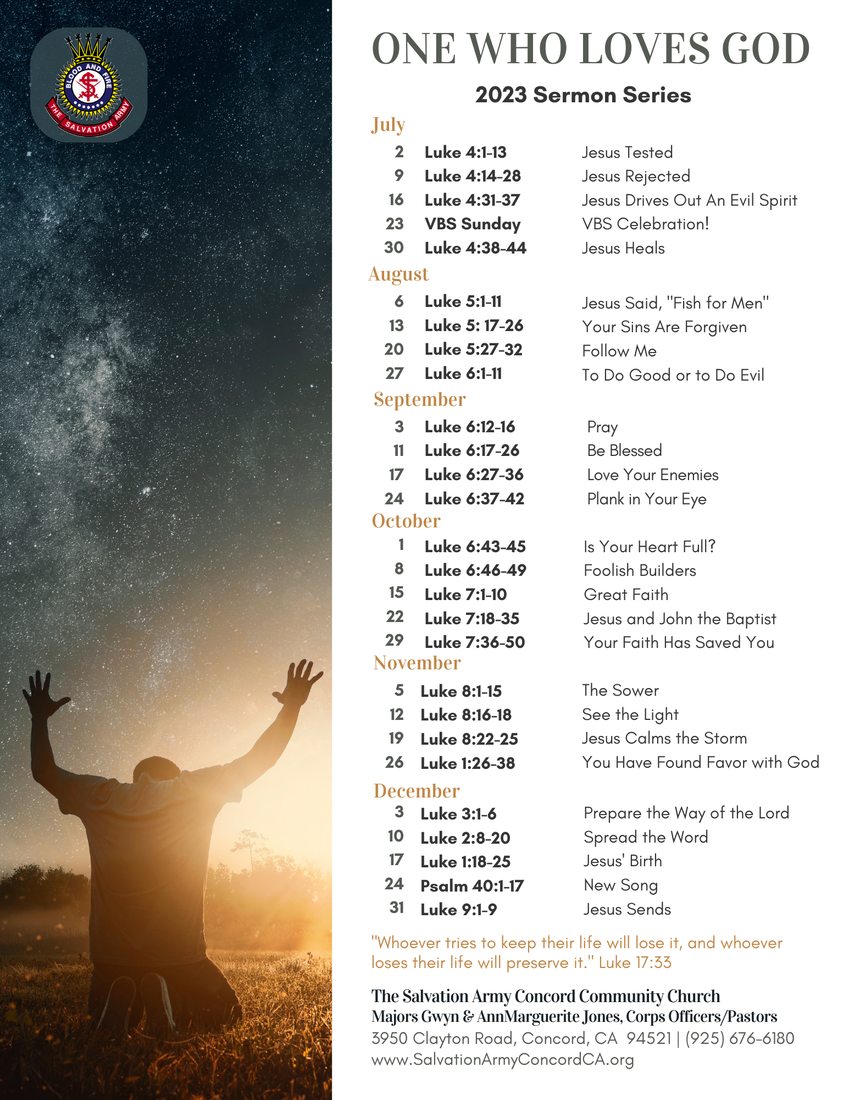 Click Here To Get to the Tith.ly App
You can make a tithe payment, give an offering, or donate towards the World Services fund.