This Week's Schedule
SUNDAY
09:30 AM - Praise & Worship Practice - Chapel 10:00 AM - Adult Sunday School - Library 10:00 AM - Corps Cadets - Classroom 2 10:15 AM - Prayer Time - Prayer Room 11:00 AM - Worship Service: Third Sunday of Lent - Chapel 12:15 PM - Food & Fellowship - Fireside Room 12:30 PM - Encore Youth Music Rehearsals - Chapel
MONDAY
6:30 PM - Corps Council Meeting - Zoom
TUESDAY
6:00 PM - Men's Bible Study - Fireside Room 6:00 PM - Bible Study: The Ten Commandments - Hybrid (Library & Zoom) 7:00 PM - Songsters Practice - Chapel 8:00 PM - Senior Band Practice - Chapel
WEDNESDAY
10:00 AM - CAMEO: St. Patrick's Day Program - Hybrid (Library & Zoom)
FRIDAY
11:00 AM - DYR Delegates Leave for Camp
JUNIOR SOLDIER ENROLLMENT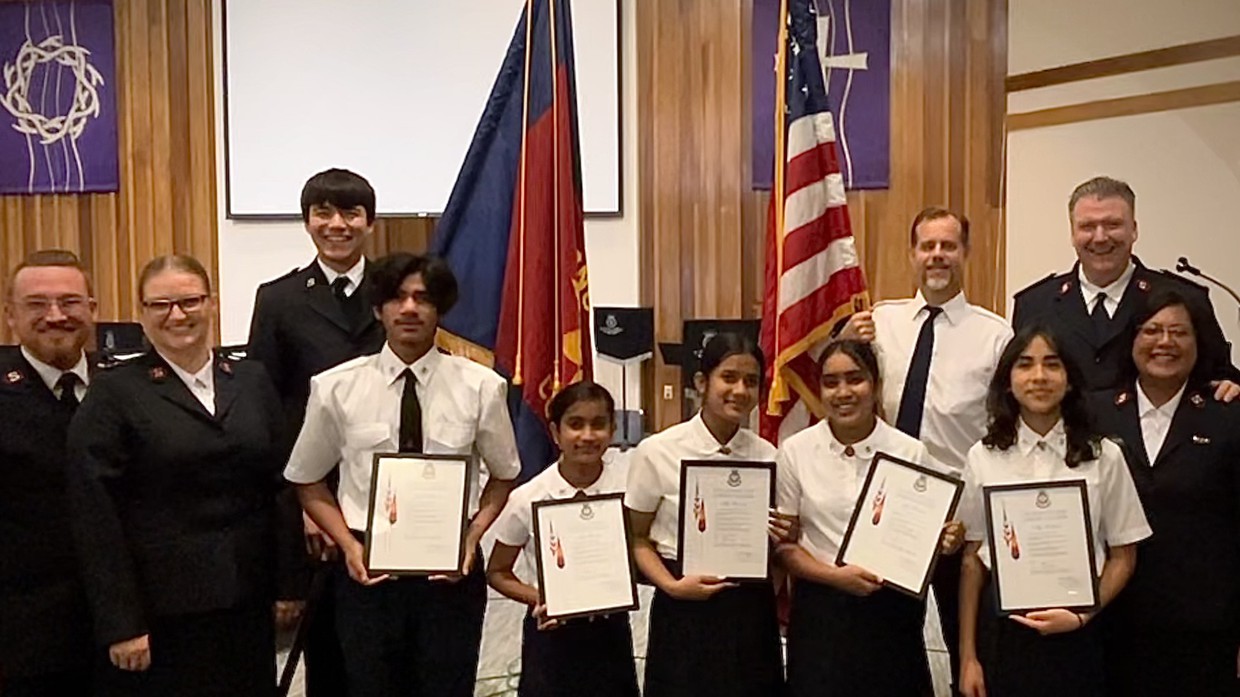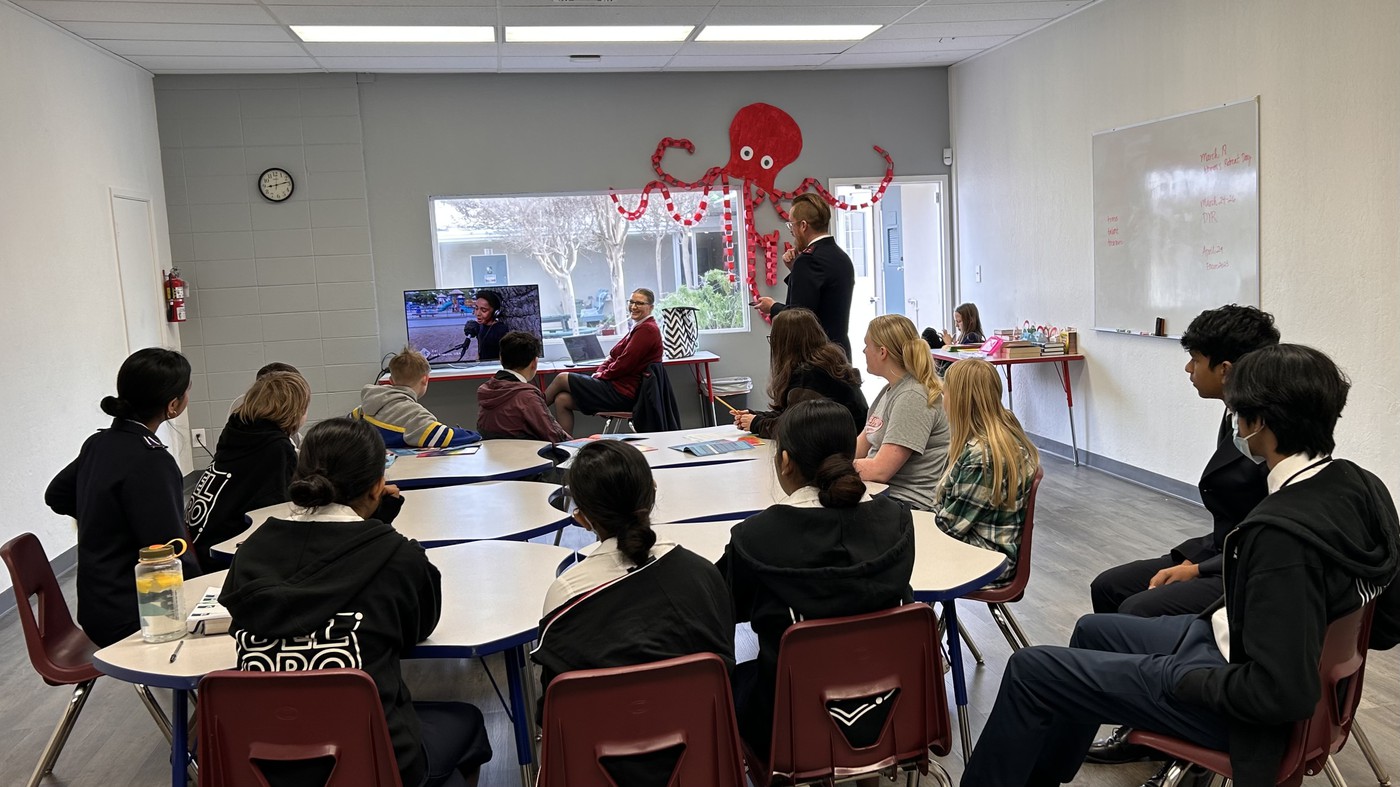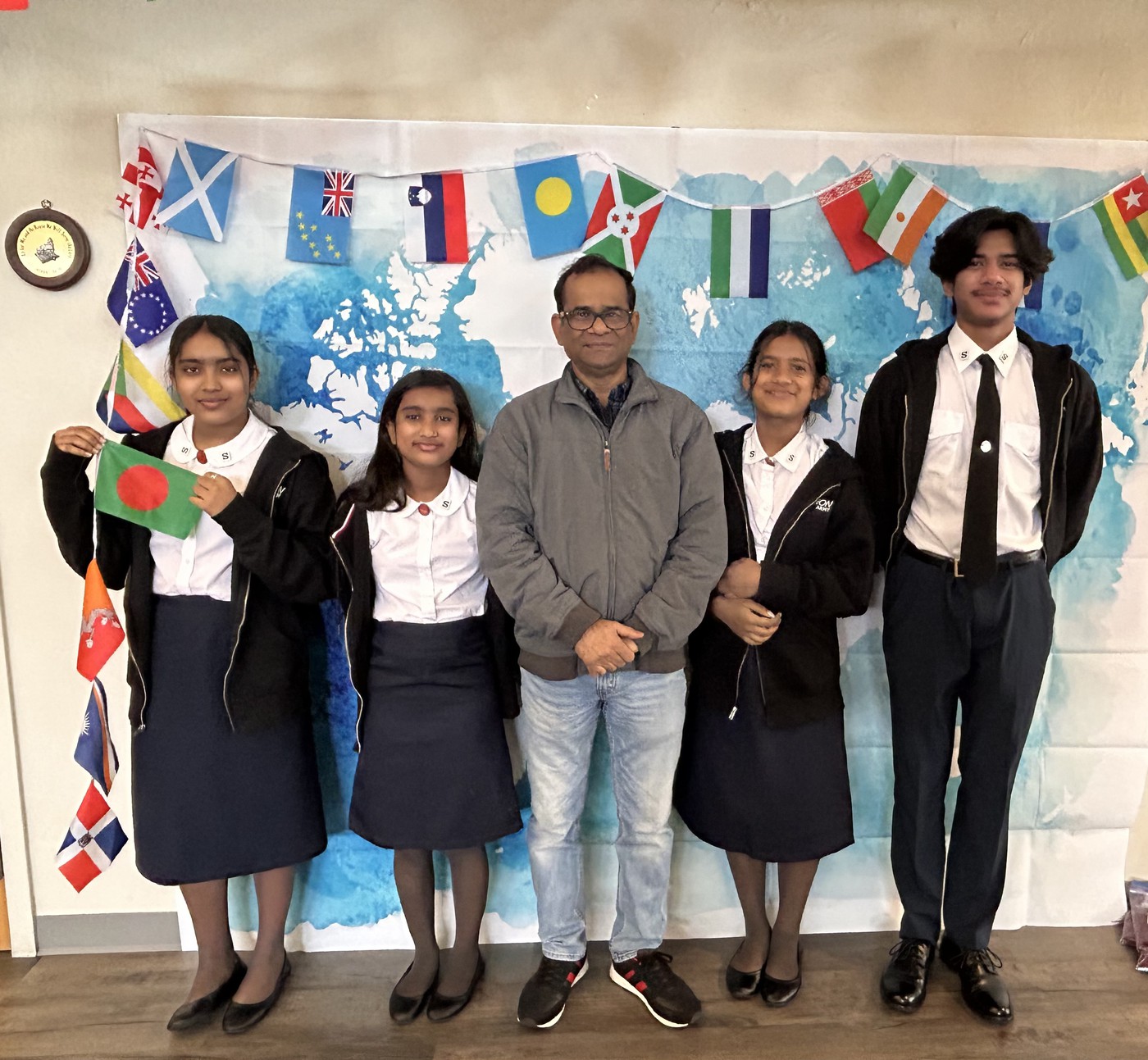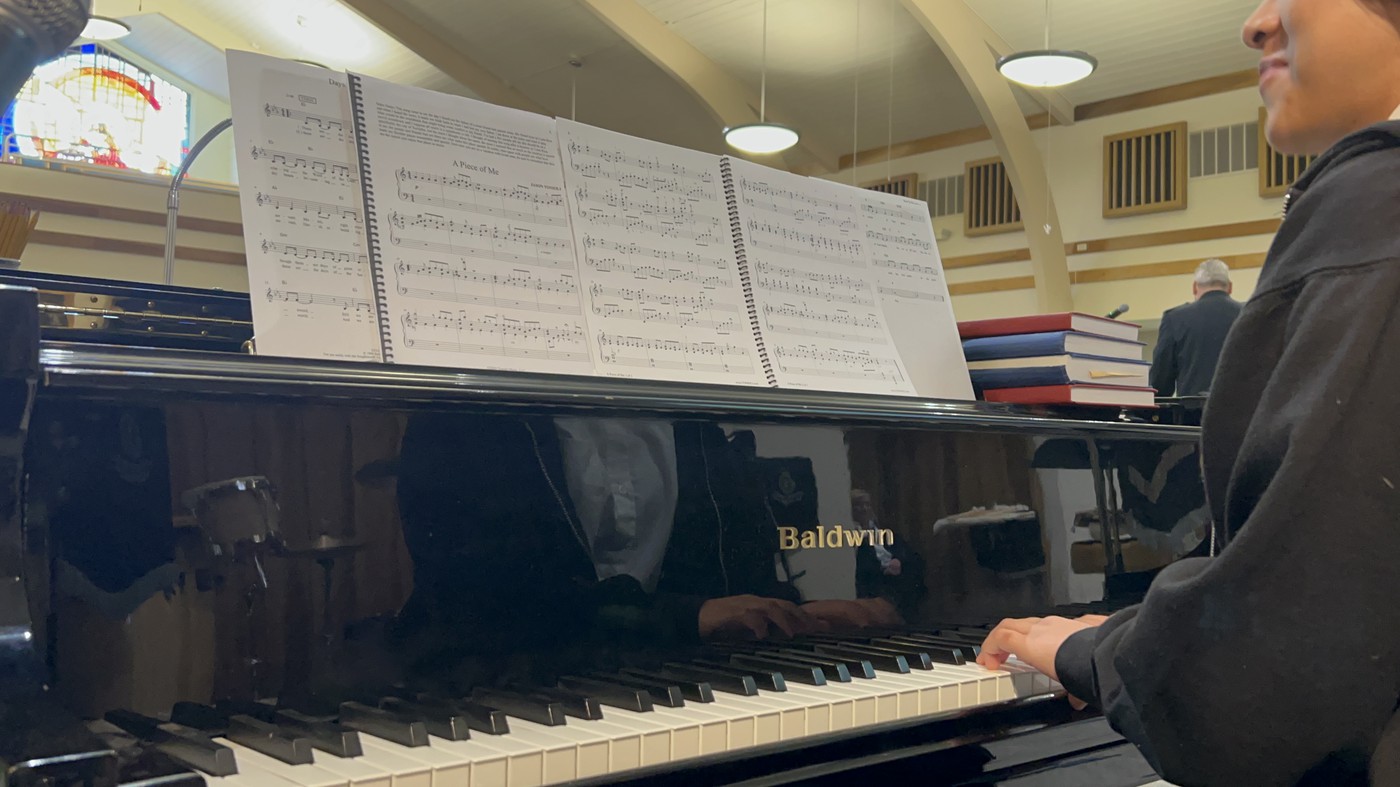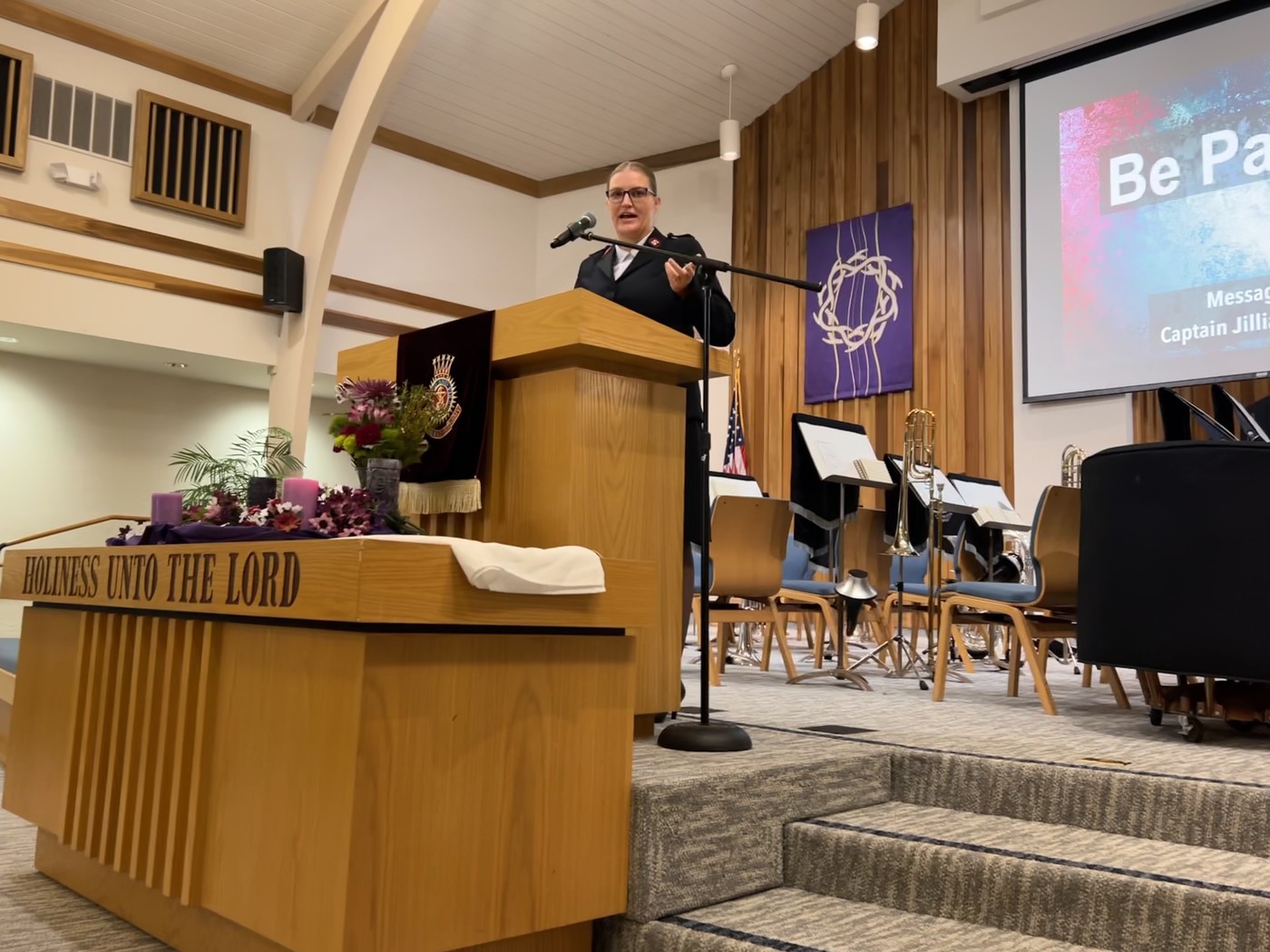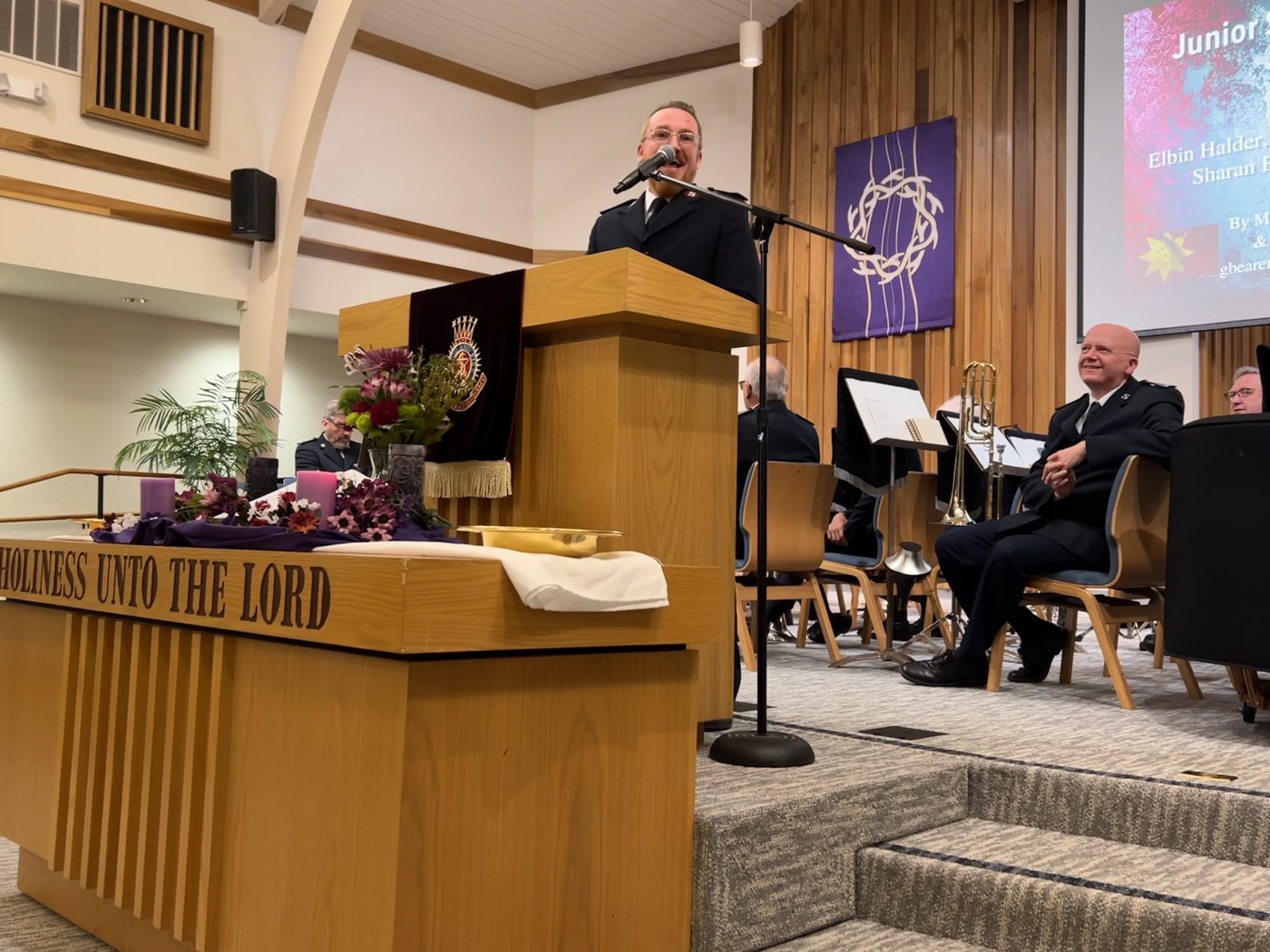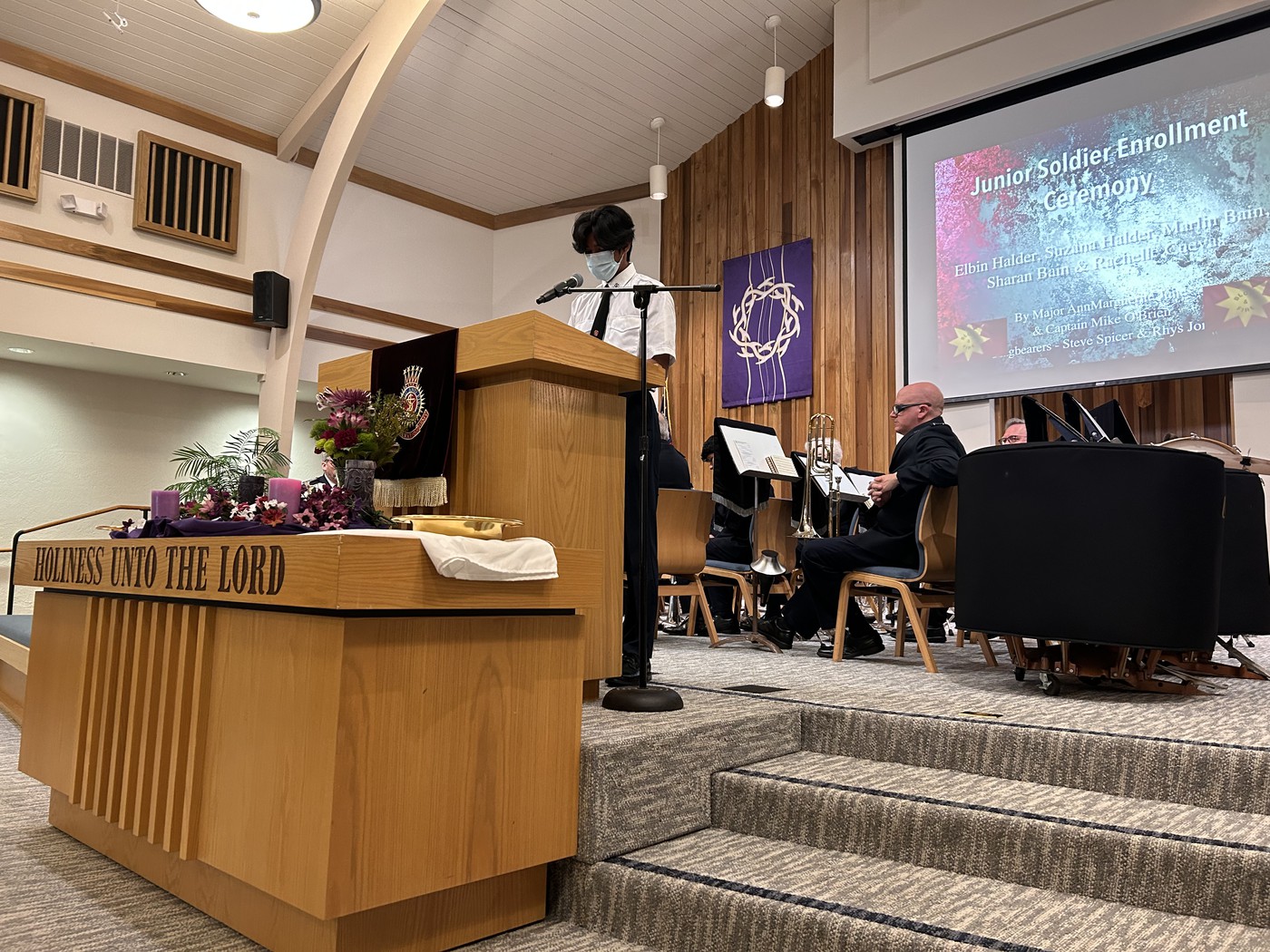 WORSHIP ARTS RETREAT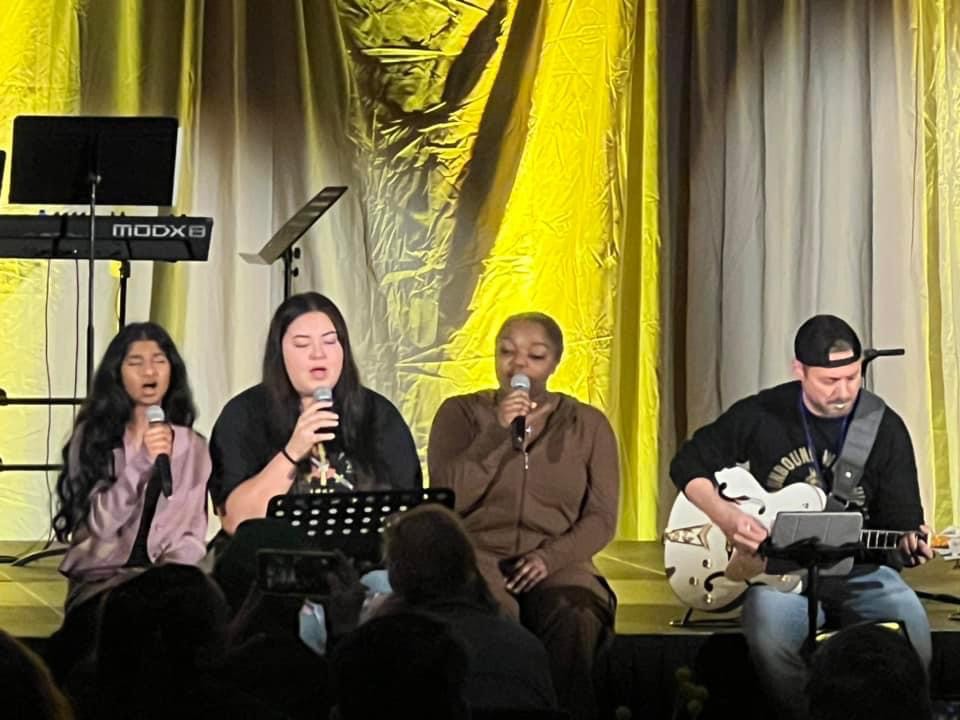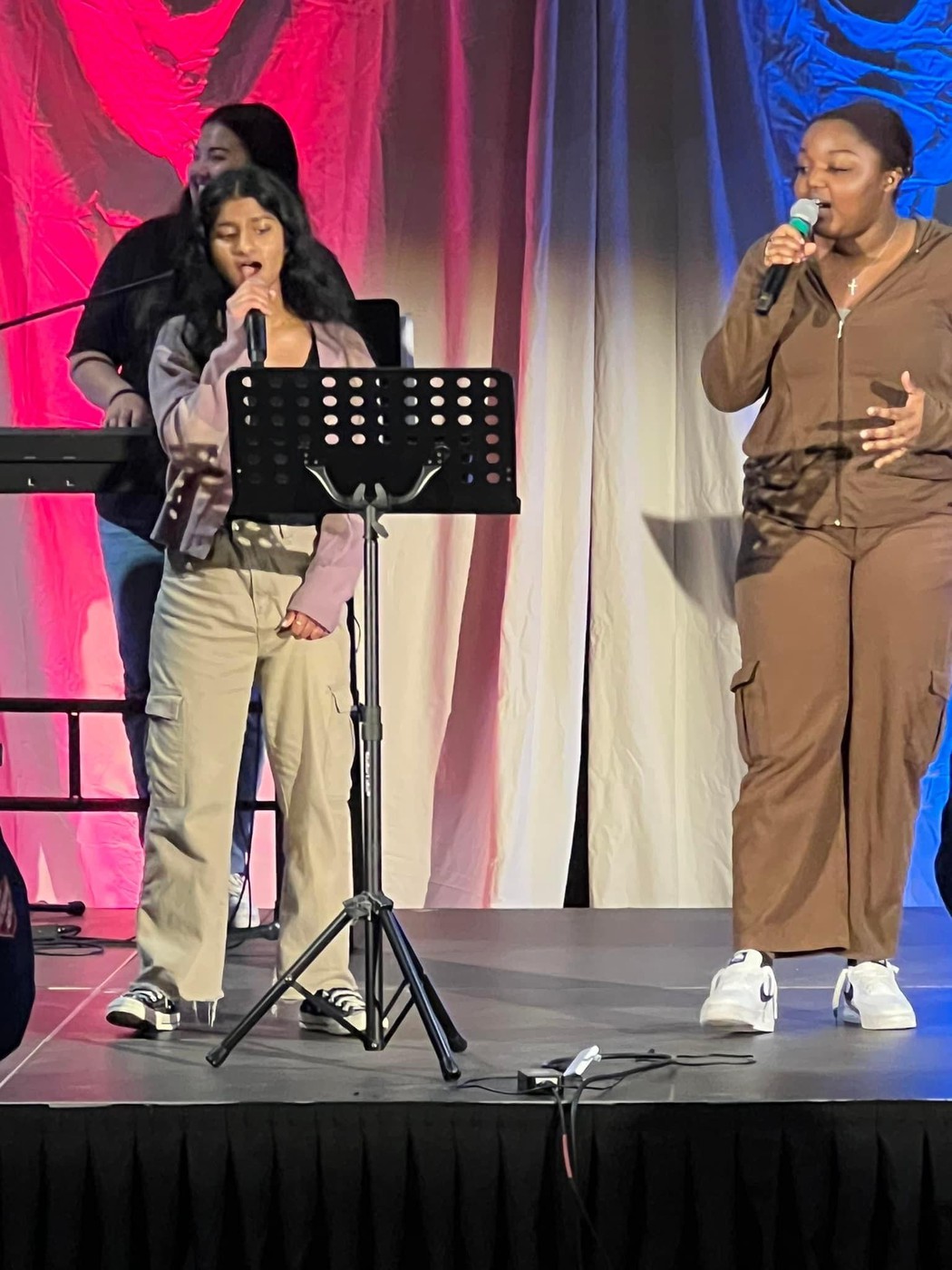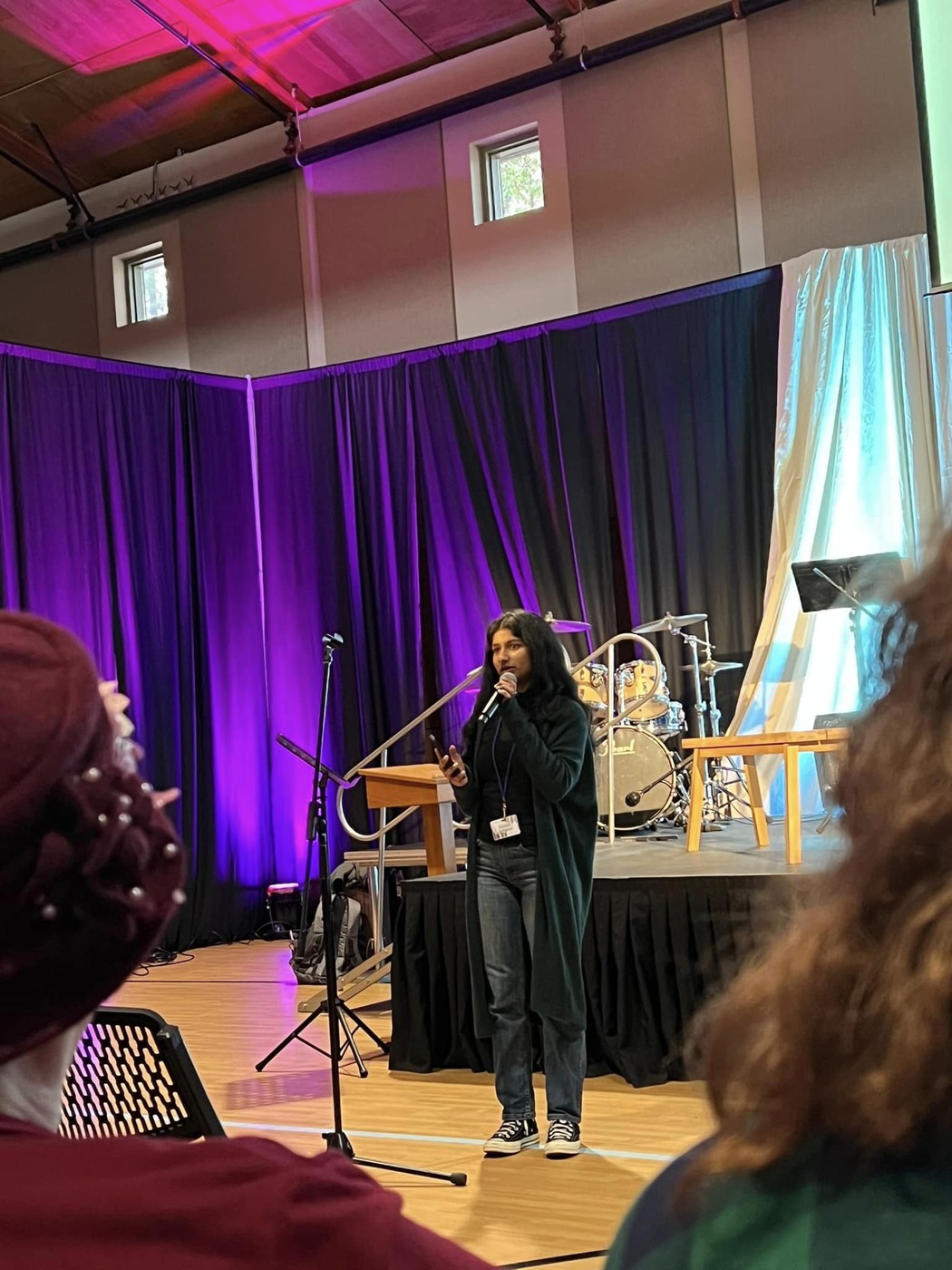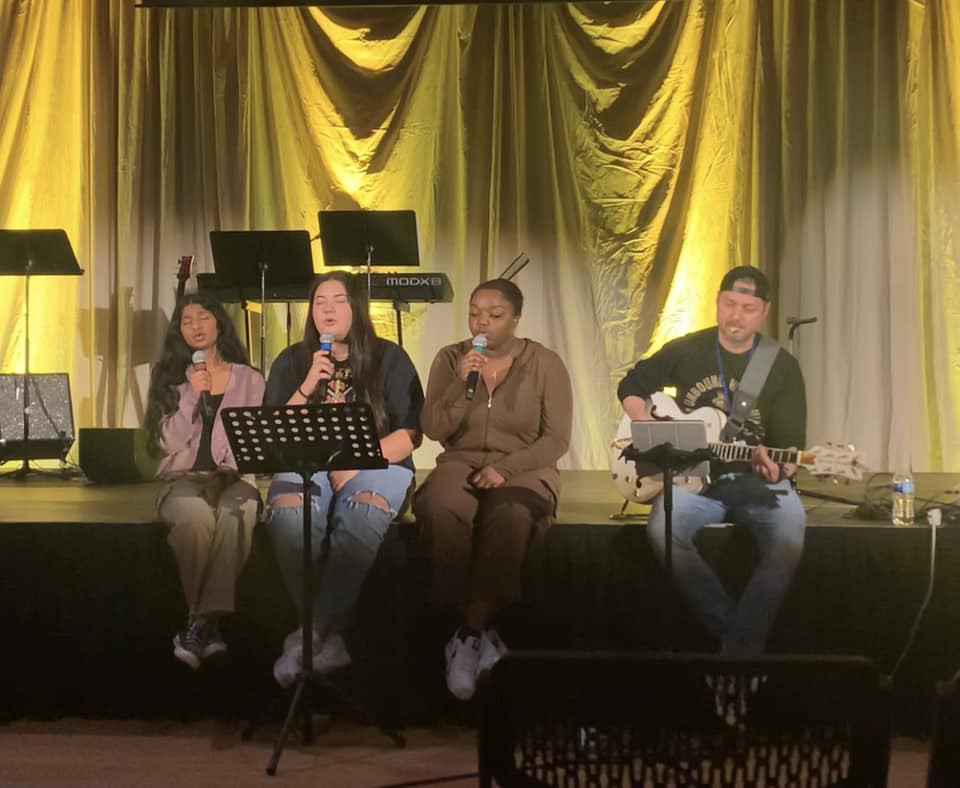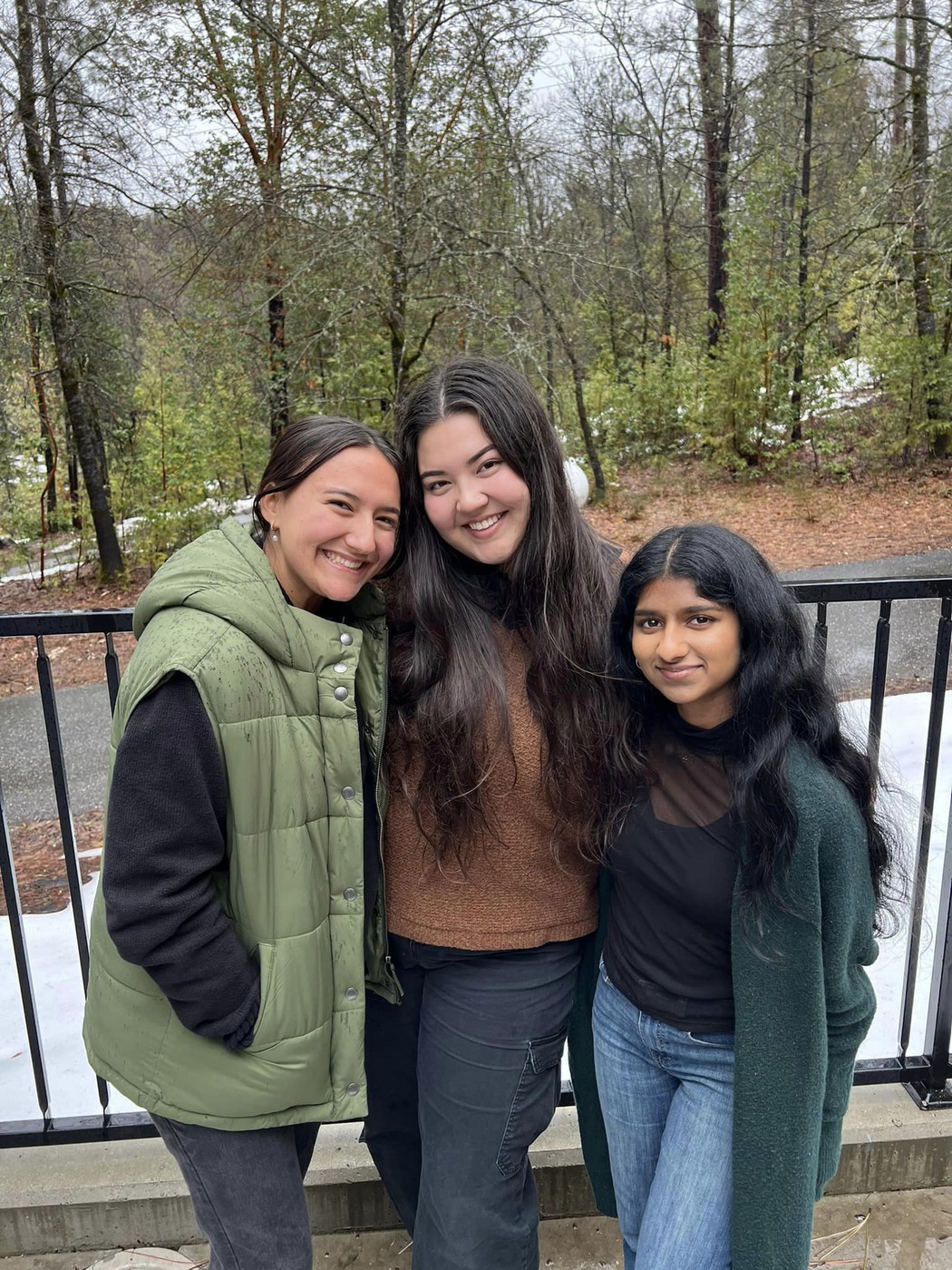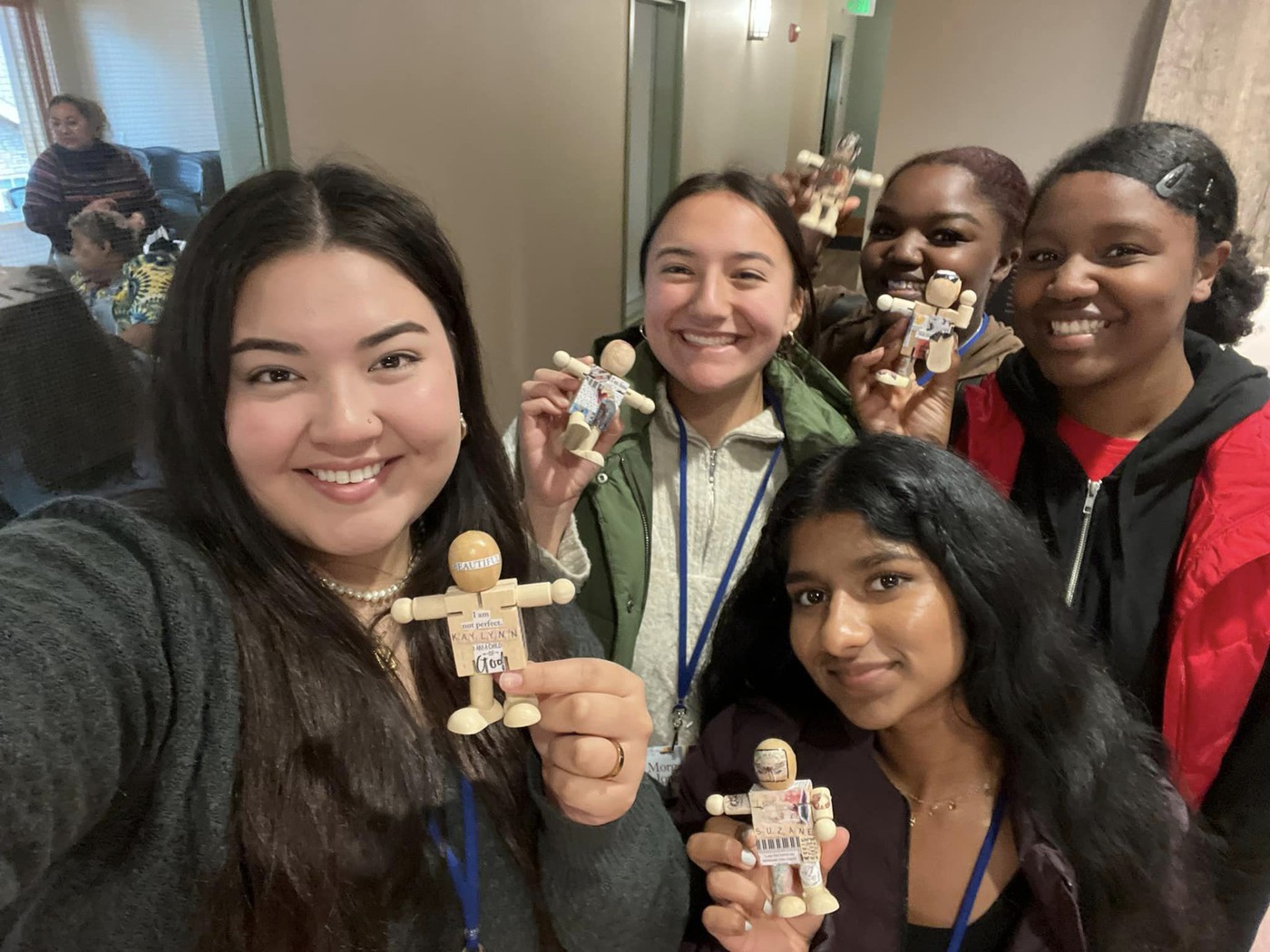 JOE'S 93rd BIRTHDAY!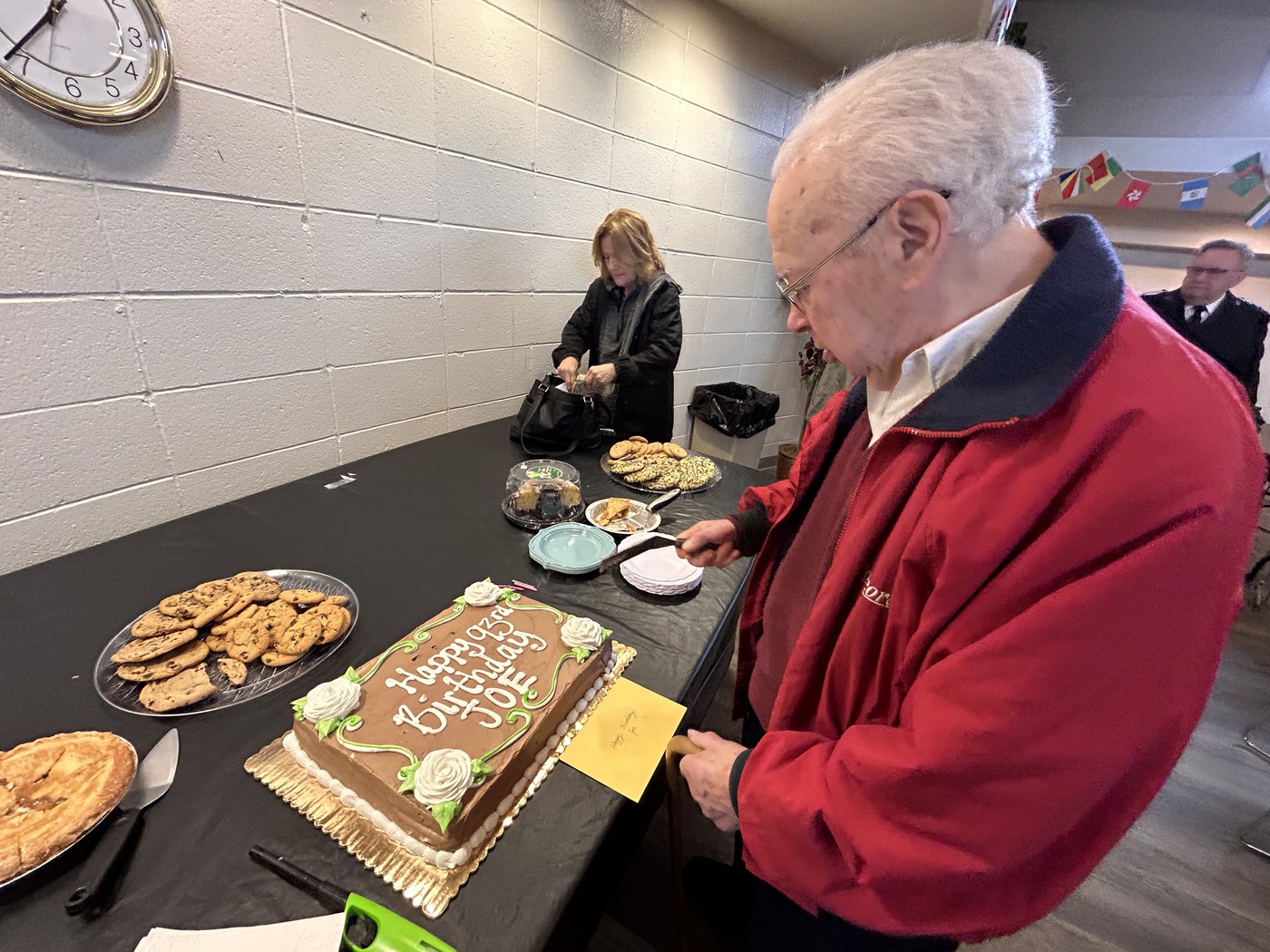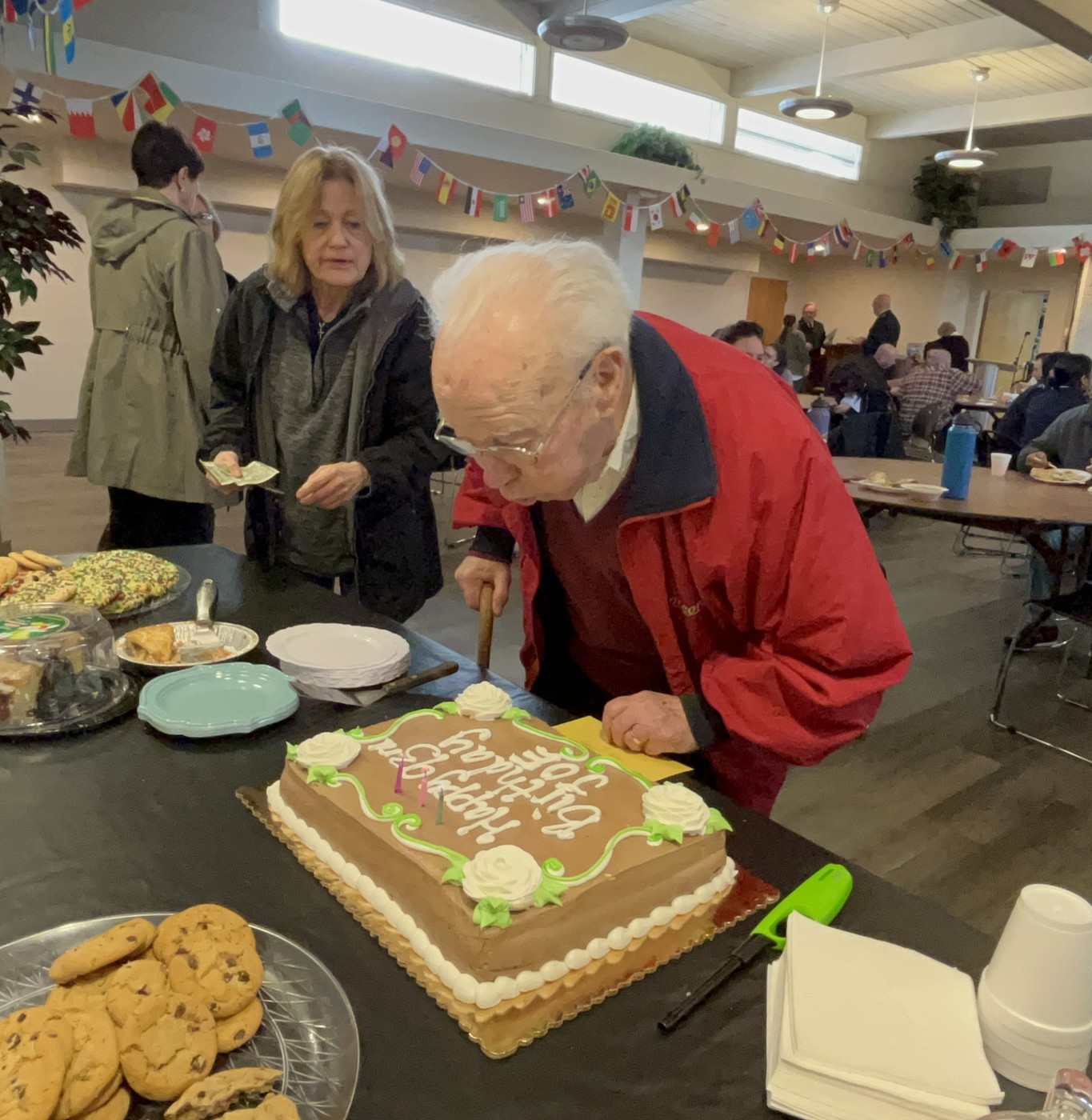 Save the Date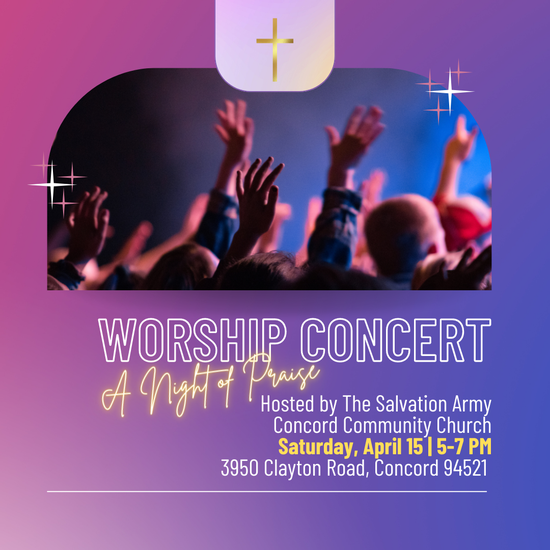 Turkey & Syria Earthquake/International Response
Because The Salvation Army doesn't have an established presence in Turkey or Syria, we're assessing options to partner with agencies that do. Services would likely include providing emergency relief to survivors and first responders in the area, including feeding, essential hygiene and cleanup supplies, and emotional and spiritual care.
Those who would like to financially support these efforts may visit www.sawso.org. Donations via SAWSO will help us, in collaboration with partner organizations in the region, provide urgently needed assistance to survivors.
International Prayer Focus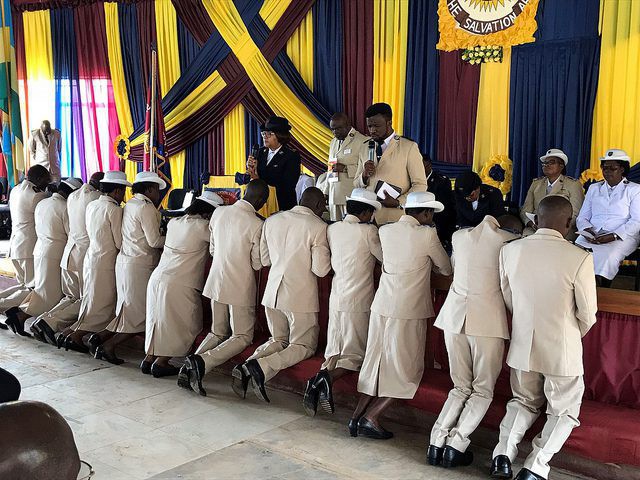 This initiative of turning our thoughts and prayers towards the same part of the world at some point in the same week is a beautiful way to unite us as a global Army family and I thank you for the commitment you each give to this.
Zimbabwe and Botswana Territory
Territorial Leaders: Commissioners Wayne and Deborah Bungay
Pray for the smooth running of all programs listed on the Territorial Calendar to be done in corps and divisions around the territory.
Presidential elections in Zimbabwe 2023.
The General's visit to Zimbabwe Territory in July.
Pray for work permits for officers and soldiers in Botswana.
Collaboration of the church and the Botswana government.
Pray for the provisions and protection of the people in Madagascar.
Planting of new centers in Madagascar.
WEEK 5 - A Prayer for Encouragement for our Salvation Army Leaders:
A Prayer for Hope
God of hope, We praise you because we are an Easter people. We stand on resurrection ground.
This message, the message of the gospel, gives us endless hope.
We pray for our leaders, that they will lead with confidence in this truth and hold on to the hope that can only be found in you.
Hope that cultivates courage and inspires boldness.
Hope that fuels persistence to find solutions to the most difficult problems.
Hope that looks expectantly to see what you will do next.
Hope that holds all things in perspective.
Lord, help us all to fix our eyes not on what is seen, but on what is unseen. For what is seen is temporary but what is unseen is eternal. Thank you for the freedom that is ours because of Jesus, our Living Hope. AMEN May the Lord bless you as you bless others through your intercessions on their behalf.
Prayer Requests
Requests will be prayed for in our Prayer Room and distributed through our Prayer Chain. Requests can be made anonymously.
---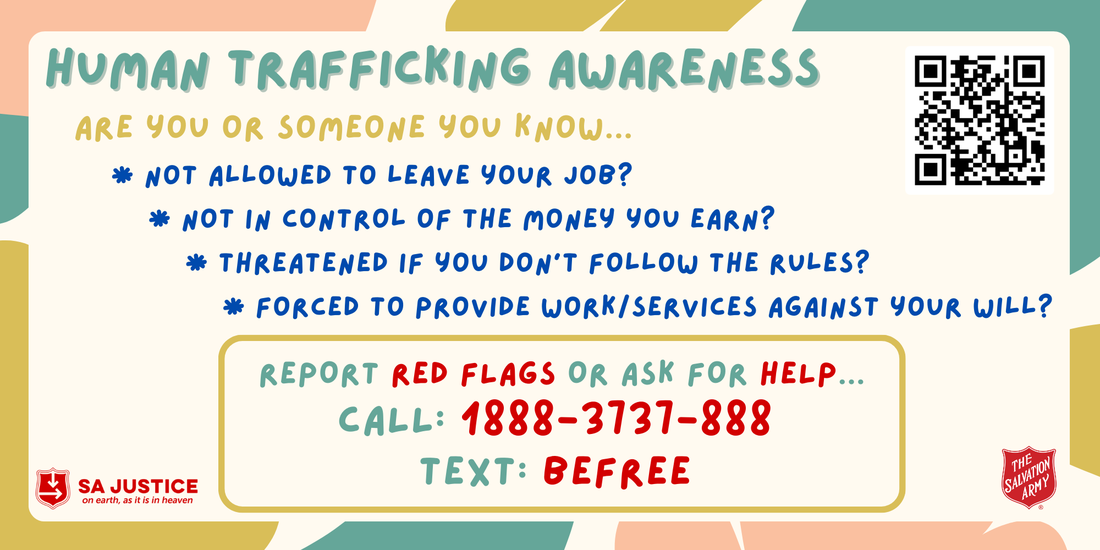 ---
Find Your Place - Survey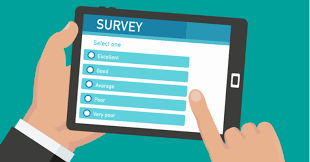 Caring Magazine is conducting a simple survey for soldiers, officers, clients, etc. to complete.
Please complete this very short survey by clicking this link:
https://docs.google.com/forms/d/e/1FAIpQLSd46hXaMQTA0M8Tuz8hBr2l7uW04Bmm1cus9hQGVc_SPy-NwA/viewform
---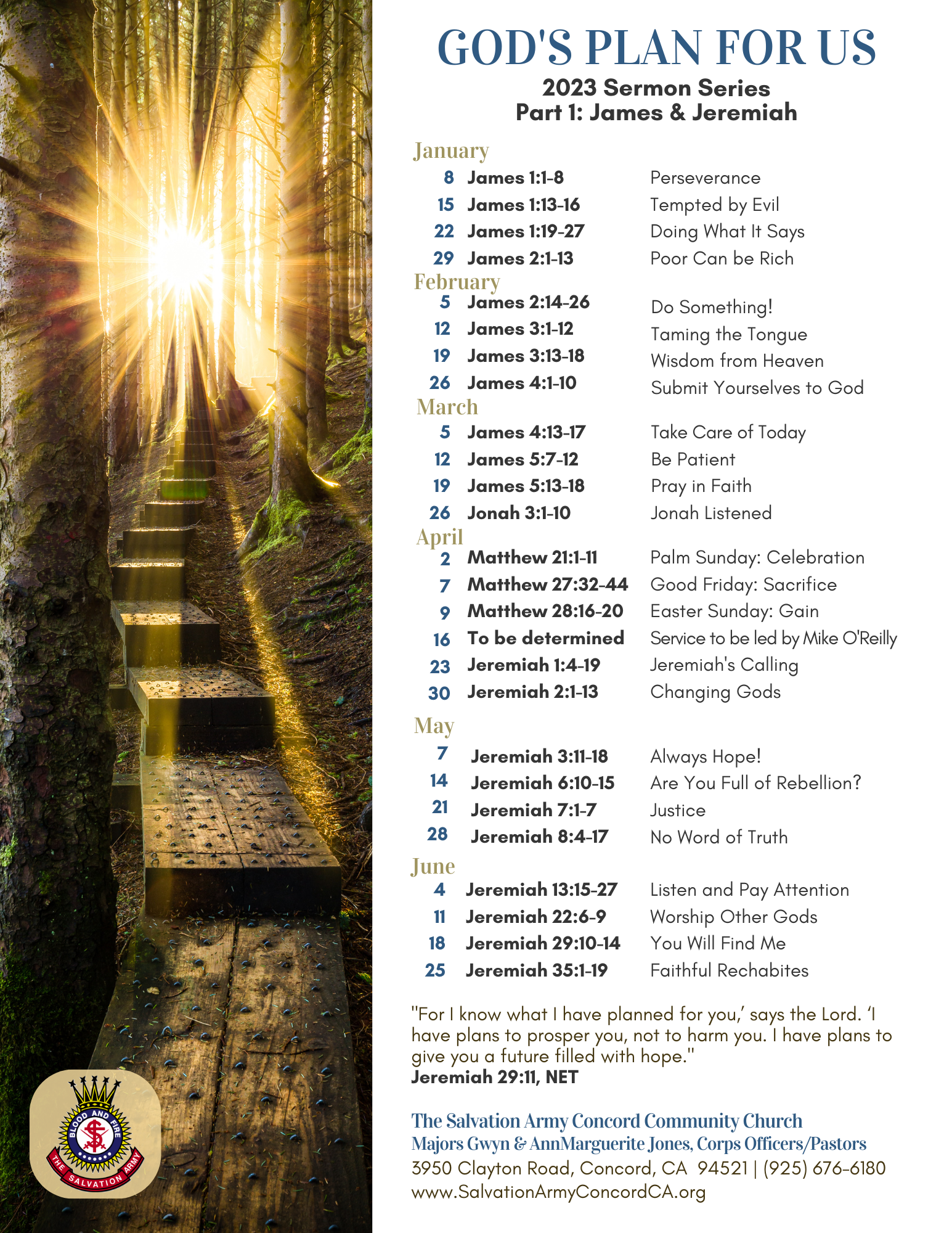 Click Here To Get to the Tith.ly App
You can make a tithe payment, give an offering, or donate towards the World Services fund.