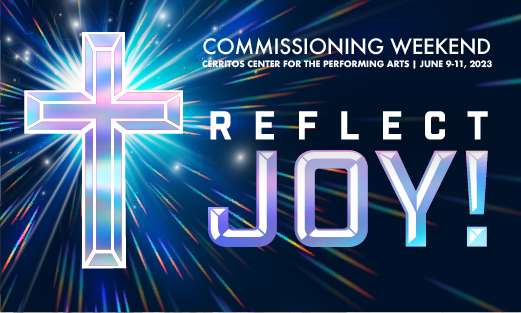 This Week's Schedule
SUNDAY
9:00 AM - Praise & Worship Practice - Chapel 10:00 AM - Adult Sunday School - Library 10:00 AM - Father & Son's Small Group - Classroom 3 10:15 AM - Prayer Group - Prayer Room 11:00 AM - Worship Service - Chapel 12:15 PM - Graduation Celebration Food & Fellowship - Fireside Room
TUESDAY
6:00 PM - Men's Bible Study - Fireside Room 7:00 PM - Songsters Practice - Chapel 8:00 PM - Junior Band Practice - Chapel (rehearsal for Encore)
WEDNESDAY
10:00 AM - CAMEO: Crafts with Lupe - Fireside Room NOTE: Zoom capabilities may not happen due to the absence of Major Ann and Major Willdonna.
COMMISSIONING WEEKEND
Keep our delegates in prayer as they travel down to Cerritos for Commissioning Events and the Territorial Encore Competition. Our Junior Band, Youth Chorus, Youth Praise Team, and soloists will be participating. Pray for safe travel as well as a good representation of this corps and this division.
---
Memorial Day Project
---
Additions
Welcome, Mabel Khagali Kayanda, to the family! She was born on May 31st, 2023.
---
Graduations and Promotions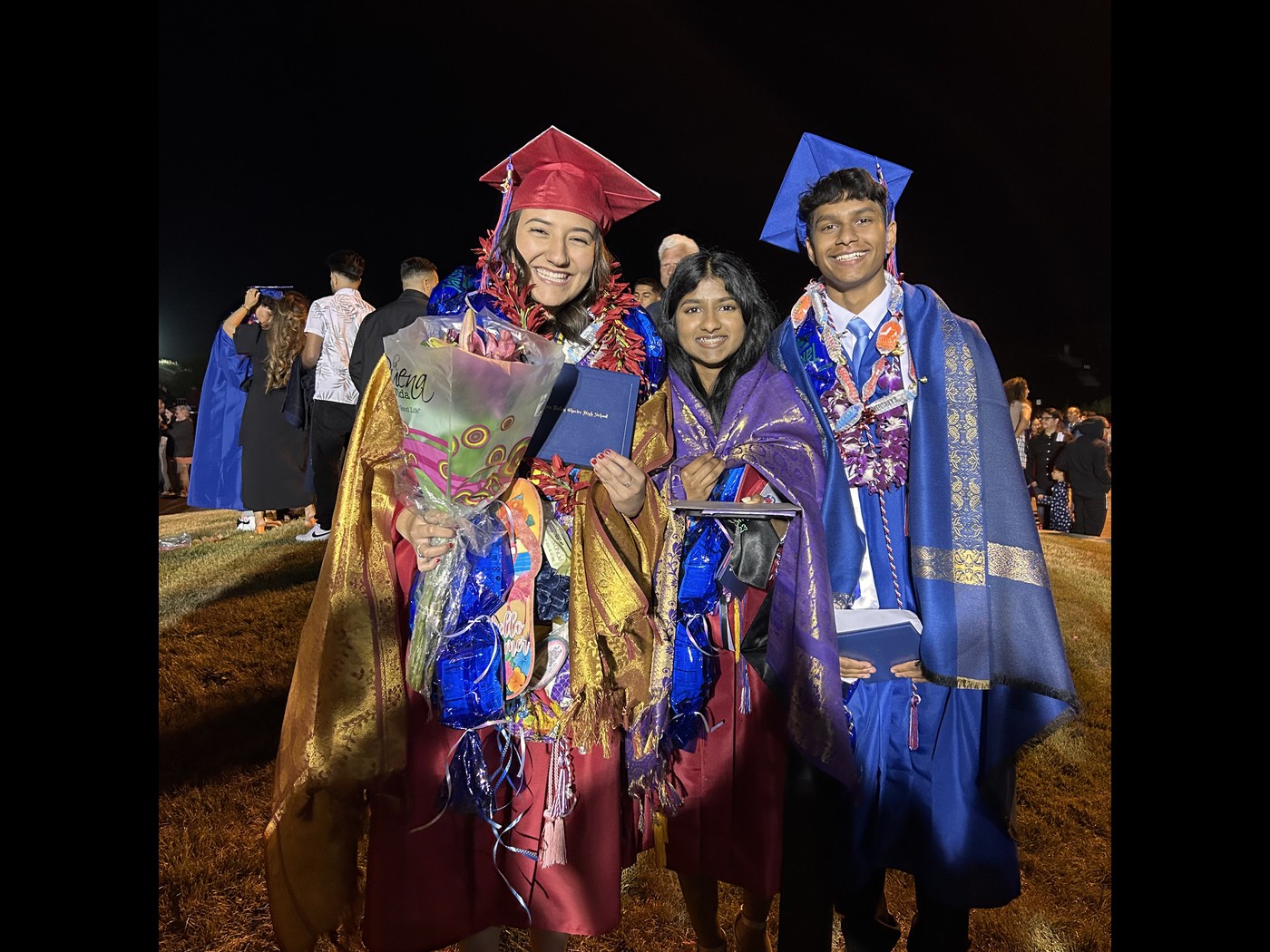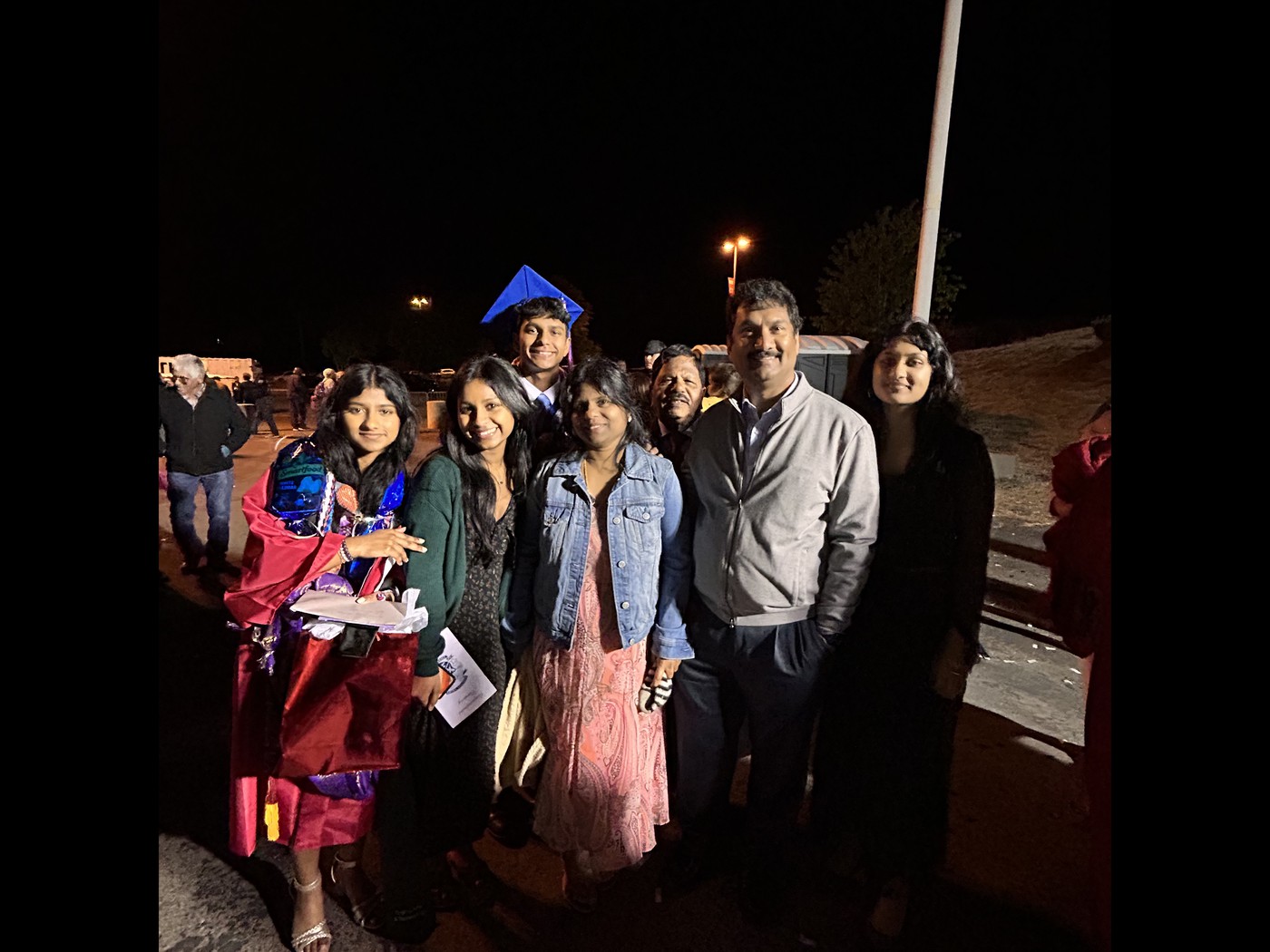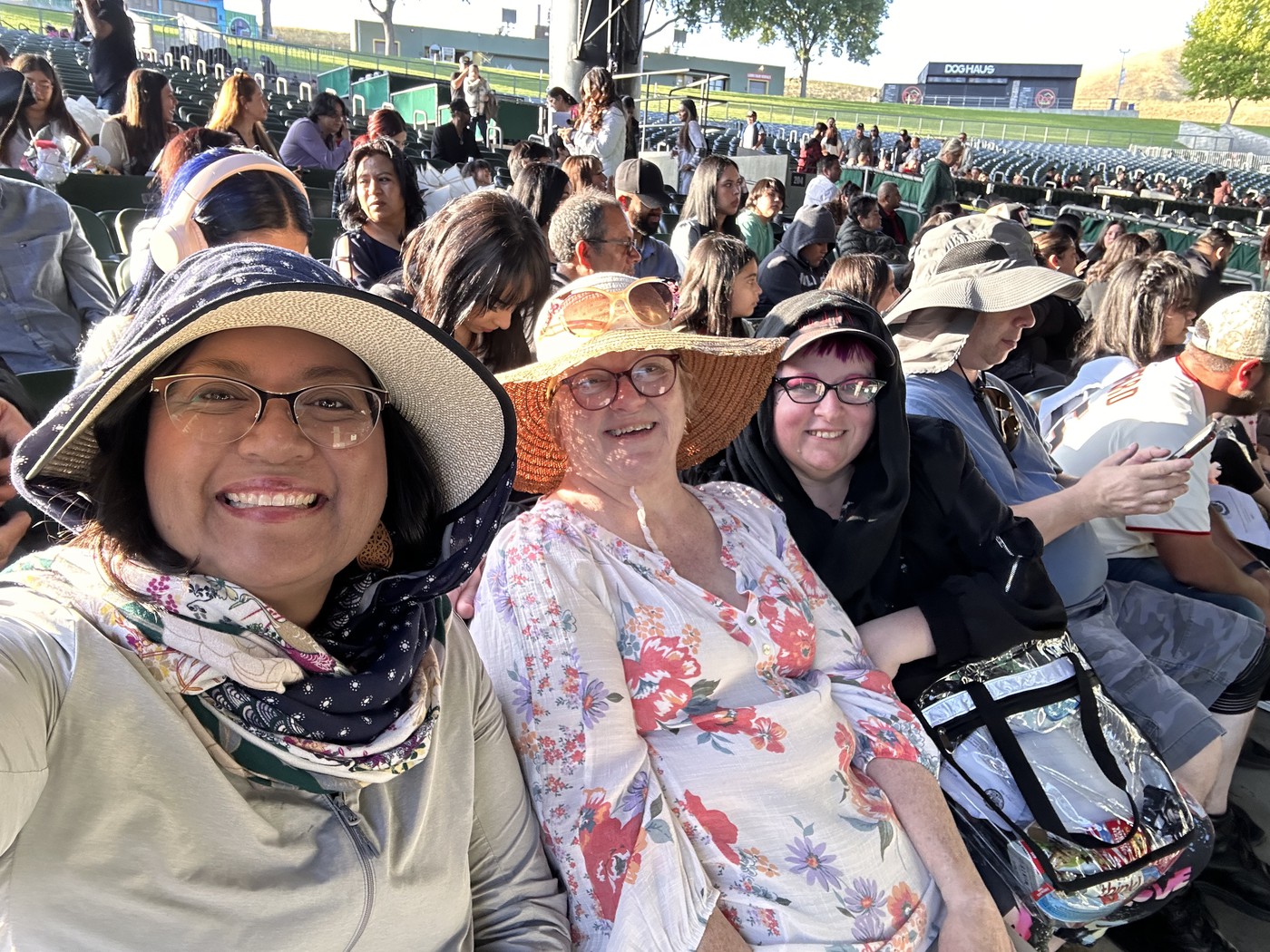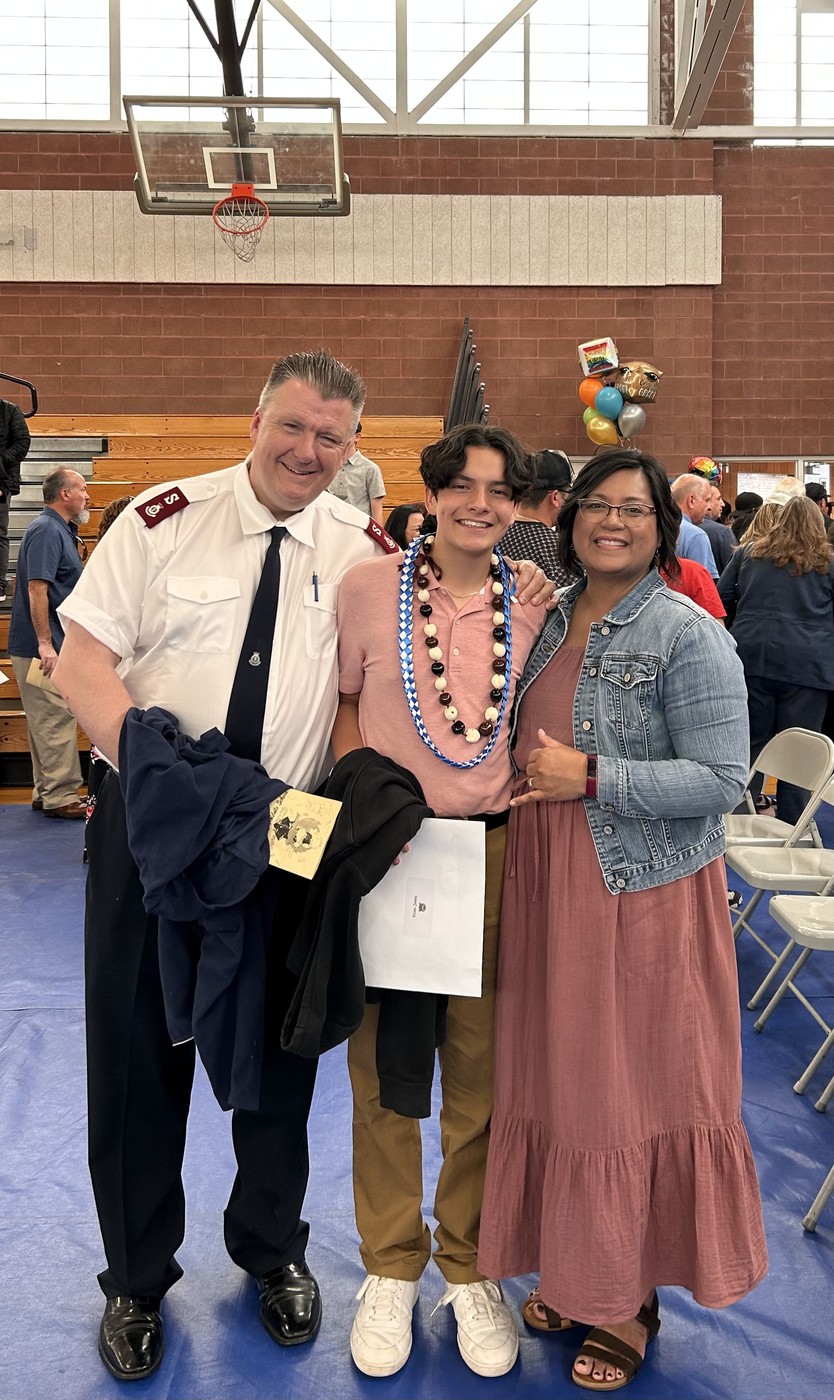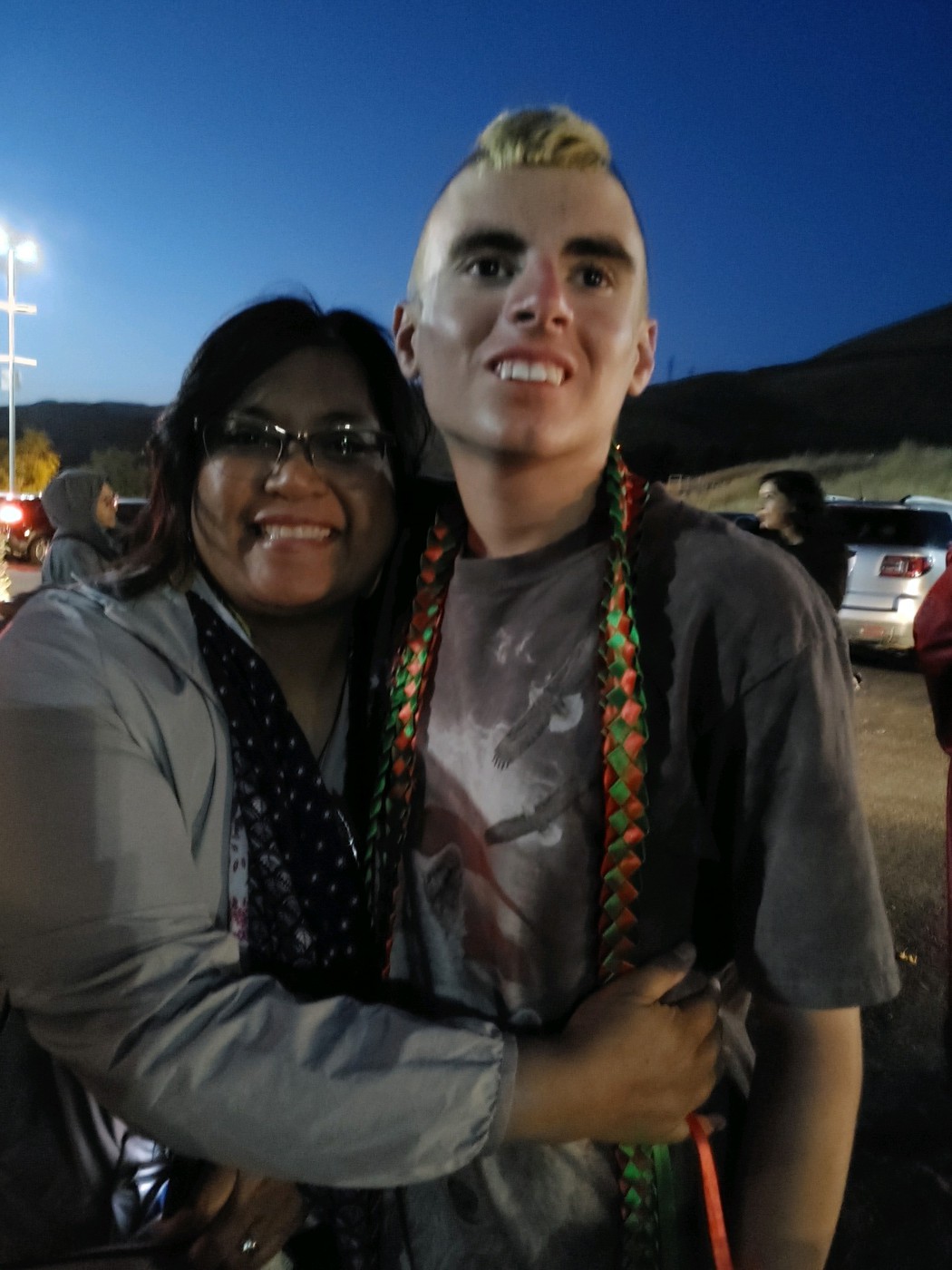 ---
New CAMEO members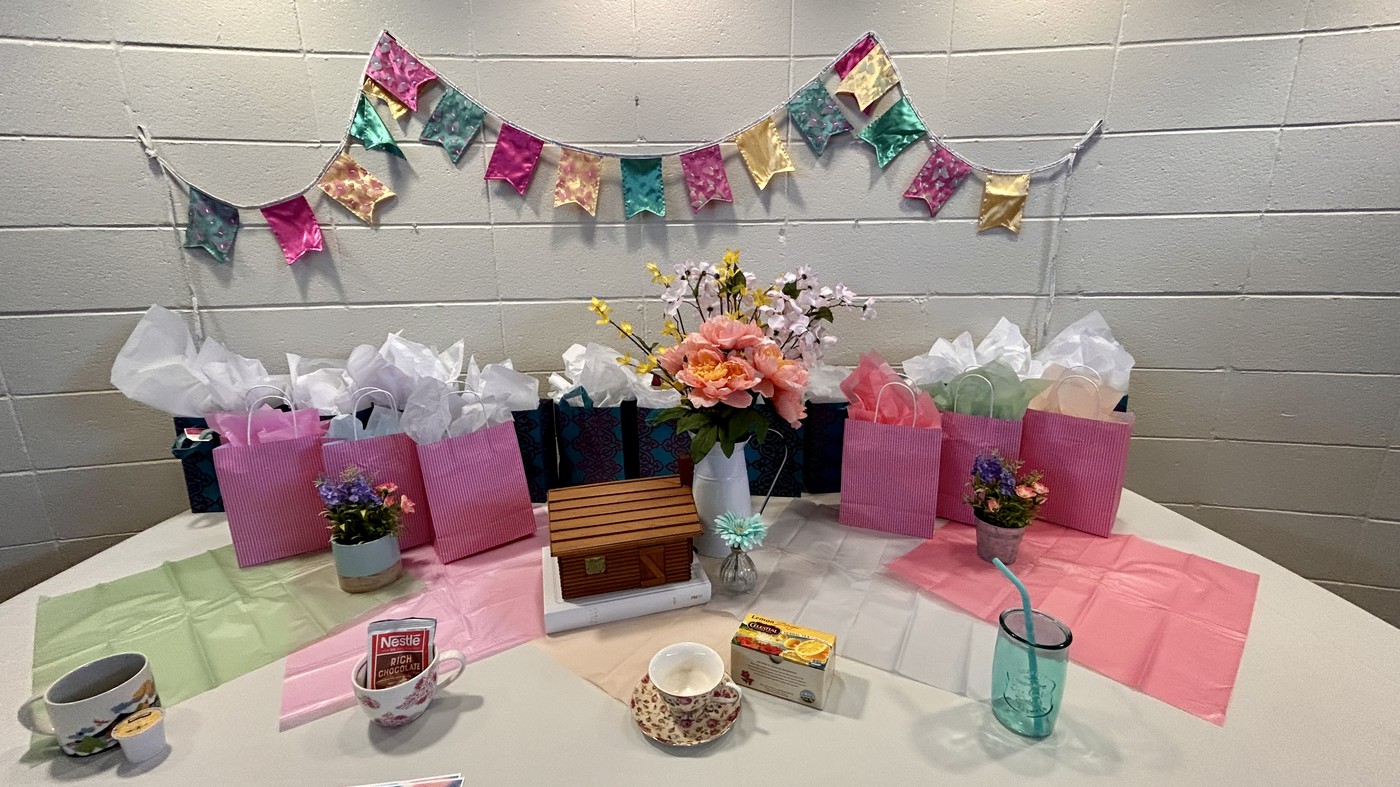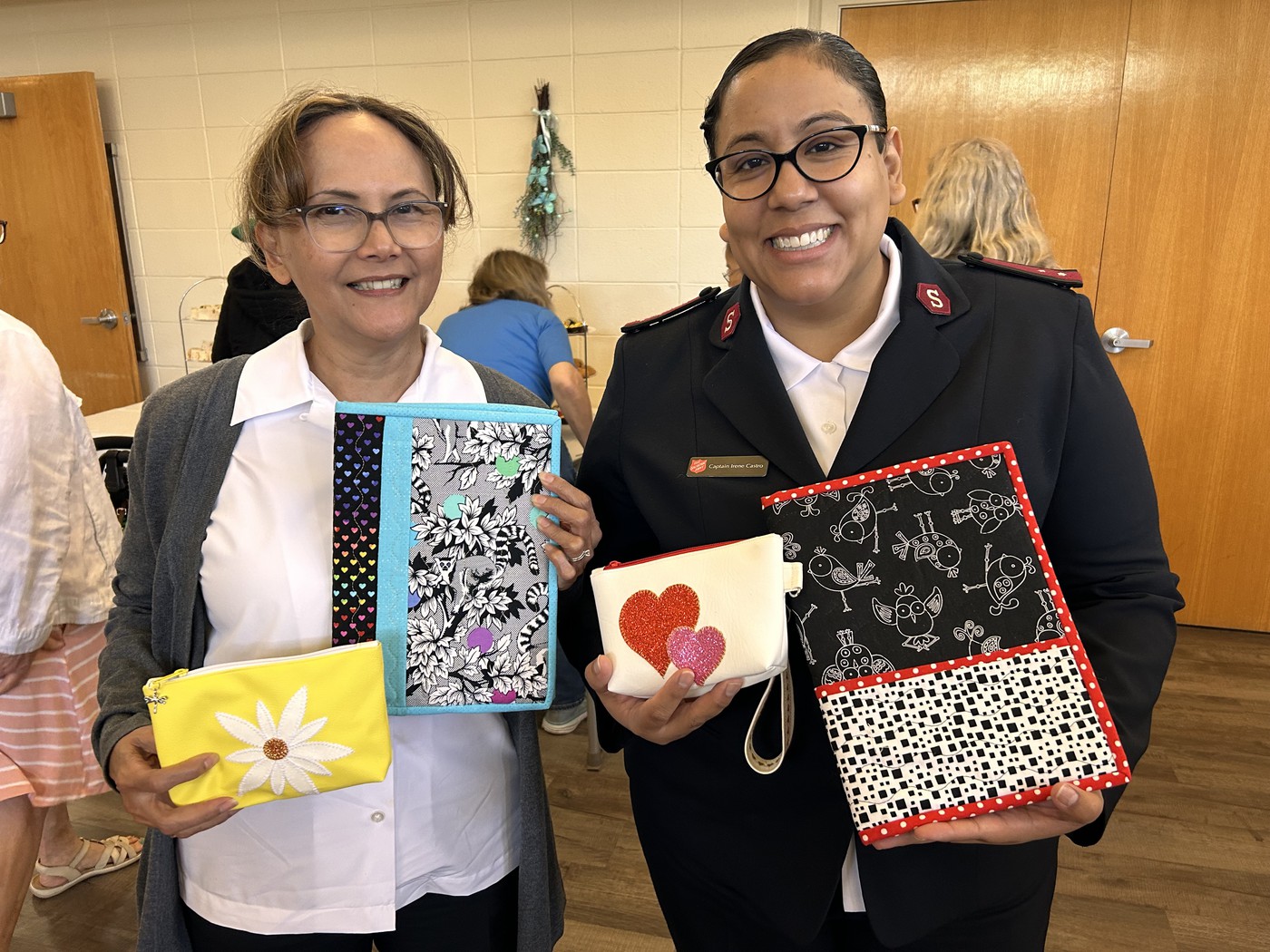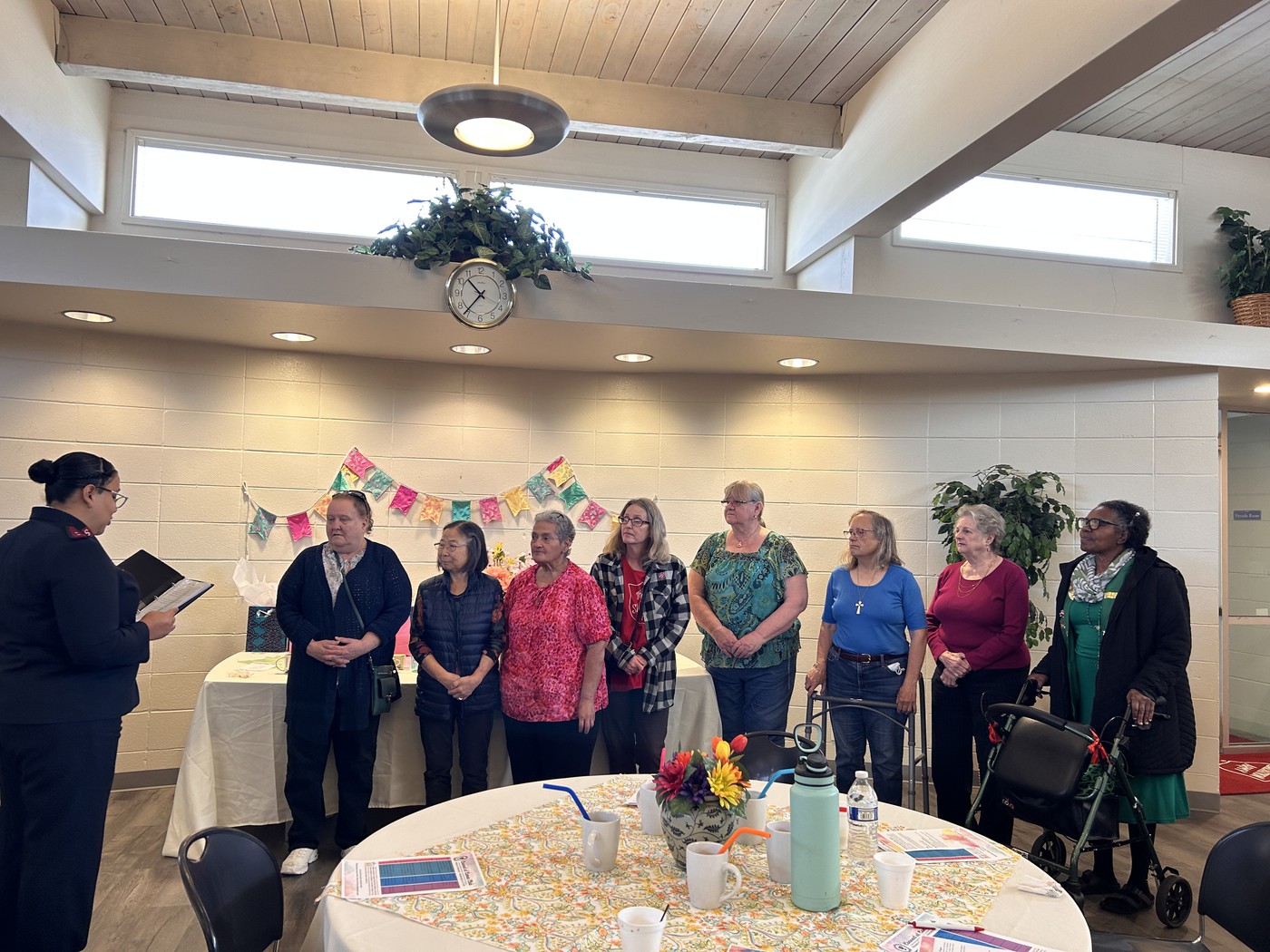 Save the Date
---
Music & Arts Vacation Bible School
Dates: July 17-21 and 23
Time: 8:30 AM to 3:00 PM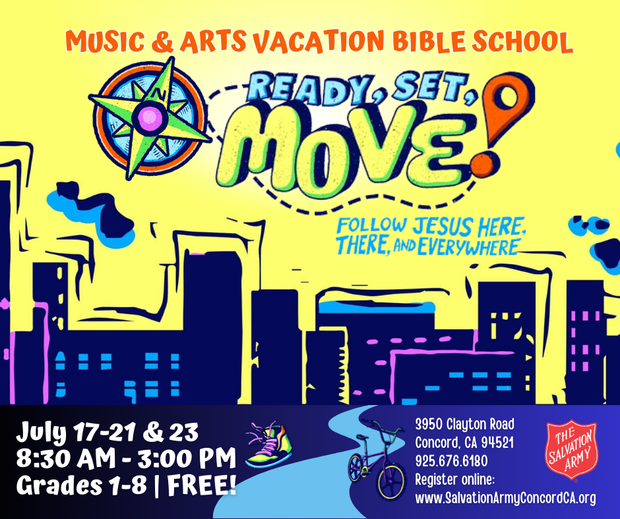 We are starting to get some registrations into the online system. Major Ann is still recruiting volunteers. If you would like to be a group leader, music rotation leader or assistant, or music elective leader, please let Major Ann know that you are available and willing.
A Volunteer Training Meeting is scheduled for Tuesday, July 11th, from 10 AM to 2 PM. Lunch included.
Register your child(ren) for VBS here.
---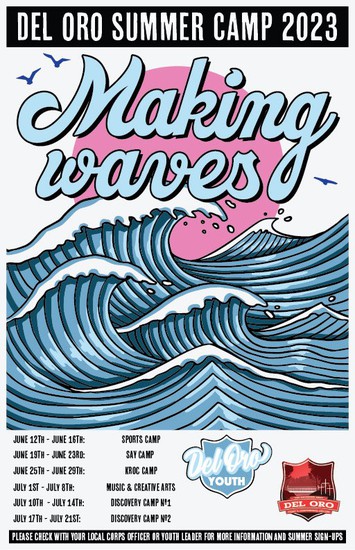 Sports Camp - June 12-16, Cost $75 (of $325)
Music Camp - July 1-8, Cost $100 (of $350)
Sports Camp still has open spots. If you are interested in sending your child, please let Major Ann know so that we can get the paperwork and online registration completed on time.
Music Camp is nearly full. Names can be added to the waitlist and will be added to the registration if spots open up in time.
mailto:annmarguerite.jones@usw.salvationarmy.org
Back to School Backpacks

This year, we are doing something different. Instead of asking for donations of backpacks or school supplies, we are asking to donors to provide the backpacks already filled. Similar to the Christmas Angel Tree Program, we have asked families/students what their favorite colors and/or themes (characters) are. Those ideas have been written on tags for donors to go shopping with. A list of school supplies has also been included on the tag to remind donors to also include age-appropriate items for their bags.
If you would like to "adopt a student", you can pick a paper tag in the chapel foyer/office lobby, we can email/scan the information, or mail the paper tag(s) to you. We are excited to launch this program in this particular format this year.
Major Ann could use a couple of volunteers to help finish interviews on Tuesday, June 13th, from 9 AM to 12 PM and 1 to 3 PM.
Donations are due Friday, July 14th. Distribution day is Tuesday, July 25th, from 1 to 3 PM.
---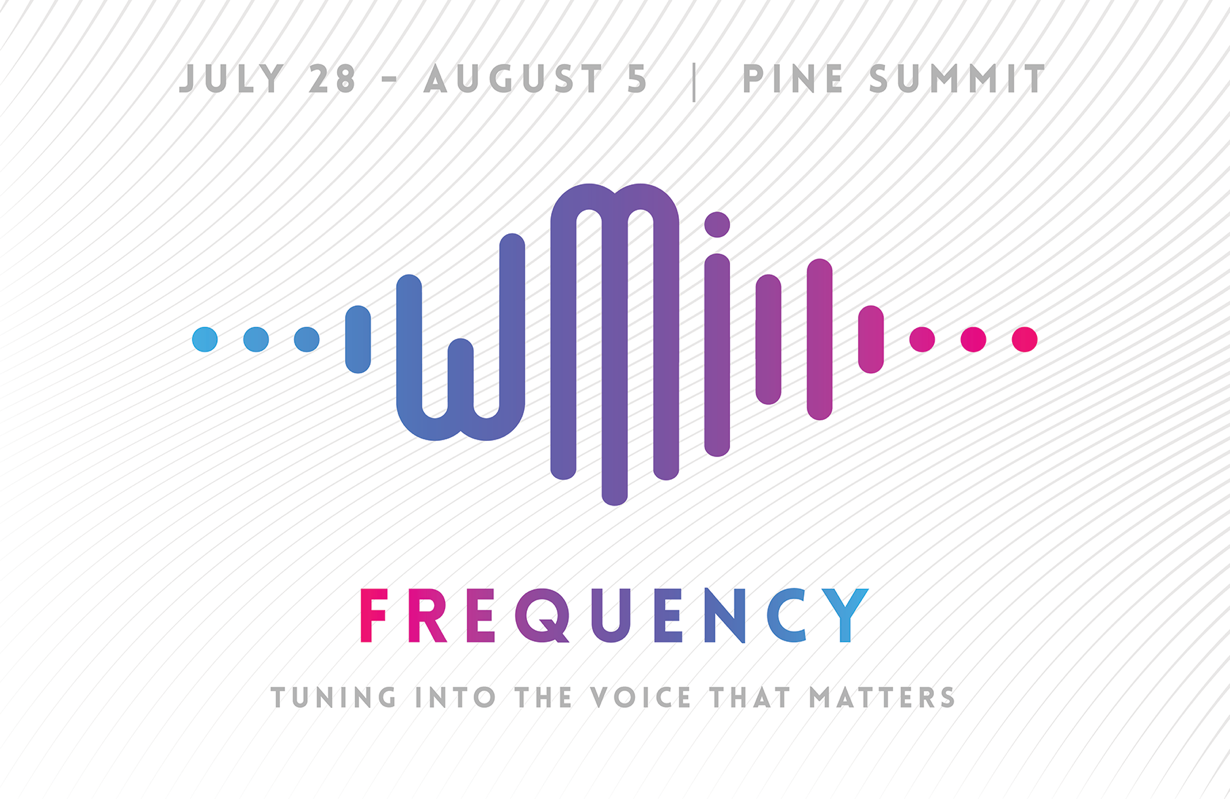 Western Music Institute July 28th - August 5th Pine Summit Camp, Big Bear, CA Sign up by May 31 to receive a discount.
Click here to apply: http://wmiapp.usawest.org
---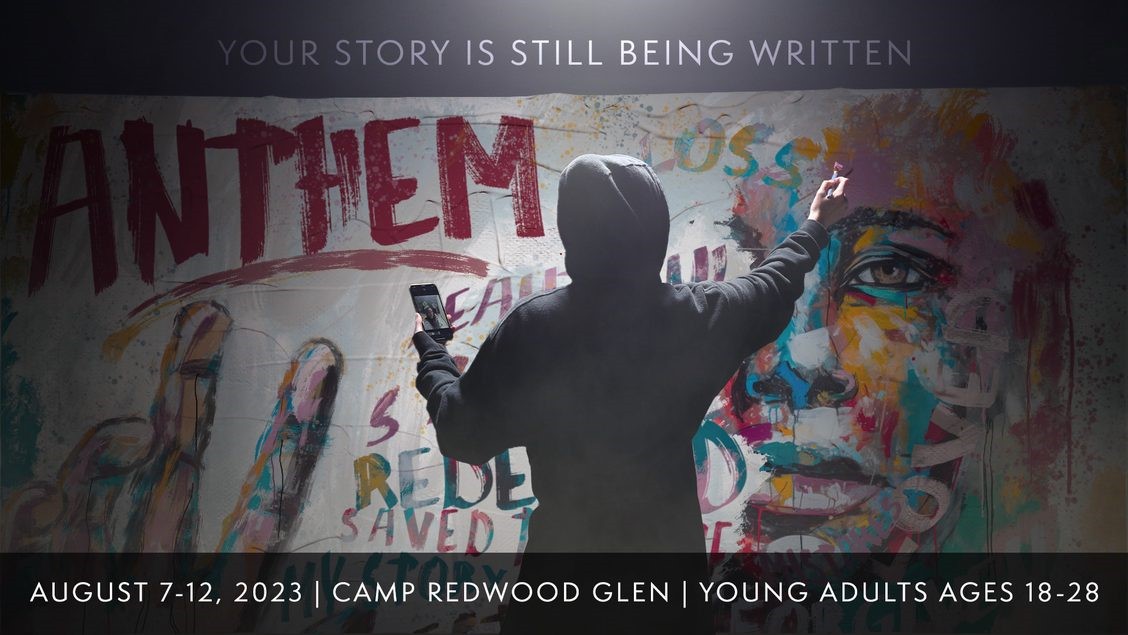 August 7-12 Camp Redwood Glen, Scotts Valley, CA Registration opens next week
Anthem (formerly known as WYI), is a week-long event for young adults, ages 18-28 that fosters a space for participants to explore the story of Jesus and learn how it intertwines with their own stories and the stories of others.
Anthem is more than an event. Anthem is a safe place for young adults to experience community and discover what it means to live out the story of Jesus in their own lives
Anthem seeks to create a space where delegates feel empowered to worship freely.
Our goal is that attendees feel welcome at Anthem and to come as they are to worship Jesus.
Our anthem is Victory over sin. Our anthem is Communion with God and His creation. Our anthem is praise to the creator God for His love, power, and glory.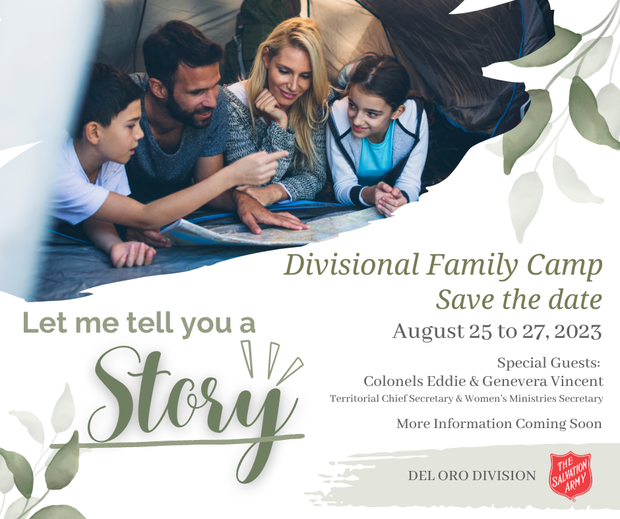 ---
Women's Ministries Newsletter
Click on the link below for helpful material for Women's Ministries
https://usw-womensministries.org/
---
International Prayer Focus
This initiative of turning our thoughts and prayers towards the same part of the world at some point in the same week is a beautiful way to unite us as a global Army family and I thank you for the commitment you each give to this.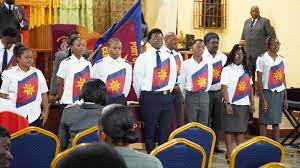 Caribbean Territory
Territorial Leaders: Commissioners Devon and Verona Haughton
Prayer Requests:
More English-Speaking persons to respond to full-time service
More divisions and Districts to become more self-supporting
A rekindling of outreach ministries at the corps
Revival/evangelist meetings
Spiritual and Numerical growth
To see a deep desire for the things of God among Salvationists
Sunday School
Youth Club
Provisions and directions for social programs in the communities
The Health and well-being of active and retired officers
The Health and well-being of married and single officers
The spiritual awakening of Salvationists
Recruitment of local officers
Open door for Haitians who migrate to other countries
Guidance and protection of officer's children in learning instructions and those working
---
Prayer Requests
Requests will be prayed for in our Prayer Room and distributed through our Prayer Chain. Requests can be made anonymously.
---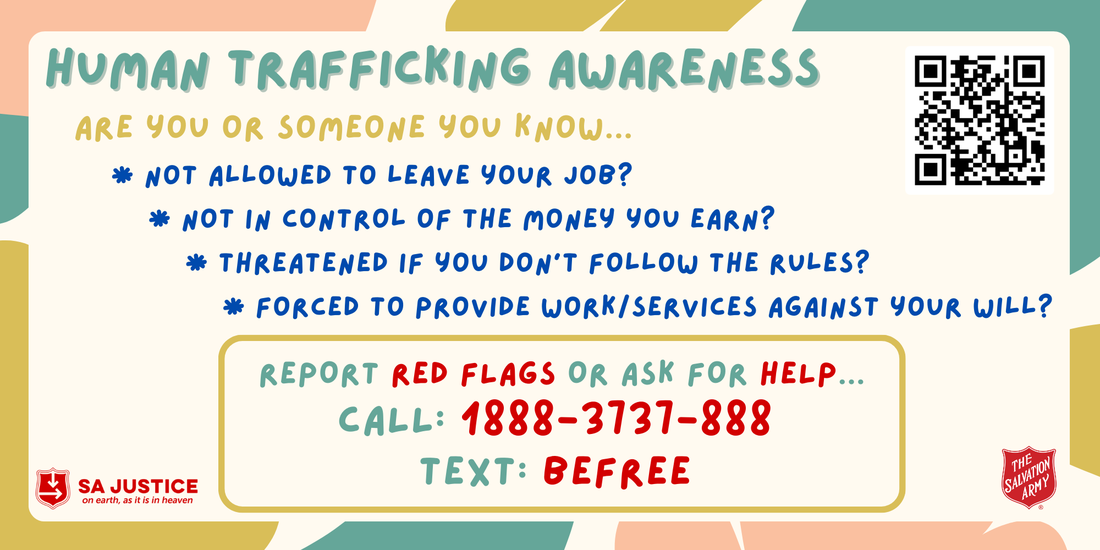 ---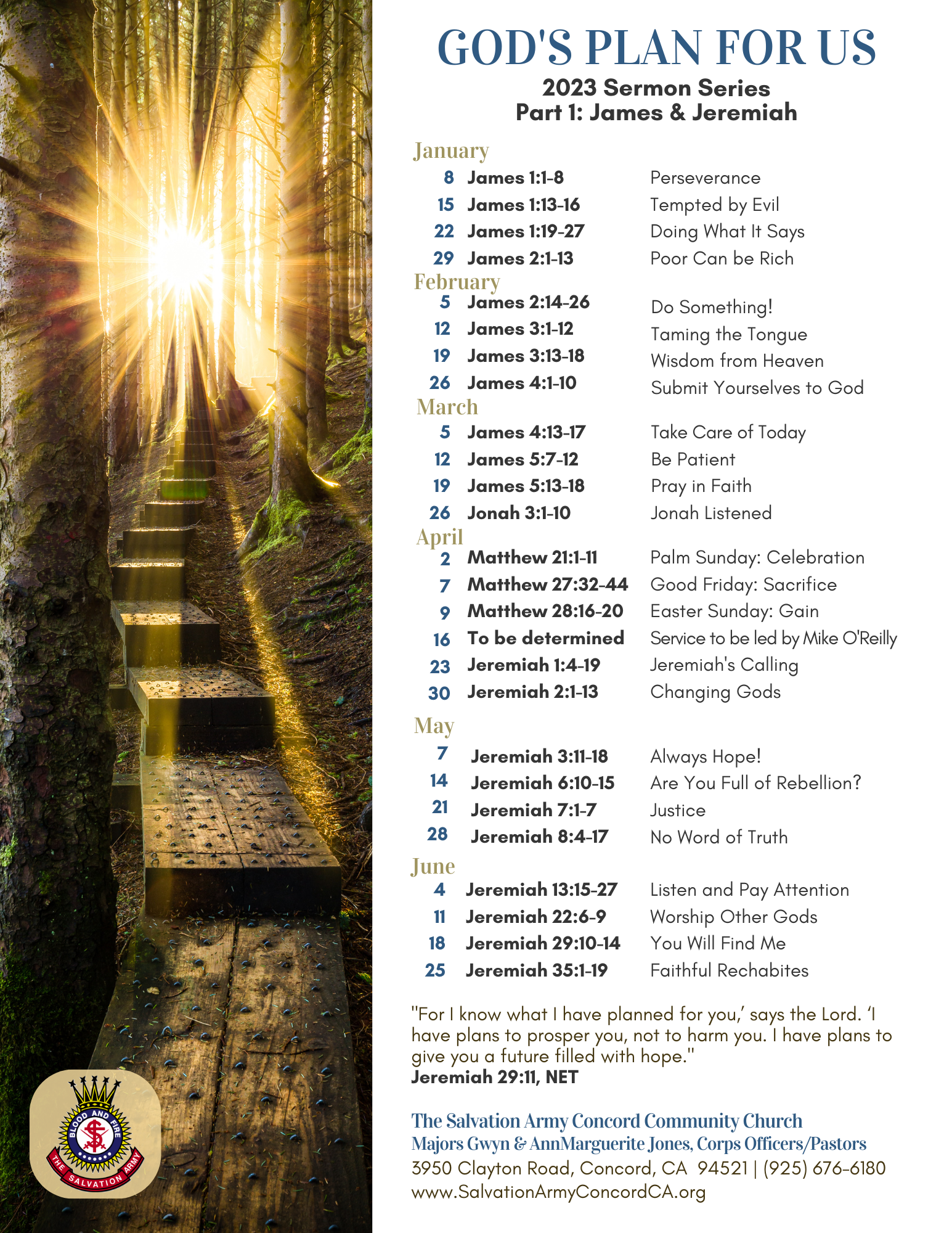 Click Here To Get to the Tith.ly App
You can make a tithe payment, give an offering, or donate towards the World Services fund.